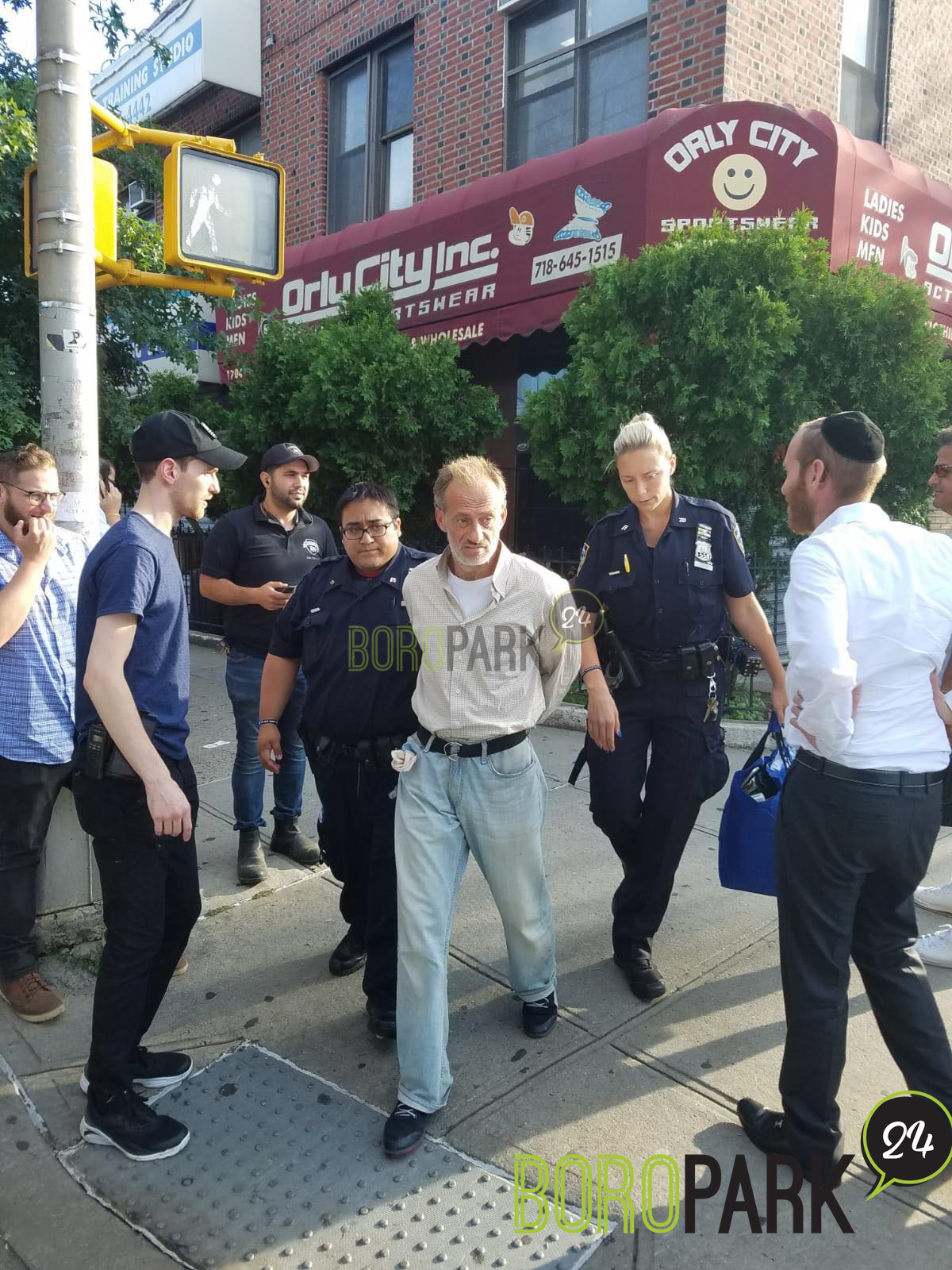 A suspect was caught on surveillance camera burglarizing a Jewish home on East 18th Street in Flatbush, on Monday night, at approximately 3:00 a.m. while the home owners were home.
Based on multiple tips that came into the Shomrim hotline, they were informed that he frequents the Boro Park area. At the request of Flatbush Shomrim, Boro Park Shomrim had multiple volunteers out in the area were the suspect is known to frequent.
After many hours of dedication, an alert Flatbush member spotted him on Ave O & McDonald Avenue  where he was quickly arrested by police.