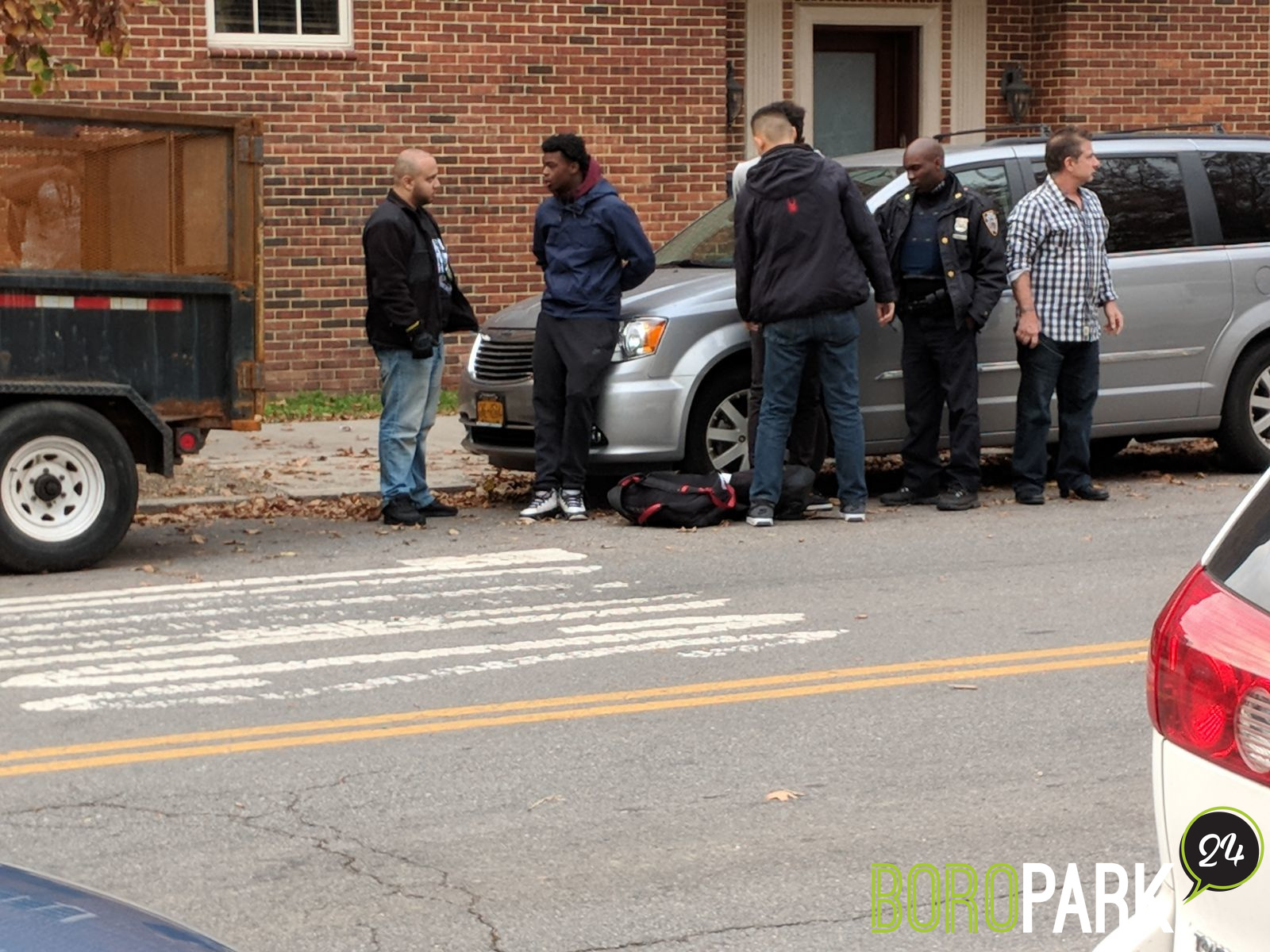 Police caught two teenagers that robbed a 99 cents store on 18th Avenue.
The teens threatened the cashier, and then fled with the loot.
The store owner immediately contacted the police.
After a short search, the police caught up with the youths on  19th Avenue and 53rd Street.
The stolen goods were confiscated and they were taken into police custody.