One Injured at Rollover Vehicle Accident on Ft Hamilton Parkway
One person has been injured at a rollover vehicle accident at Ft Hamilton Parkway and 38th Street.
The person suffered minor injuries and was pulled from the vehicle by the FDNY. The injured was then transported by Hatzolah for treatment.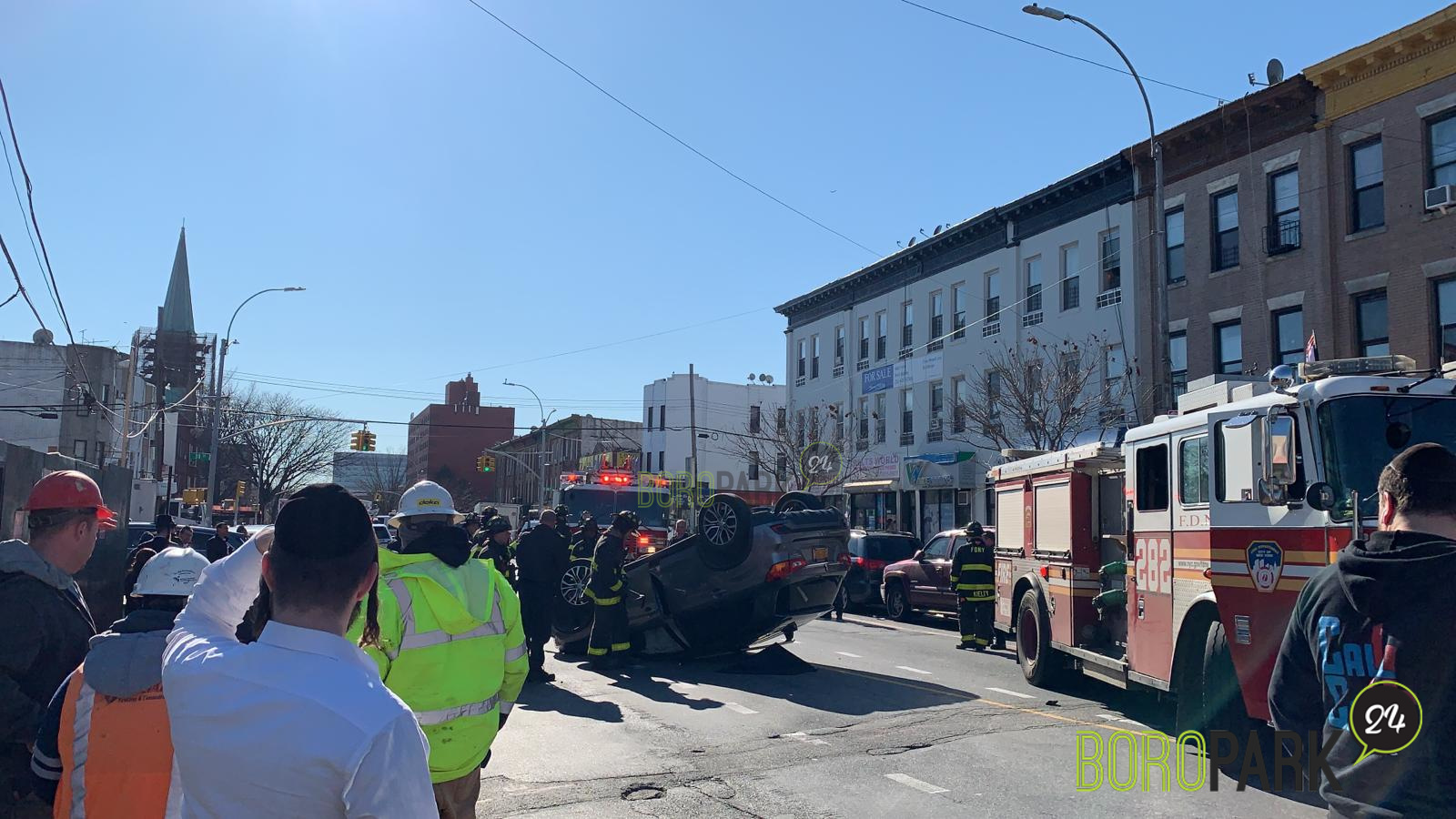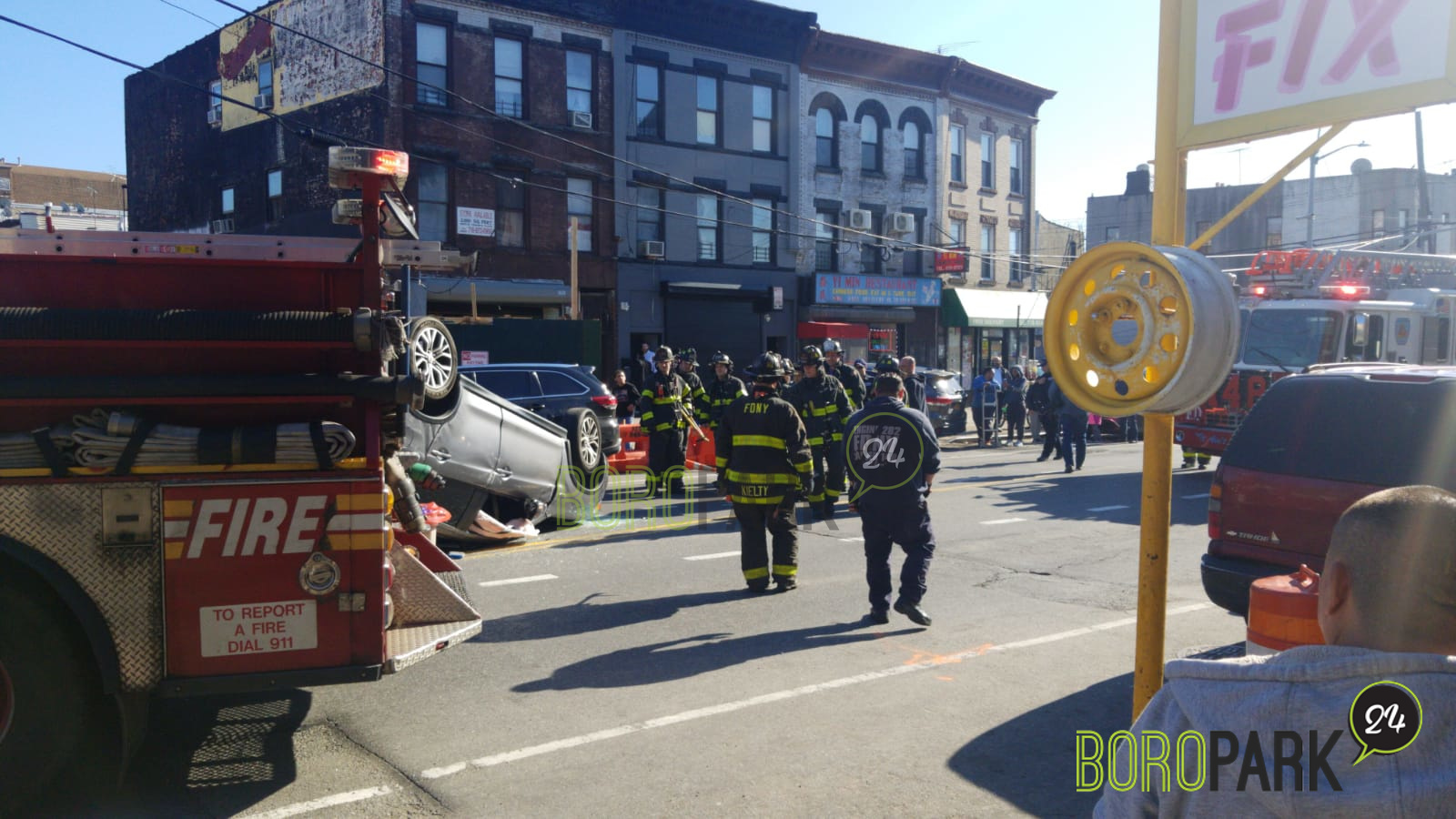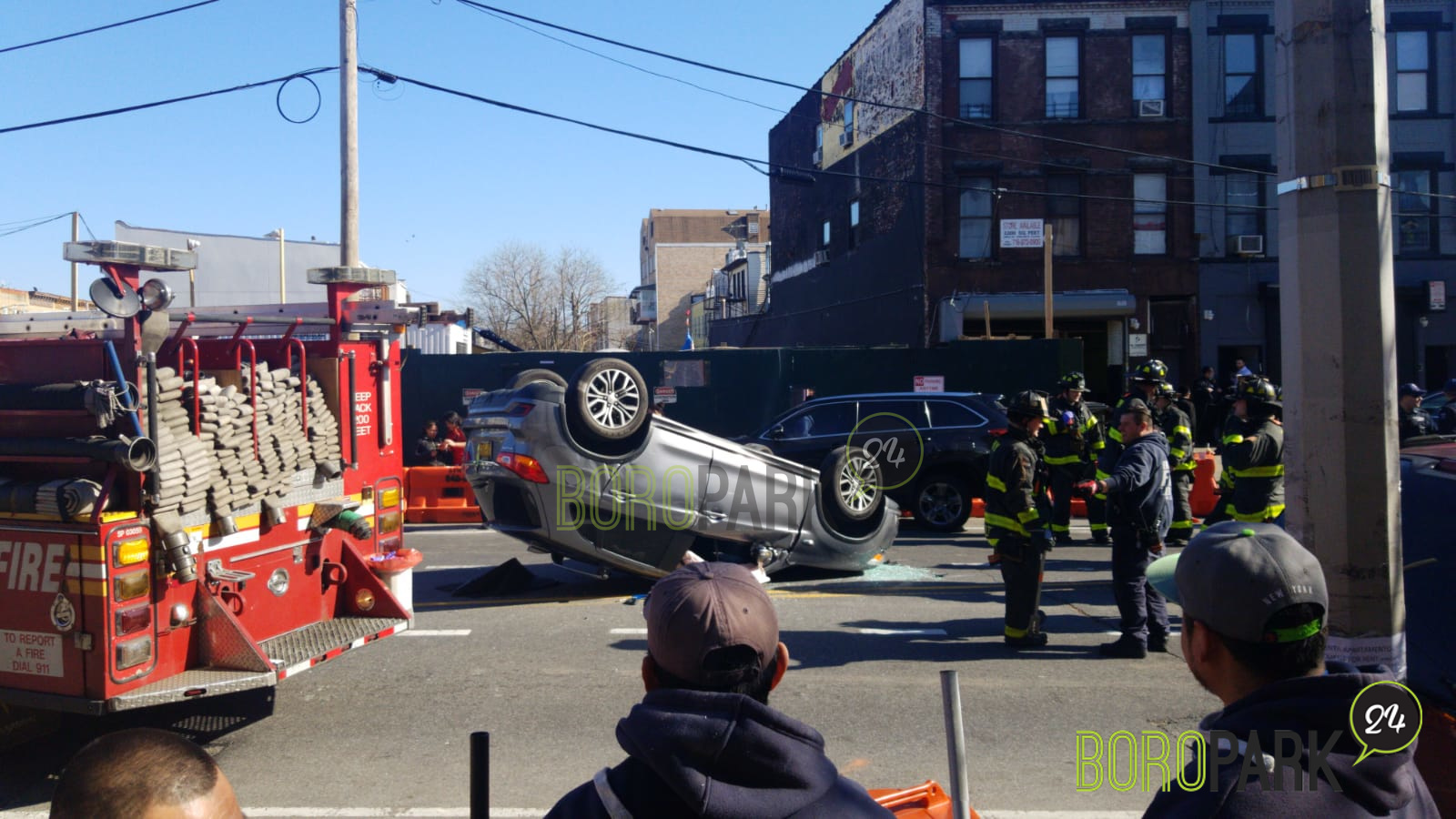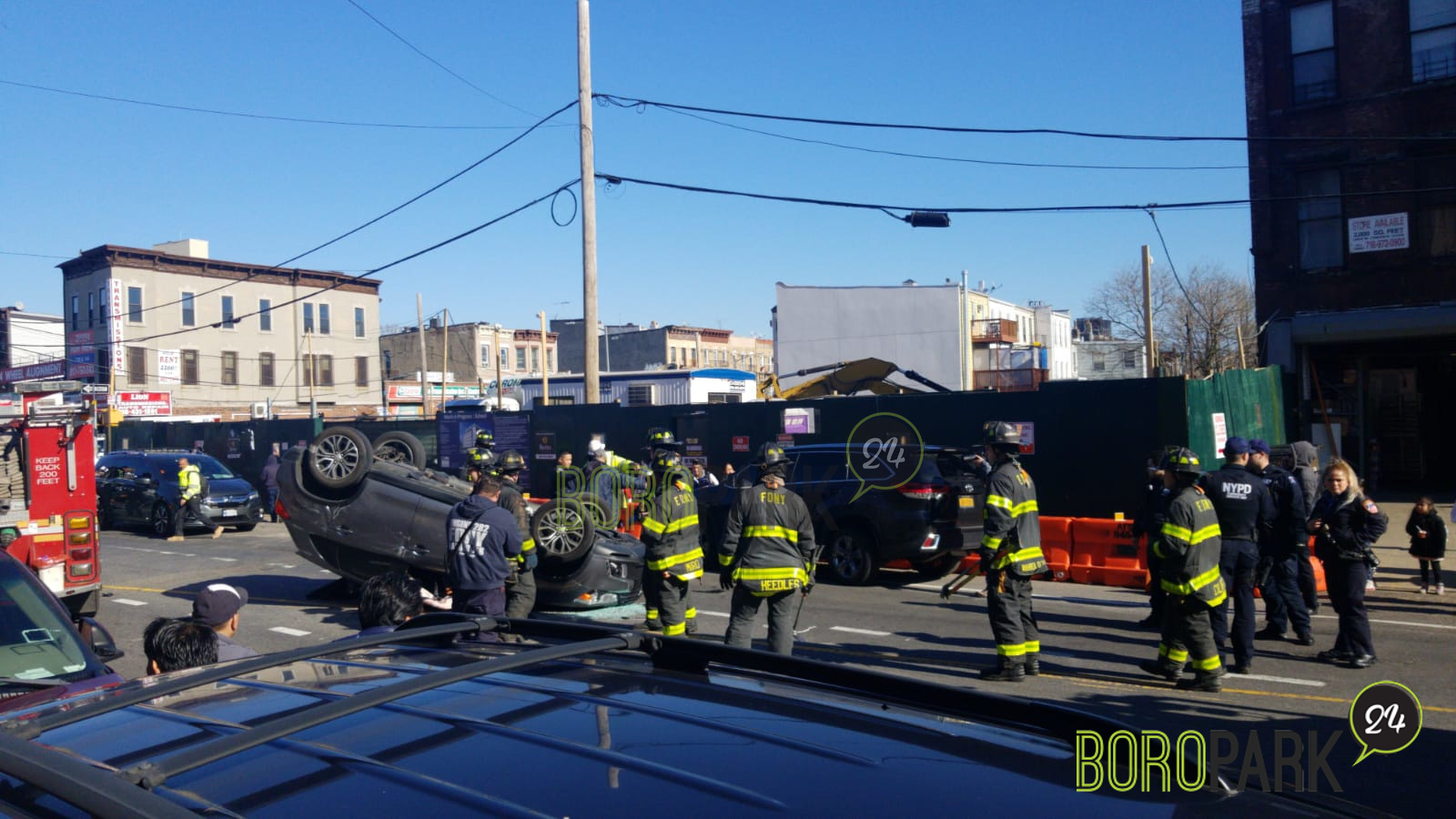 Subscribe
to get BoroPark24's email updates
Be in the know
receive BoroPark24's news & updates on whatsapp
Start Now