Annual Krasna Dinner Sees Record Turnout and Fundraising as Cheder Celebrates Chinuch Successes and Honors the Memory of Mrs. Raizel Fischman A"H
Borough Park – In what the school administration calls its greatest dinner success to date, the Krasna Mosdos hosted a beautiful fundraising event this past Thursday, Feb. 20th in their magnificent Ateres Moshe – Eminence Ballroom.
The theme of the dinner was a focus on the school's growing reputation as one of Borough Park's premier Chinuch institutions, and the generous support shared by fathers was a testament to this success. The dinner was sponsored by the Krasna Rosh HaKuhol R' Avrohom Yekesiel Fischman and his children in memory of their wife and mother Mrs. Raizel Fischman A"H who was a dedicated supporter of the Krasna Mosdos and was the proud mother and grandmother of many Krasna Talmudim.
A record crowd comprised of happy parents, families, and associates of the Krasna mossed attended the dinner. The dinner programming featured popular guest speakers and heart-stirring musical performances which was well received by the overflowing crowd. Haddar Design, a group with a stellar reputation for running such events, oversaw the campaign marketing and strategy, and the magnificent evening was another Haddar job well done.
First up was the dinner chairman R' Yoel Friedman who spoke about the high standard of learning in the Cheder and how great efforts are taken so that each boy can reach their greatest potential. Those in attendance also heard from R' Yechiel Fischman who conveyed how his mother dedicated herself to Krasna with her whole heart and how this evening is a fitting honor for her Neshama.
The Krasna Ruv Shlit"a shared Divrei Torah and Bracha for all those who turned out to support this great bastion of Torah. He mentioned the great efforts of the Mosdos' administration and gave a heartfelt thanks to the wonderful tzedakah and chesed efforts of the Fischman family. R' Yakov Leitner, a magid shiur and father of Krasna students then spoke and expressed how all fathers are so grateful for the Chinuch their children are receiving at this top Torah institution.
A highlight of the Dinner was a musical performance by Yoily Brown and an accompanying choir, who along with a grandson of Mrs. Fischman A"H, Krasna student Meir Drew, sang about her warmth and dedication to Torah and chinuch. The crowd was also entertained by the renowned speaker R' Avrohom Mordechai Malach who in his unique orating style spoke about the greatness of Torah education highlighted on this important night.
After a number of hours packed with tzedakah, Torah, chizuk and entertainment, the attendees dispersed with smiles and their faces, zchusim in their pocket, and a renewed commitment to seeing Krasna Cheder continue cementing its place among the leading institutions of Torah for the next generation of.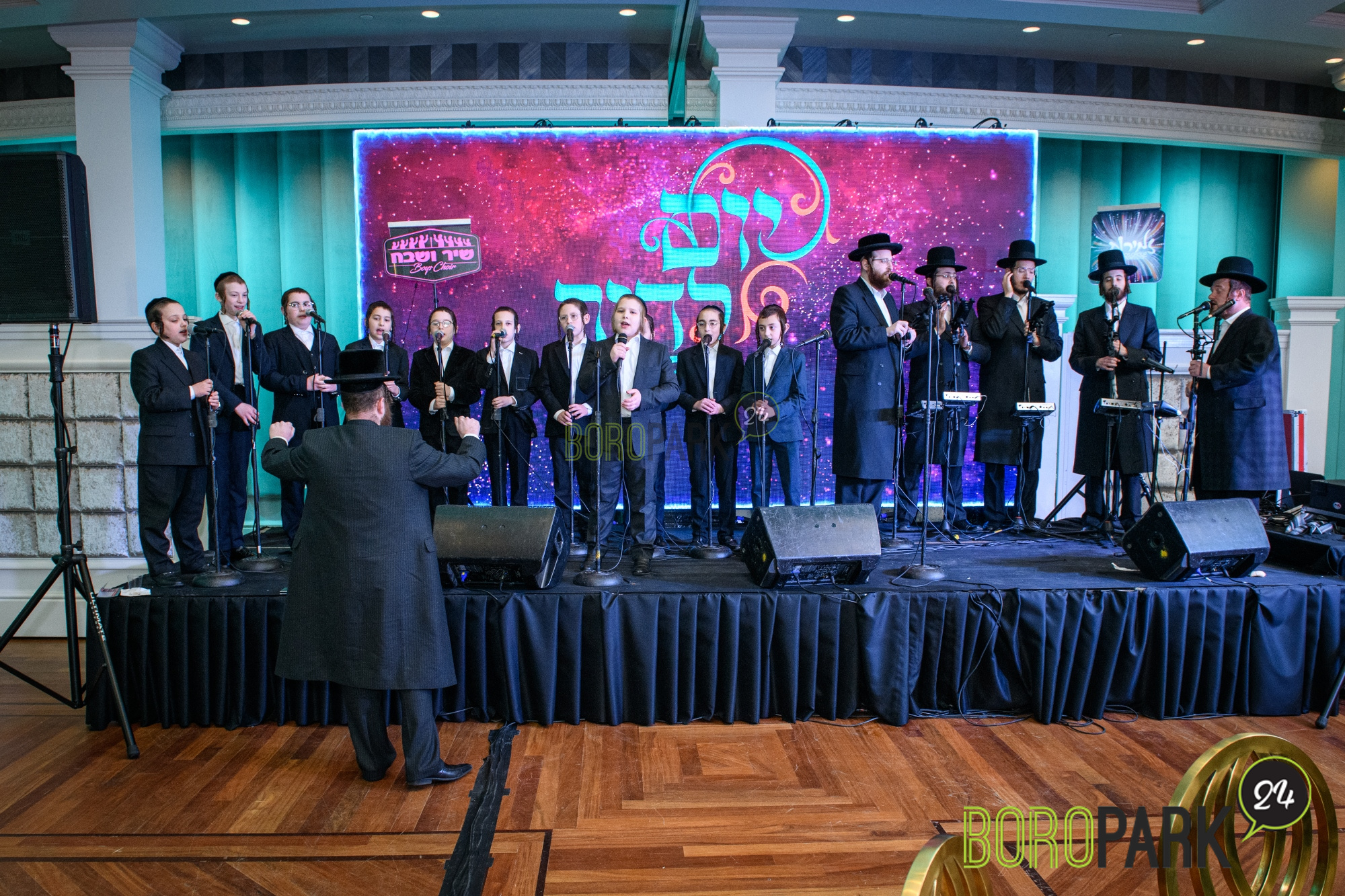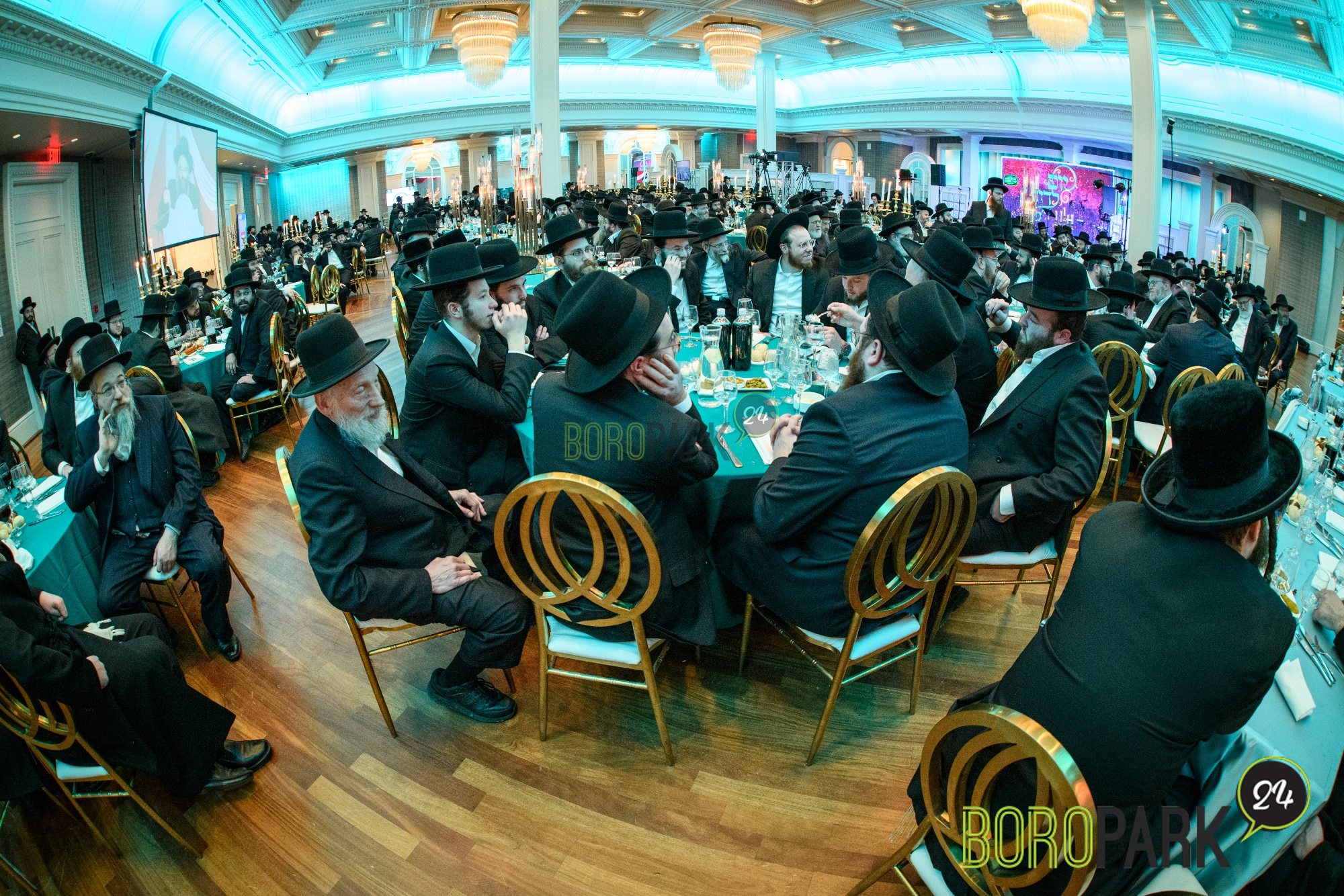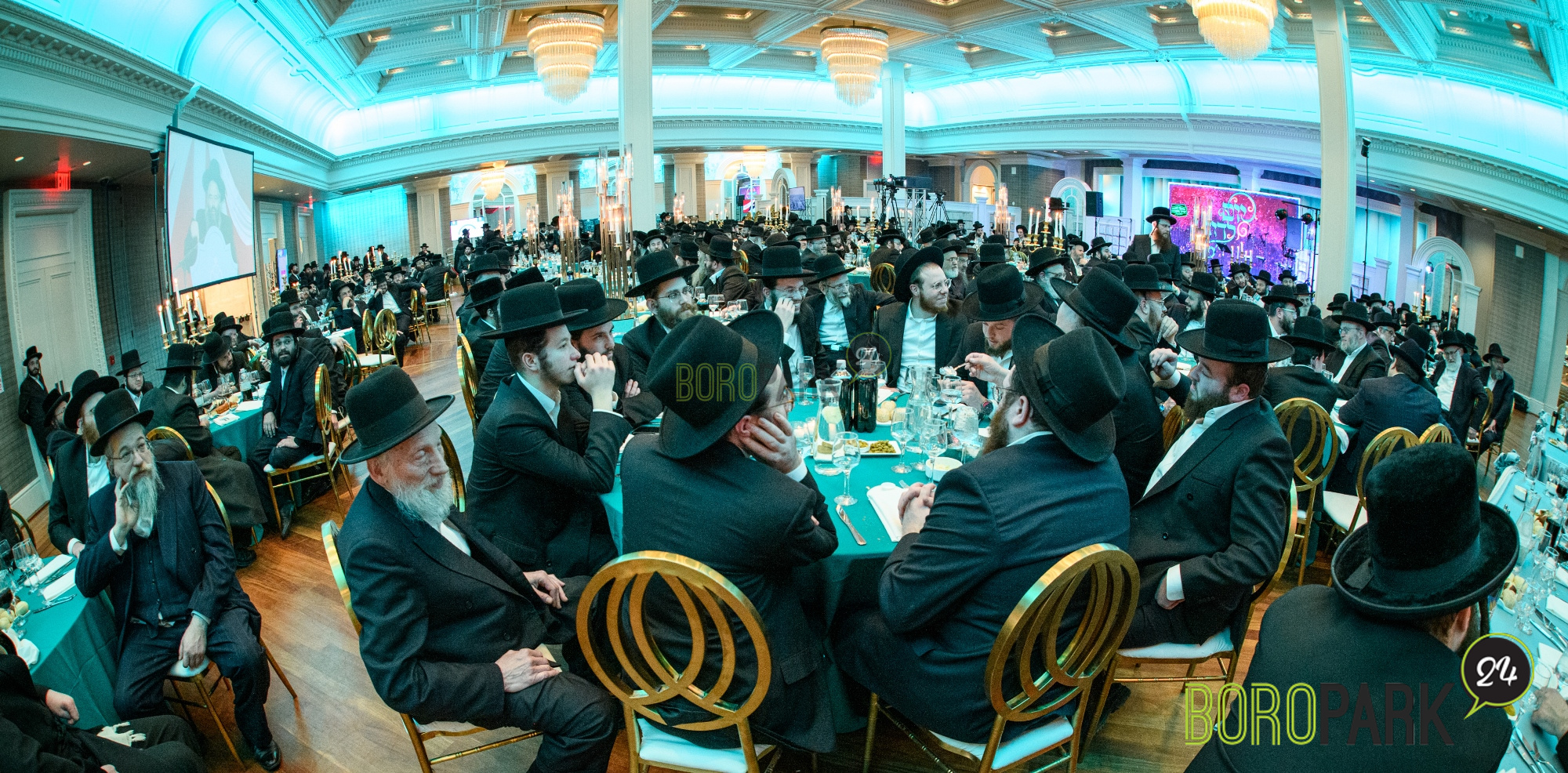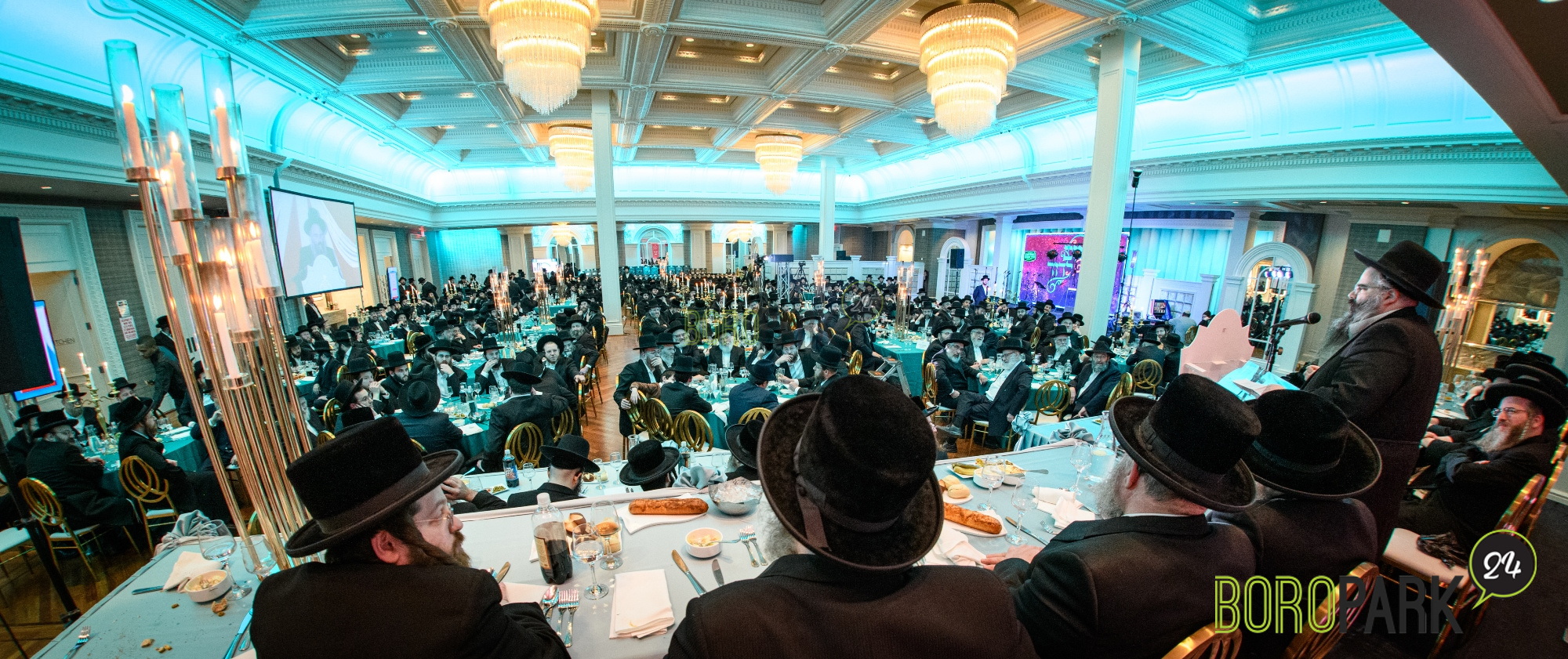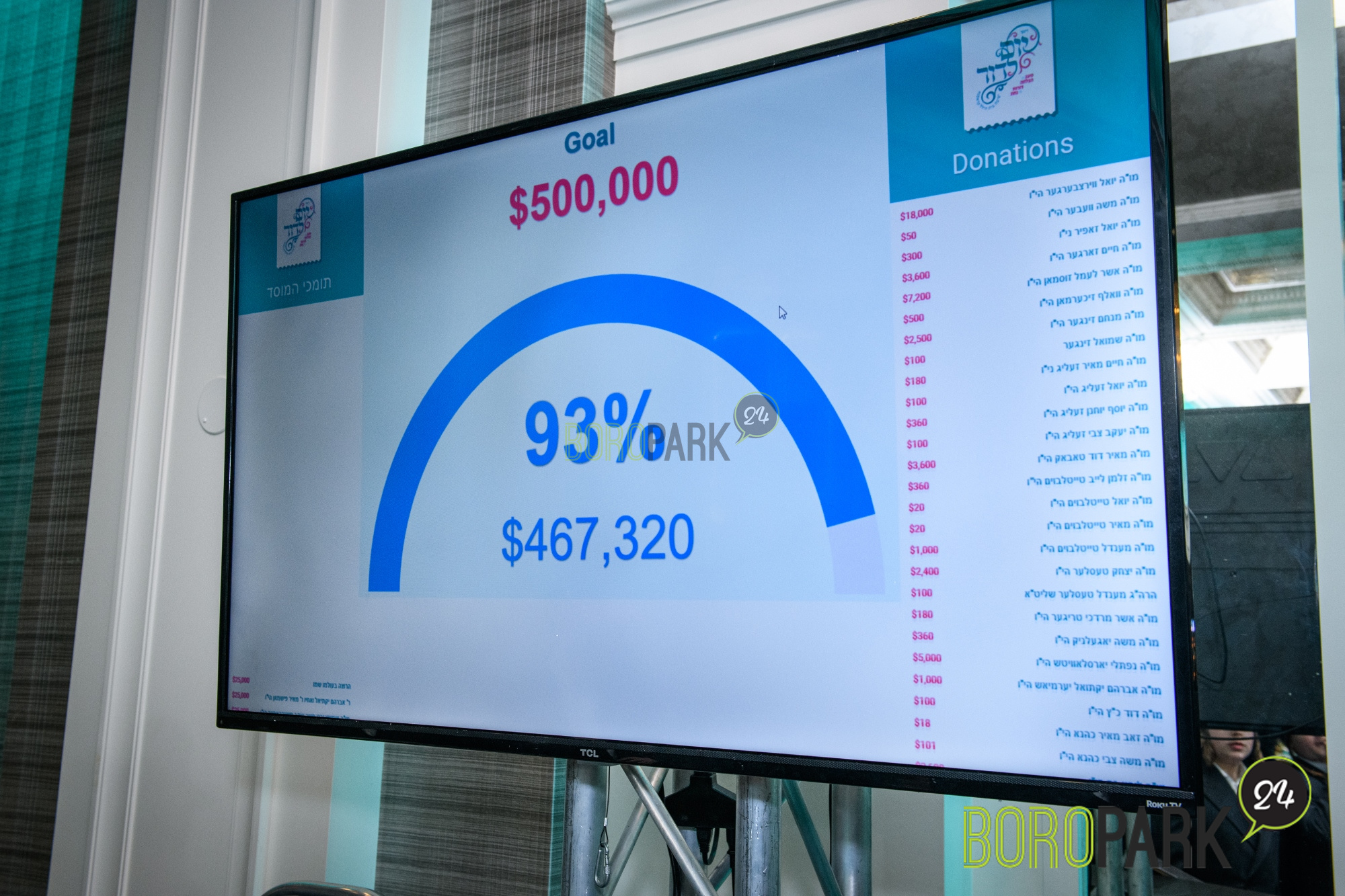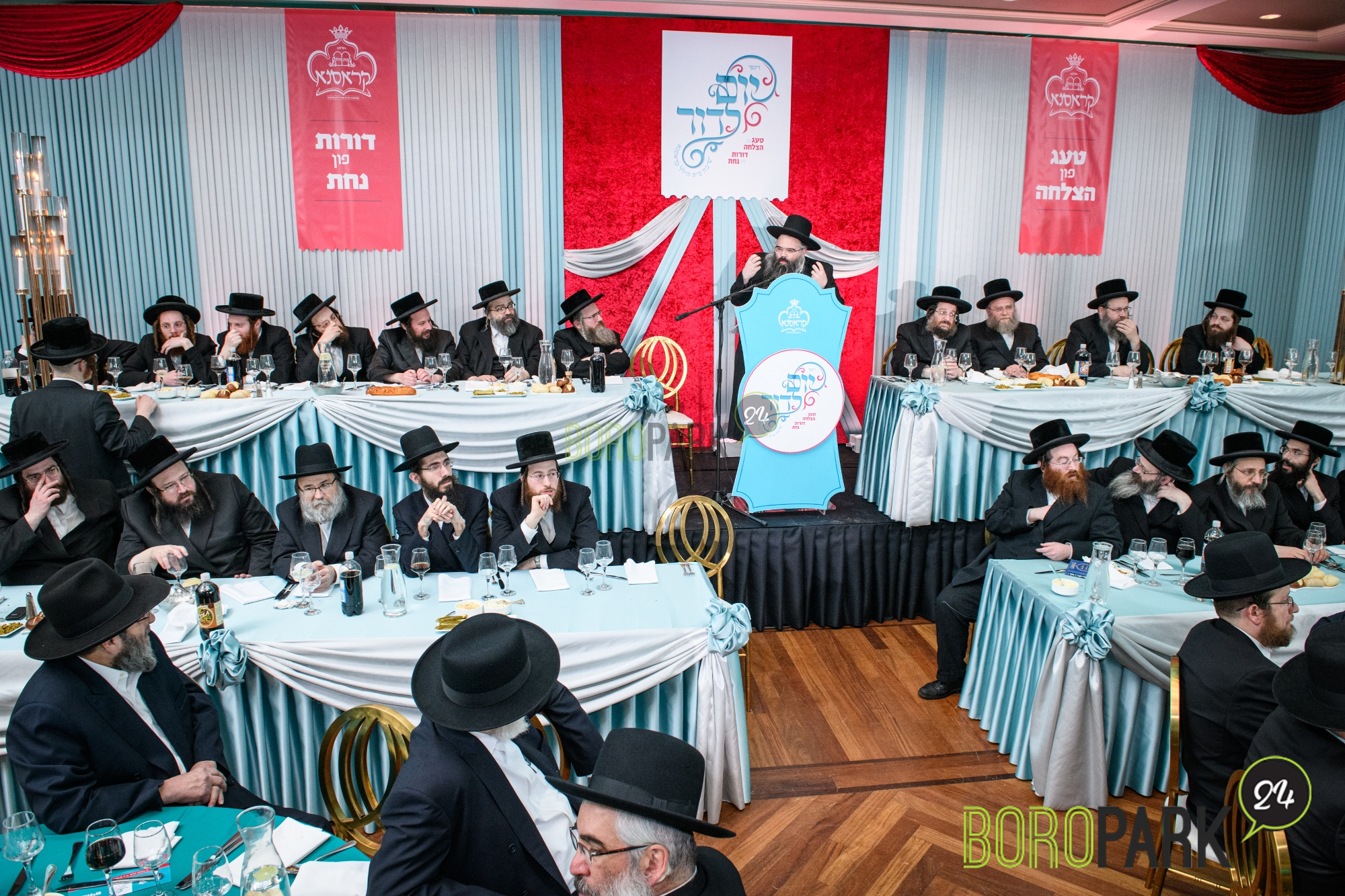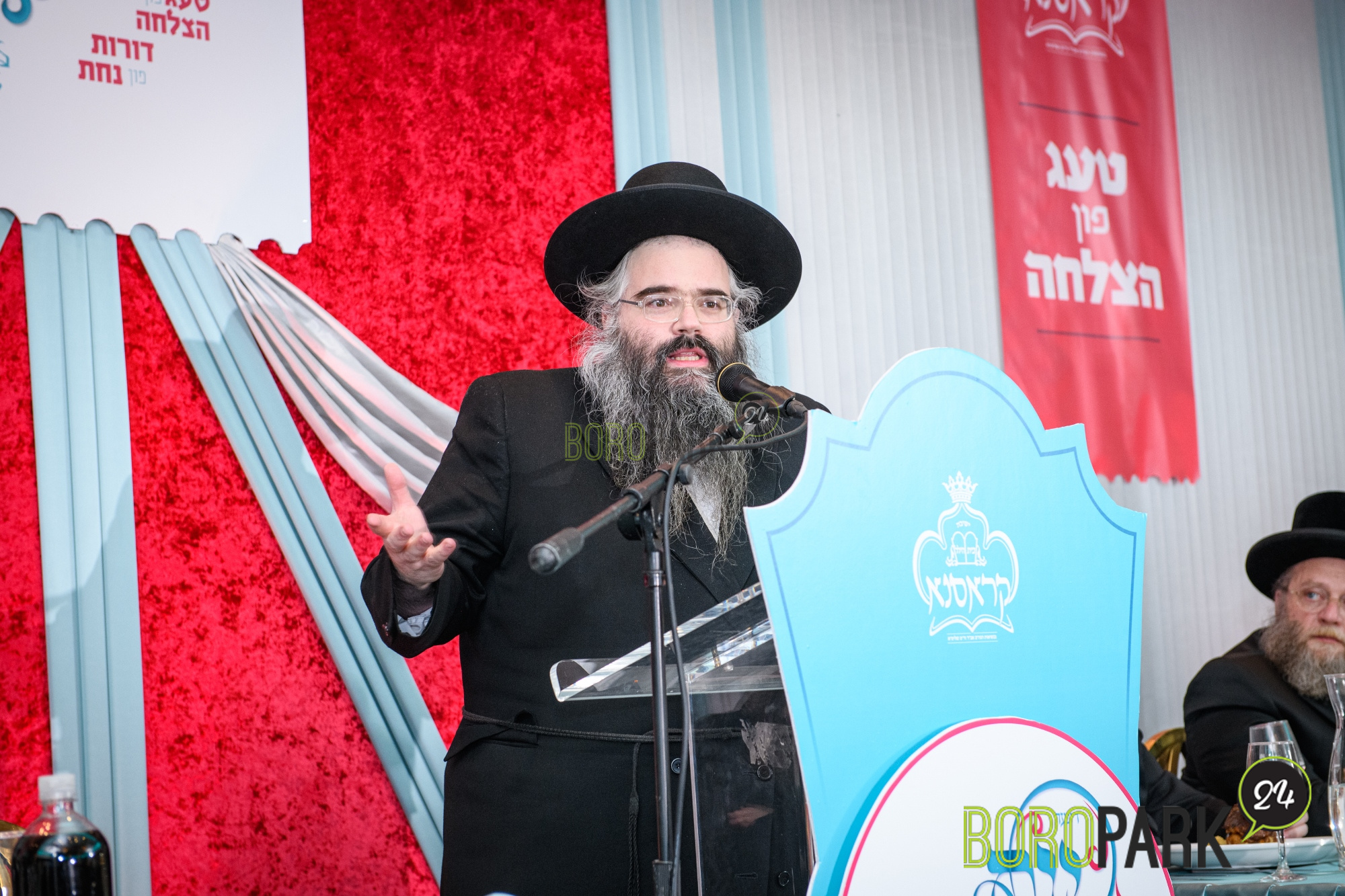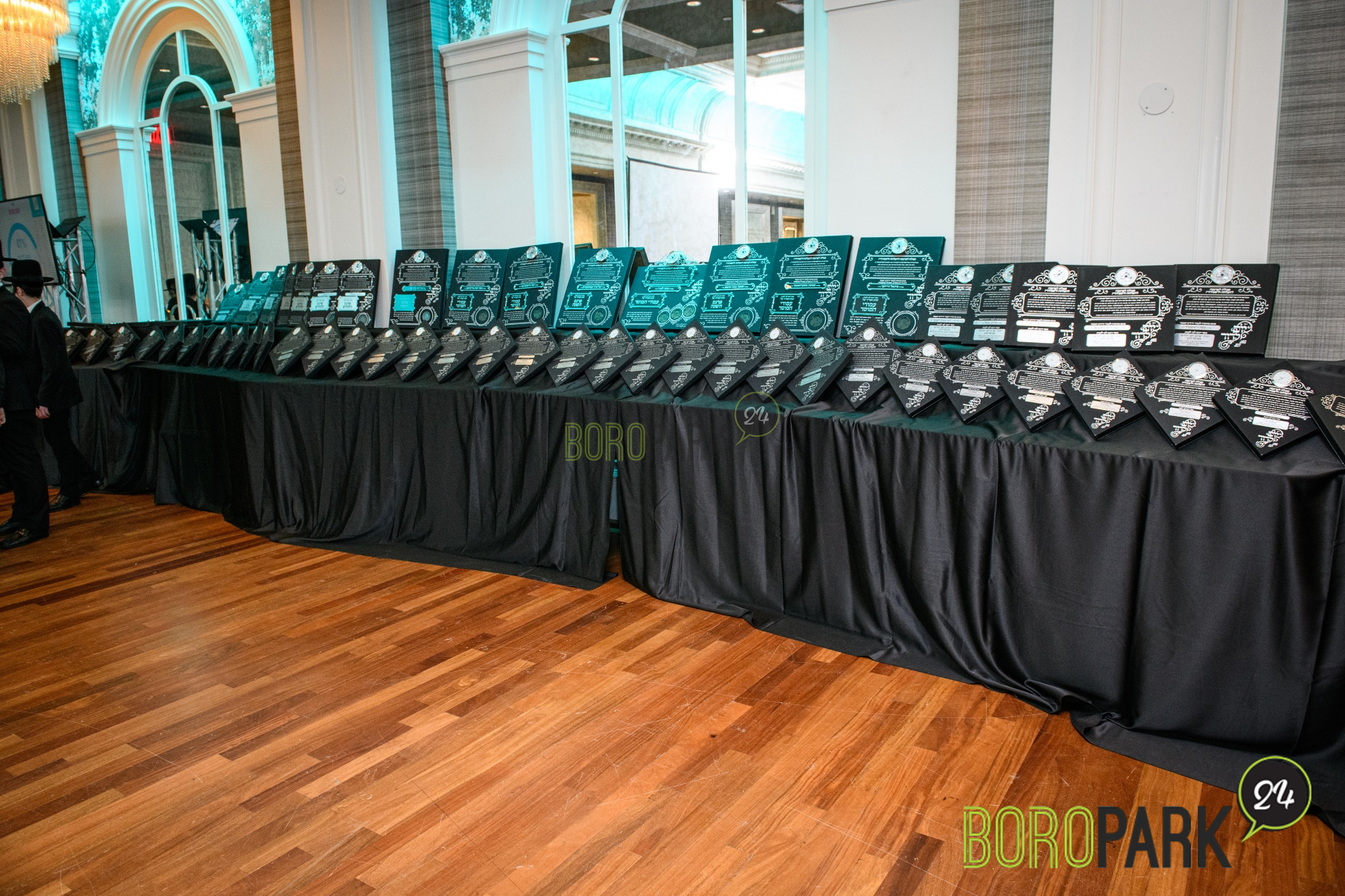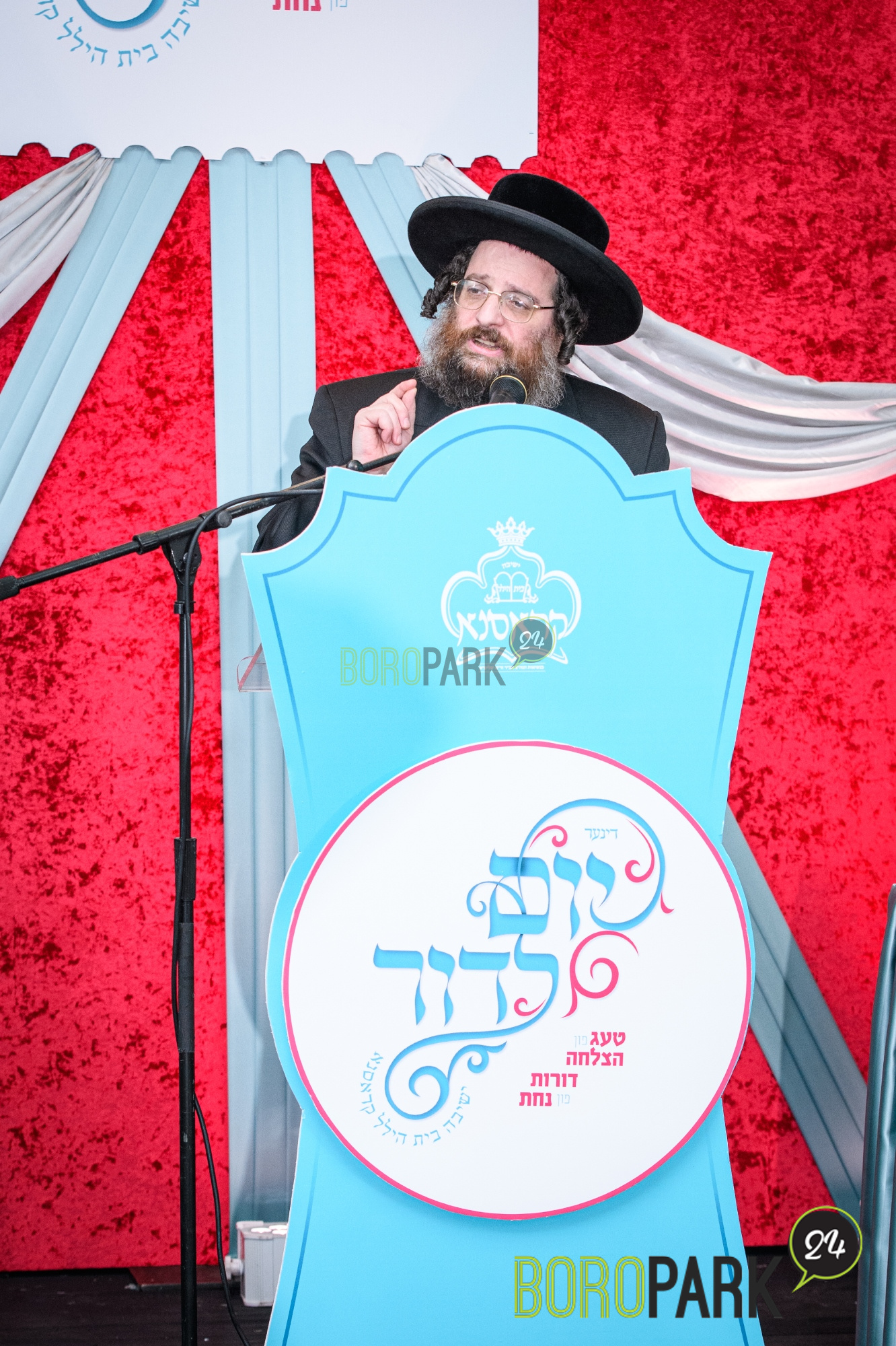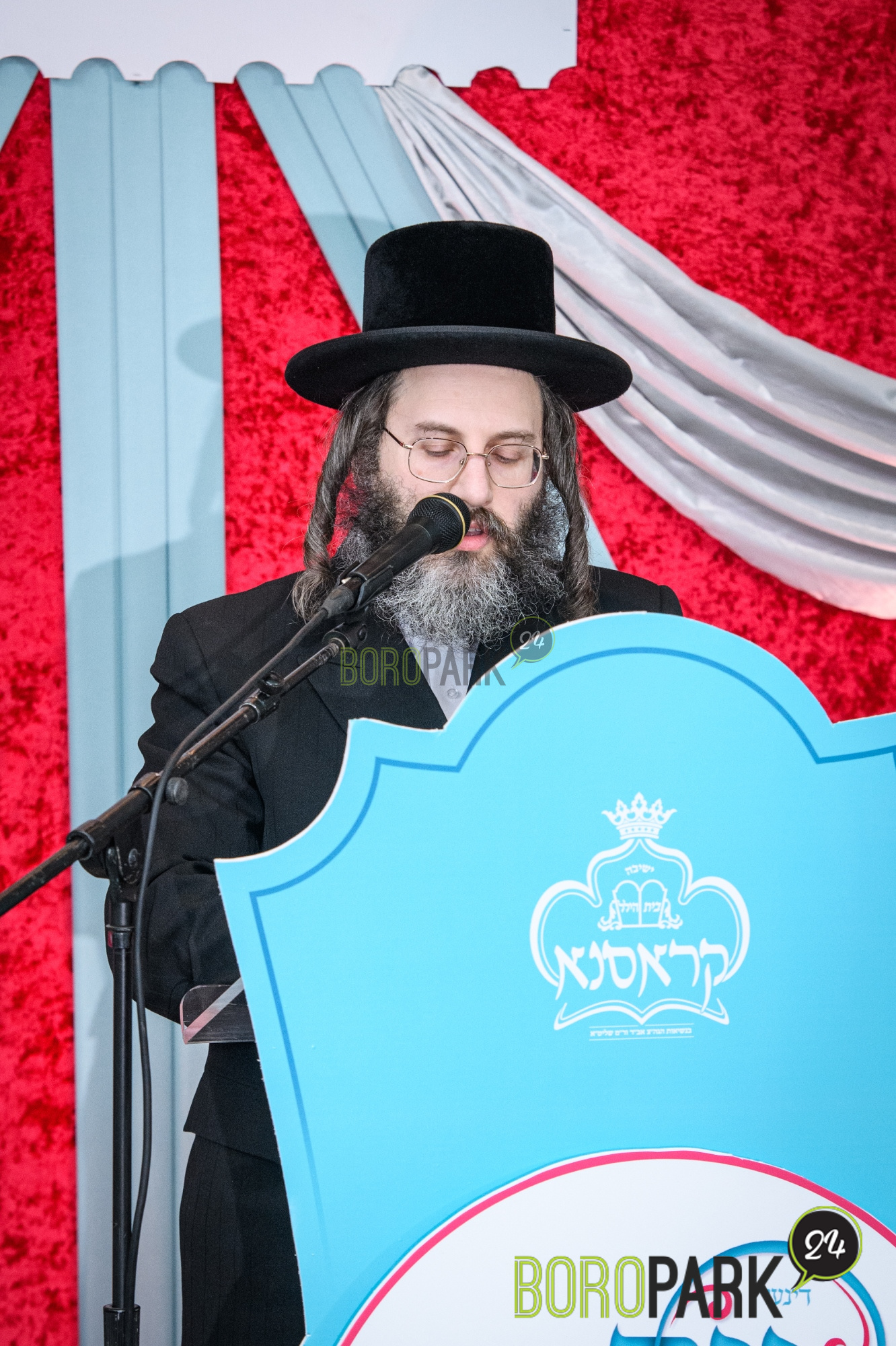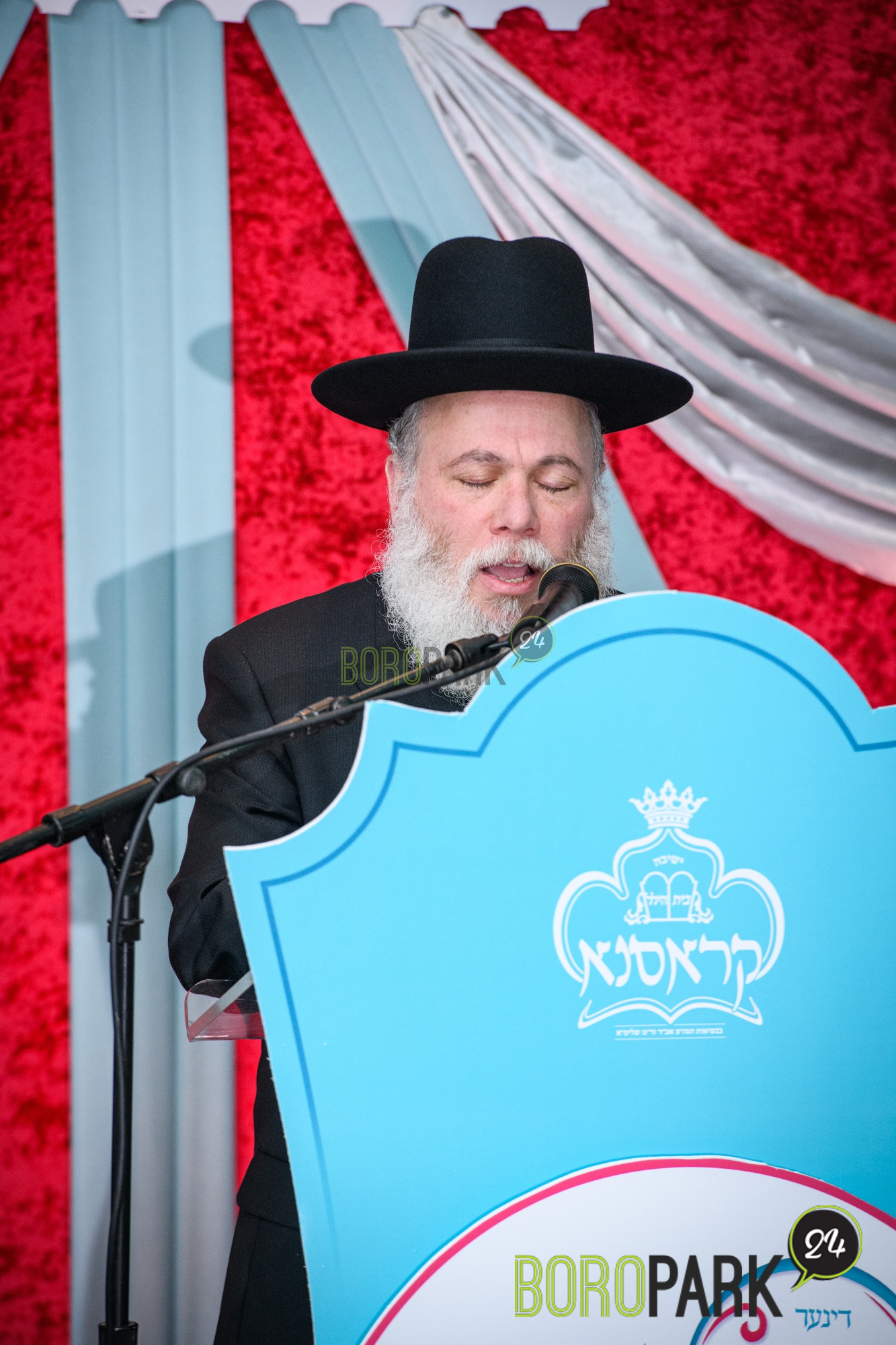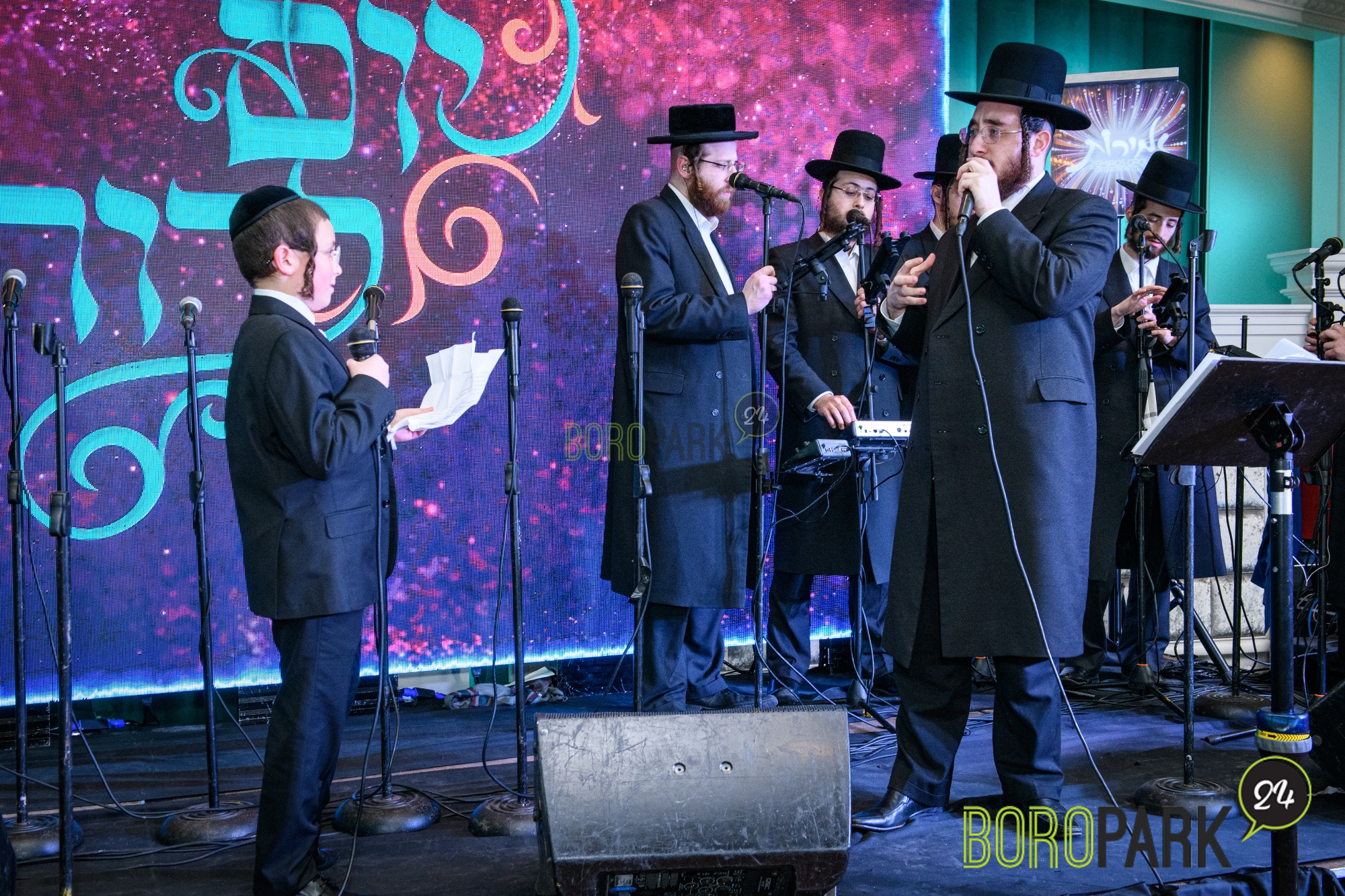 Subscribe
to get BoroPark24's email updates
Be in the know
receive BoroPark24's news & updates on whatsapp
Start Now