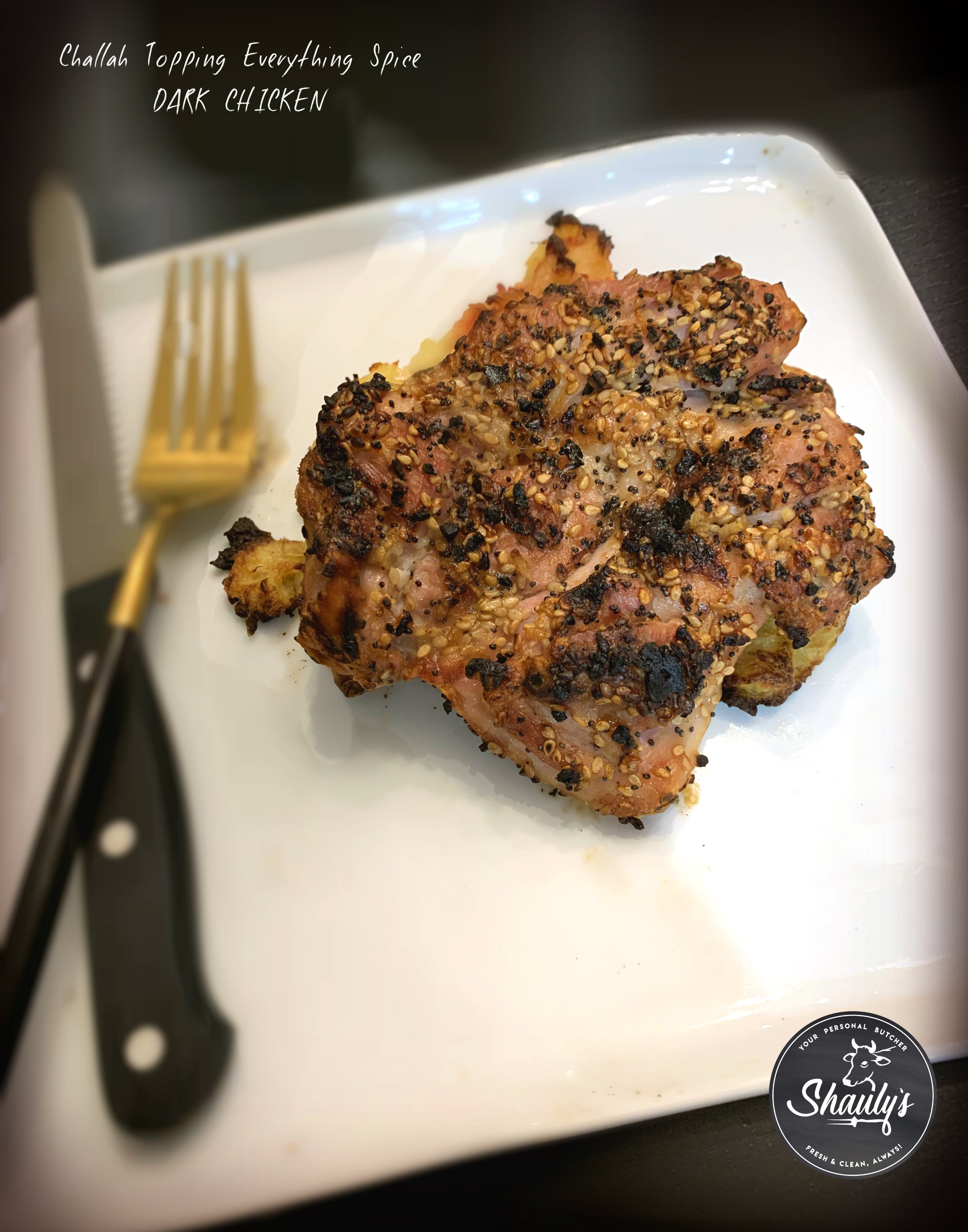 It's fascinating to see how my best recipes come together.
Easy is an understatement for this yummy supper! Yield: 4 to 6portions
        Ingredients:                                                               
4 to 6 slices chicken cutlets, dark part
oil, to spray
Challah topping everything spice to sprinkle
salt (optional)
Wash and rinse off the chicken. Oil spray the chicken and then
Sprinkle the cutlets with the Challah topping over both sides.
If you like your chickens salty then sprinkle a bit over it.
Grill or broil for a few minutes until done.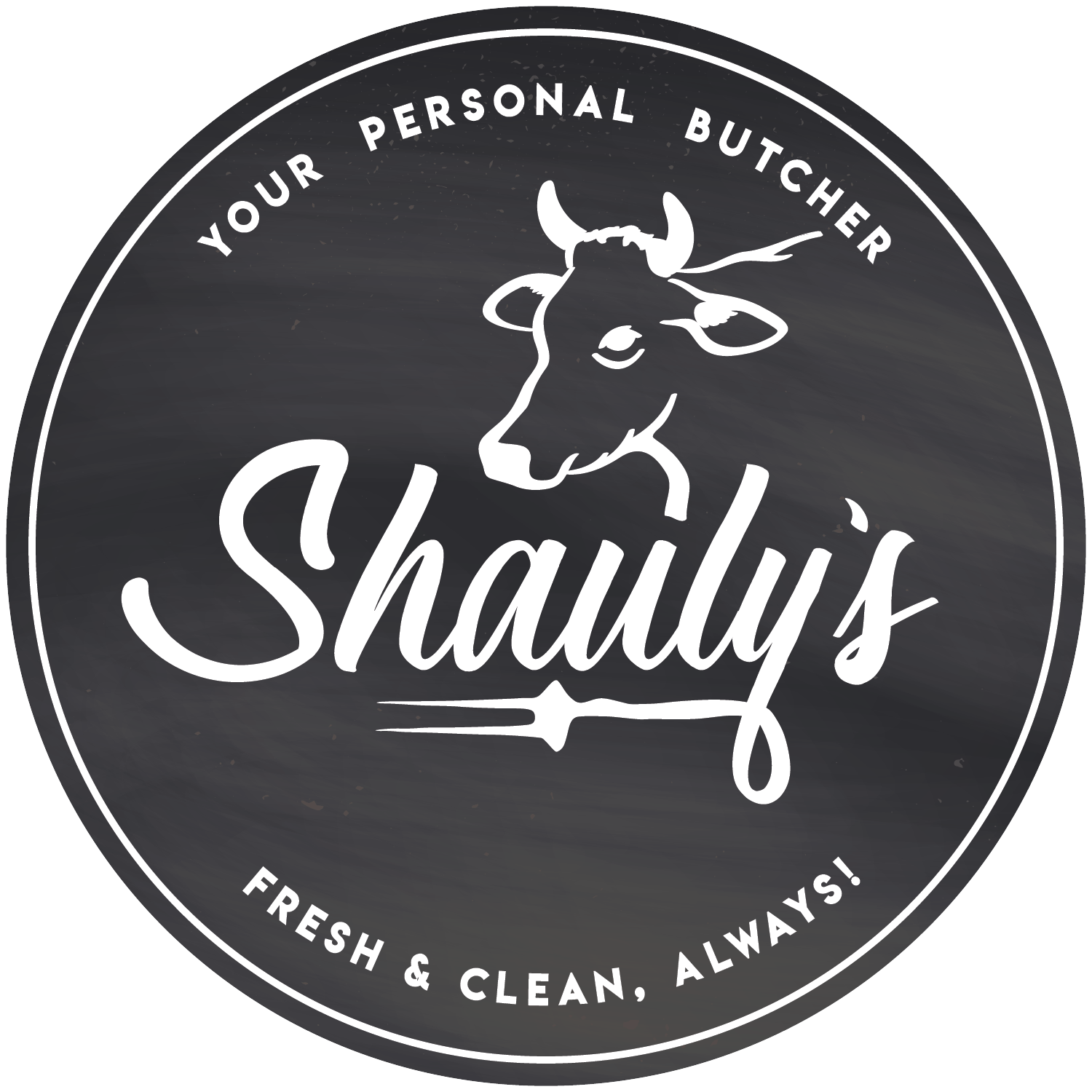 Sponsored content by,
Shauly's Meat
Your Personal Butcher.
Fresh & Clean, Always!
1973 60th ST
718-236-2200