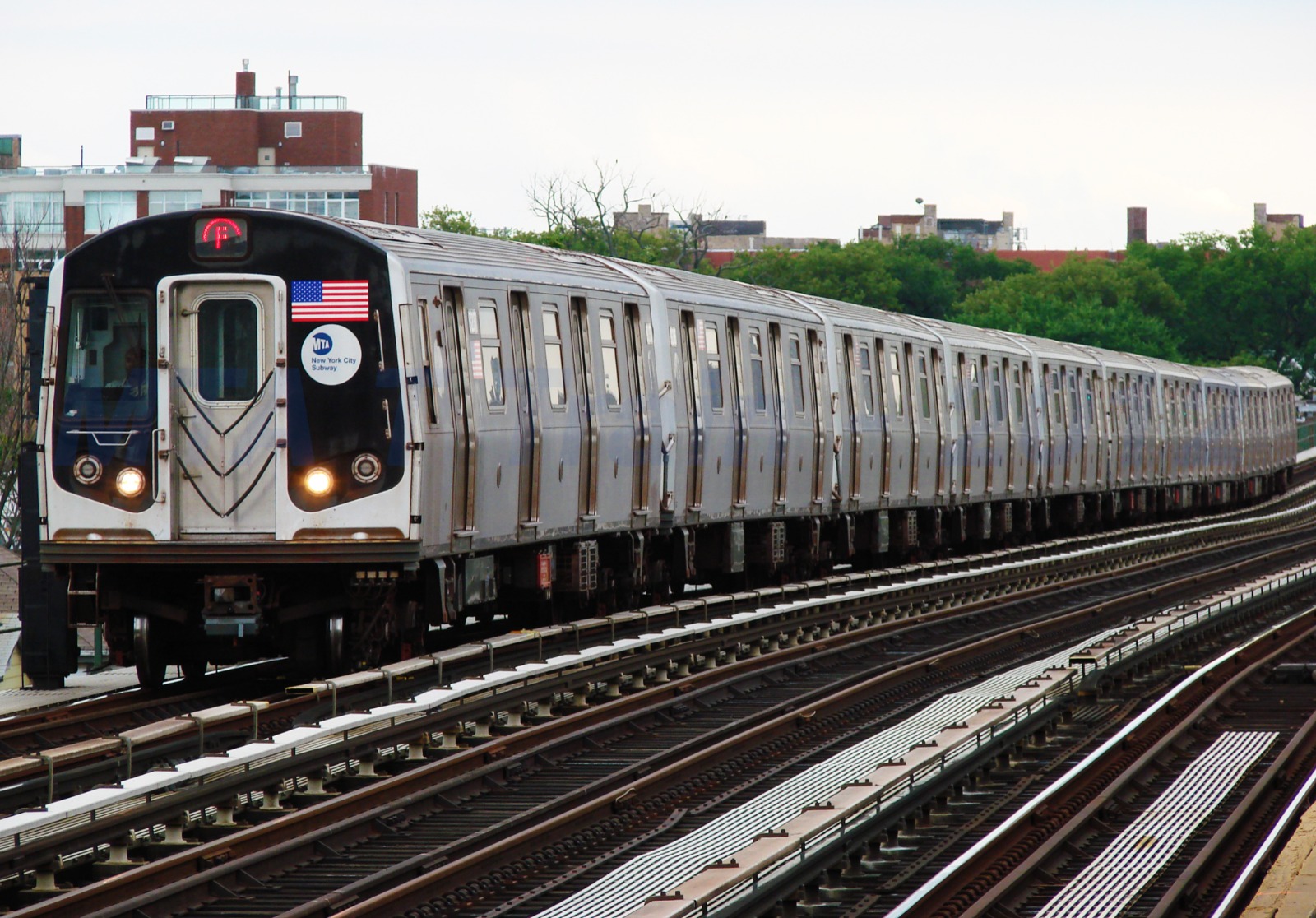 New York – Days after Gov. Andrew Cuomo criticized the loose safety culture on New York City's subways, the transit agency announced it will be hiring hundreds of new officers to patrol.
A good government group called it a waste of taxpayer dollars since it fails to utilize existing NYPD resources.
The MTA said this morning that it will have 500 new transit police officers around and about. It was responding to complaints by Cuomo on Tuesday about "quality of life" issues on the trains.
"A customer has a right, a rider has a right not to be harassed, not to be threatened, not to be subjected to intolerable conditions,"
Cuomo said at an unrelated event. "They paid their fare they have rights too. They should feel safe it should be clean and it should be comfortable and it should be on time."
The move will nearly double the number of transit police, which currently stands at 783. There's been a nearly 40 percent increase in attacks on transit workers, according to the Transport Workers Union Local 100, as well as a soaring incidence of fare evasion.
"The MTA is hiring 500 additional MTA Police officers to bolster the resources in the system to ensure the safety of the riding public as well as our workers. Assaults on our customers and workers are completely unacceptable," an MTA spokesperson told Gothamist/WNYC.
However, government watchdog Reinvent Albany notes that the city already pays more than 2,500 NYPD officers to patrol subways and buses.
"If the MTA needs better performance,"
Reinvent Albany said in a statement, "it should get those 2,500 NYPD transit cops to do their jobs instead of wasting scarce transit dollars almost doubling the size of the MTA police force."
The group called the proposal "a bad joke of government dysfunction, waste and cluelessness."
Hiring new officers could take between 8 months and three years or more, according to the MTA's website. The agency didn't say how much the cost will be, though average salaries start at $41,000, and go up to $99,368 after seven years.