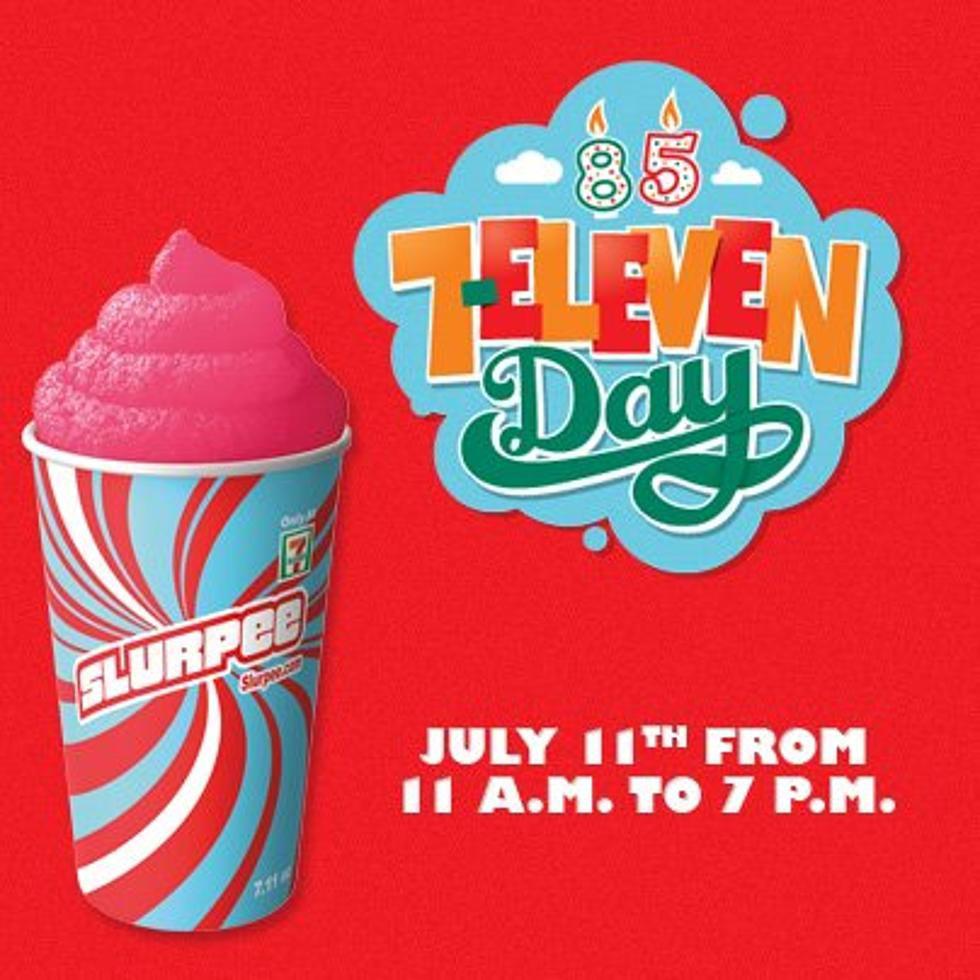 Today is Thursday, July 11 (or 7/11), and that means that the chain of 7-Eleven stores are celebrating the date with their annual giveaway of a small free Slurpee to every customer who visits a 7-Eleven store between 11am and 7:00 .pm.
7-Eleven estimates that they will be giving away 9 million free Slurpees to customers across the country today, and '7‑Eleven Day' is the busiest day of the year for 7-Eleven stores that see a spike in traffic from people who come to enjoy their free treat.
There are 7-Eleven locations on New Utrecht Ave and 18th Ave and many more across Brooklyn. To locate the closest 7-Eleven near you .
To locate the closest 7-Eleven near you click here