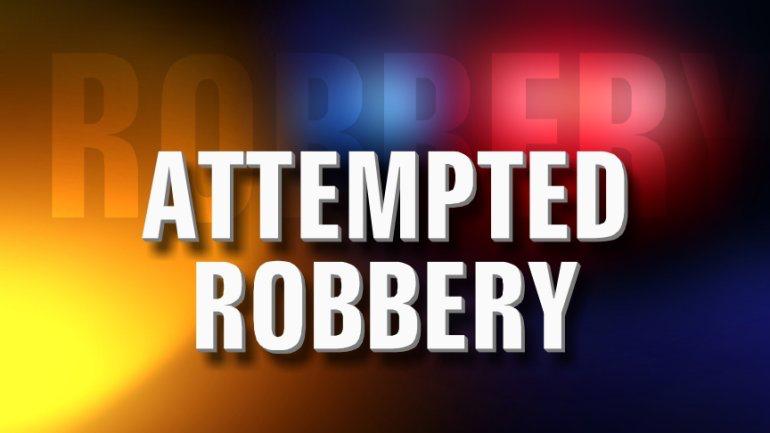 A yungerman in the Catskills was attacked out of the blue by a stranger on the way to shul Friday night in an attempted robbery.
The yungerman, who was on Edward Ave in the area of the shul in Monticello, was accosted by a black individual asking insistently for money. When he answered that he doesn't have anything, he was assaulted.
While the yungerman cannot recall the details of what happened next, he was badly beaten with bruises to his face, and he was transported to a nearby hospital in stable condition for a checkup, where he was diagnosed with a broken nose. Police are investigating.