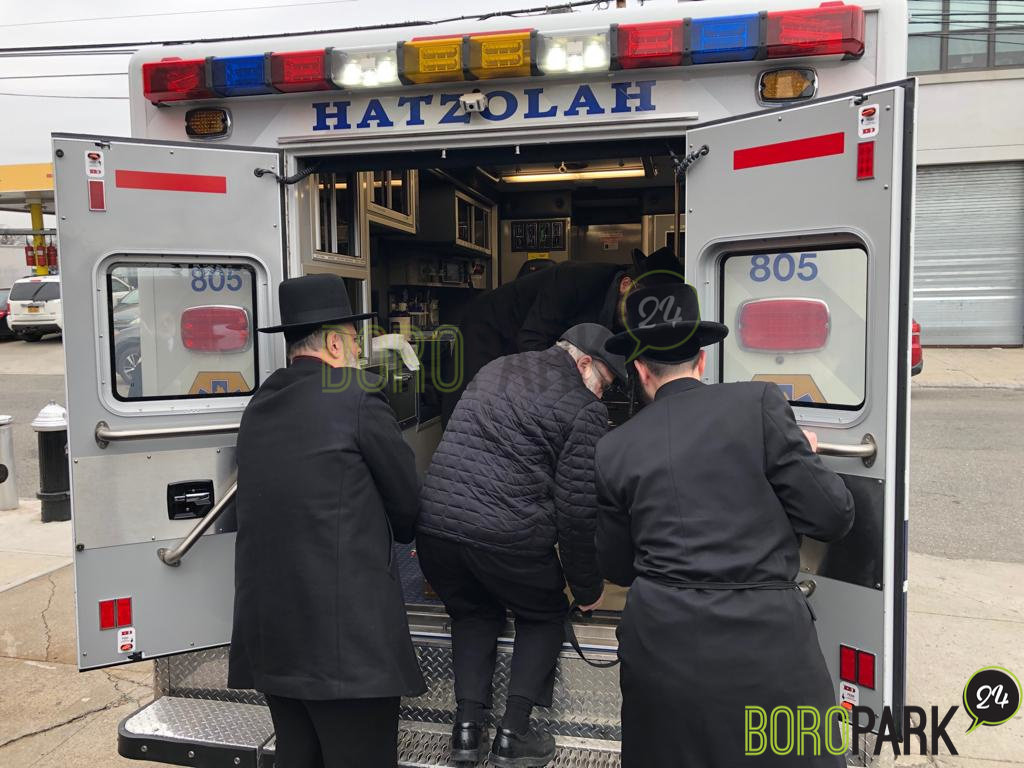 Boro Park – A kind and generous woman who recently donated an ambulance to Hatzolah was taken for kevurah using the ambulance she donated

Ms. Judy Markowitz, Yides Baila bas Avraham, 86 passed away yesterday. She had a very active social life, and was loved by her neighbors. She was well-known in the Boro Park community where she lived. Ms Markowitz, would donate large sums to Hatzolah and others. Not long ago, she sponsored an ambulance for Hatzolah of Boro Park.
Following her levayah this morning, which took place at Shomrei Hadas, she was taken for burial using the same ambulance that she generously donated.
She leaves behind no children.
Yehi zichrah boruch.