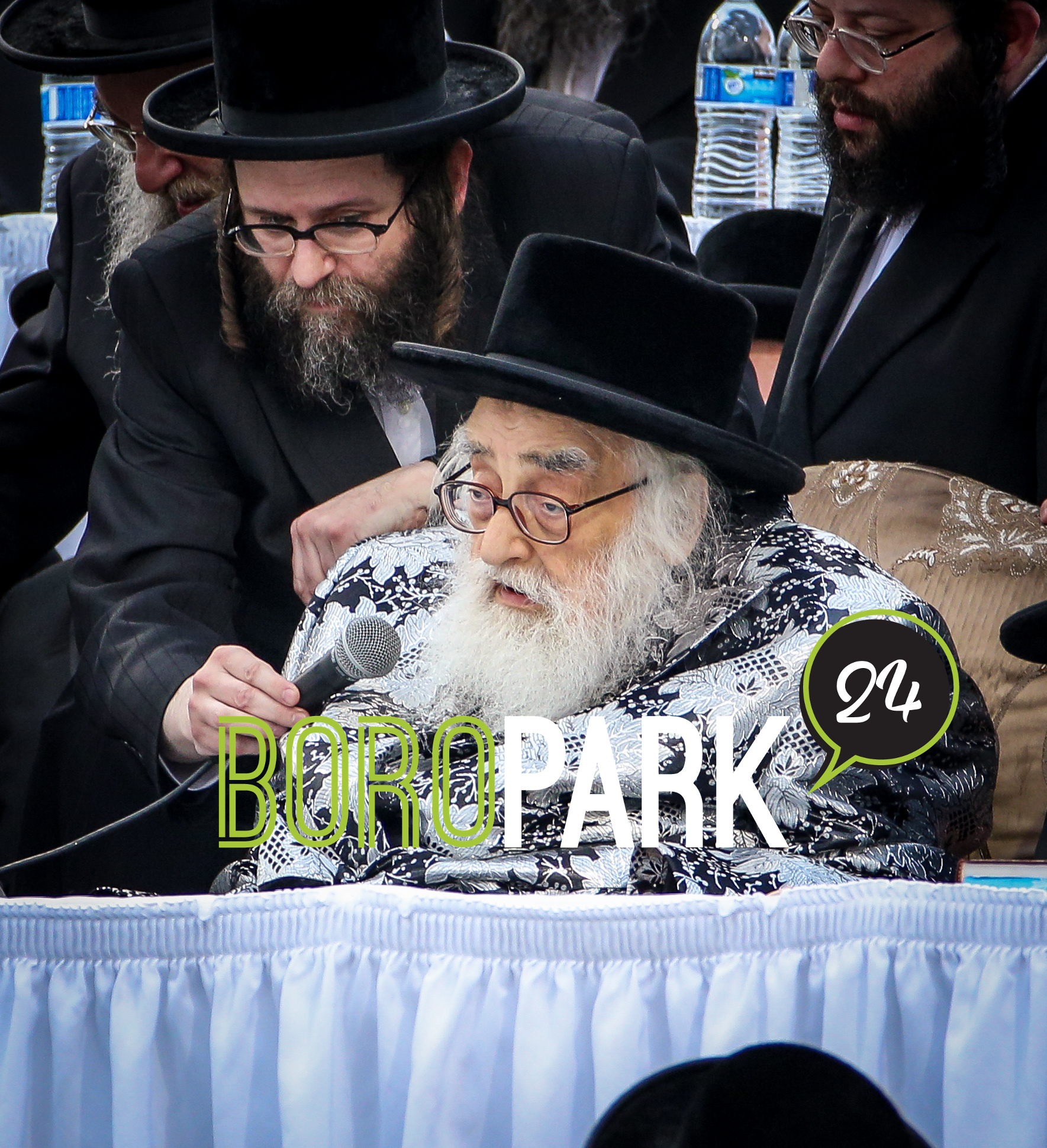 Please say Tehillim for Mordechai ben Margulia.
The Vizhnitz Monsey Rebbe's is in extremely critical condition and has taken a turn for the worse on Thursday morning. The Rebbe is in Mt. Sinai Hospital.
There will be a minyan to say the entire Tehillim in the Vizhnitz shul on 5228 New Utrecht Ave. at 4:40 pm.
Rav Hager Shlita, is the elder of the Admorim today. He is the uncle of the two Vishnitzer Rebbes from Bnei Brak, Rav Yisroel and Rav Mendel.