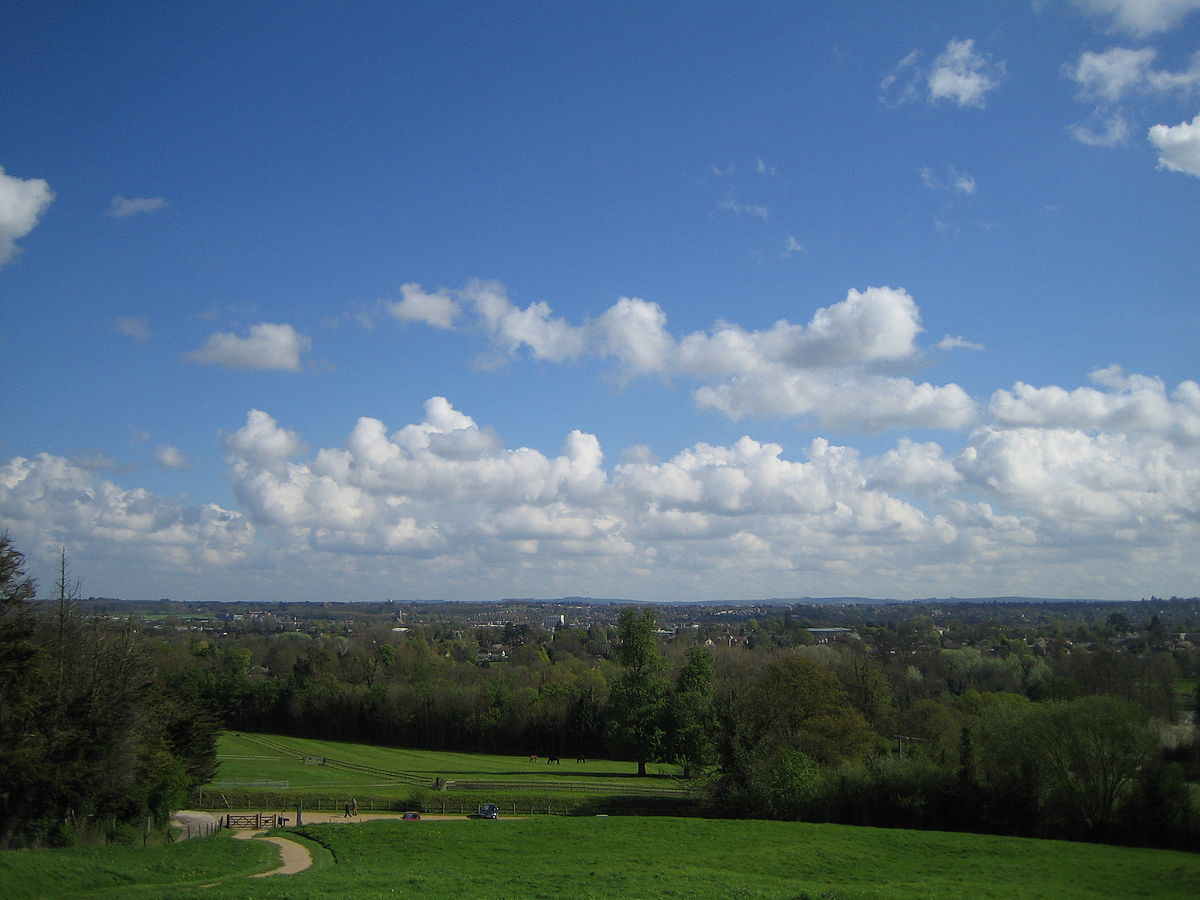 Boro Park – There's a possibility of a drizzle the first night of Sukkos in Boro Park, but forecasters are predicting beautiful weather for the rest of the first two days.
Temperatures for the first seuda are expected to be in the 50s and 60s, while cloudy and chances of a shower, according to weather aficionado Shea Gluck. The sky will then clear up, with temperatures in the 60s and 70s, for the rest of the two days of yom tov.
Those spending Sukkos upstate will have a dry but colder few days. The weather in the Catskills will be in the 30s and 40s by night and a drop higher during the days. No rain is in the forecast for the region.
A celestial treat is in store for New York City dwellers the first night of Sukkos. Provided that the moon is visible, it will be a low hanging and especially luminous lunar sight. Called a Hunter's Moon, it occurs every year or so.