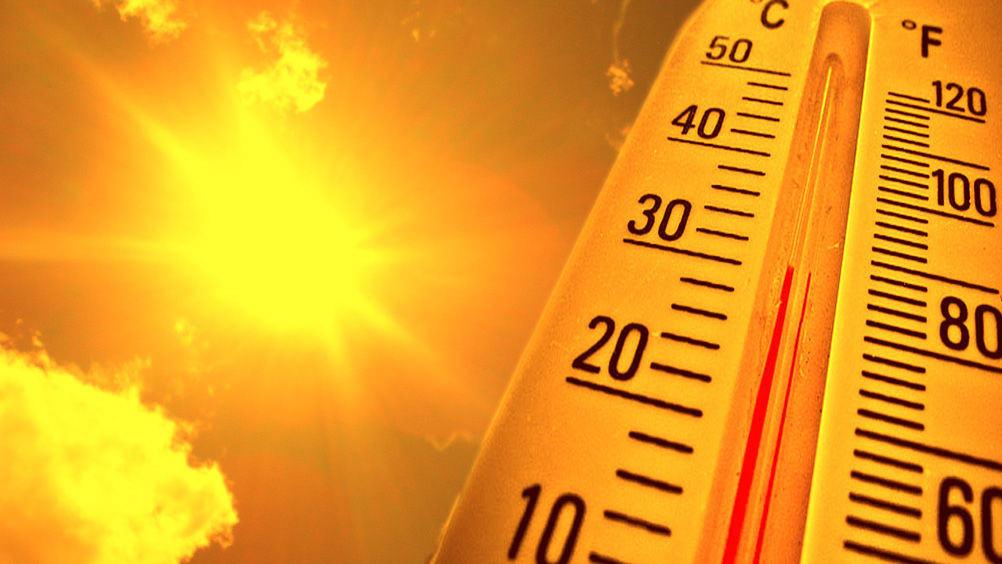 NEW YORK – Heat wave weather will descend upon New York City by the end of this week, with a real feel of the sweltering temperature reaching about 105 degrees.
The National Weather Service issued a heat advisory for Friday and Saturday, predicting that temperatures may reach the upper 90s. Taking humidity into account, it could feel like 105 degrees.
While temperatures today were a relatively tame high of near 85, tomorrow shoots up to 89, followed by 92 on Wednesday and Thursday and 96 on Friday.
Sunday is Shiva B'Asar B'Tammuz, a fast day.