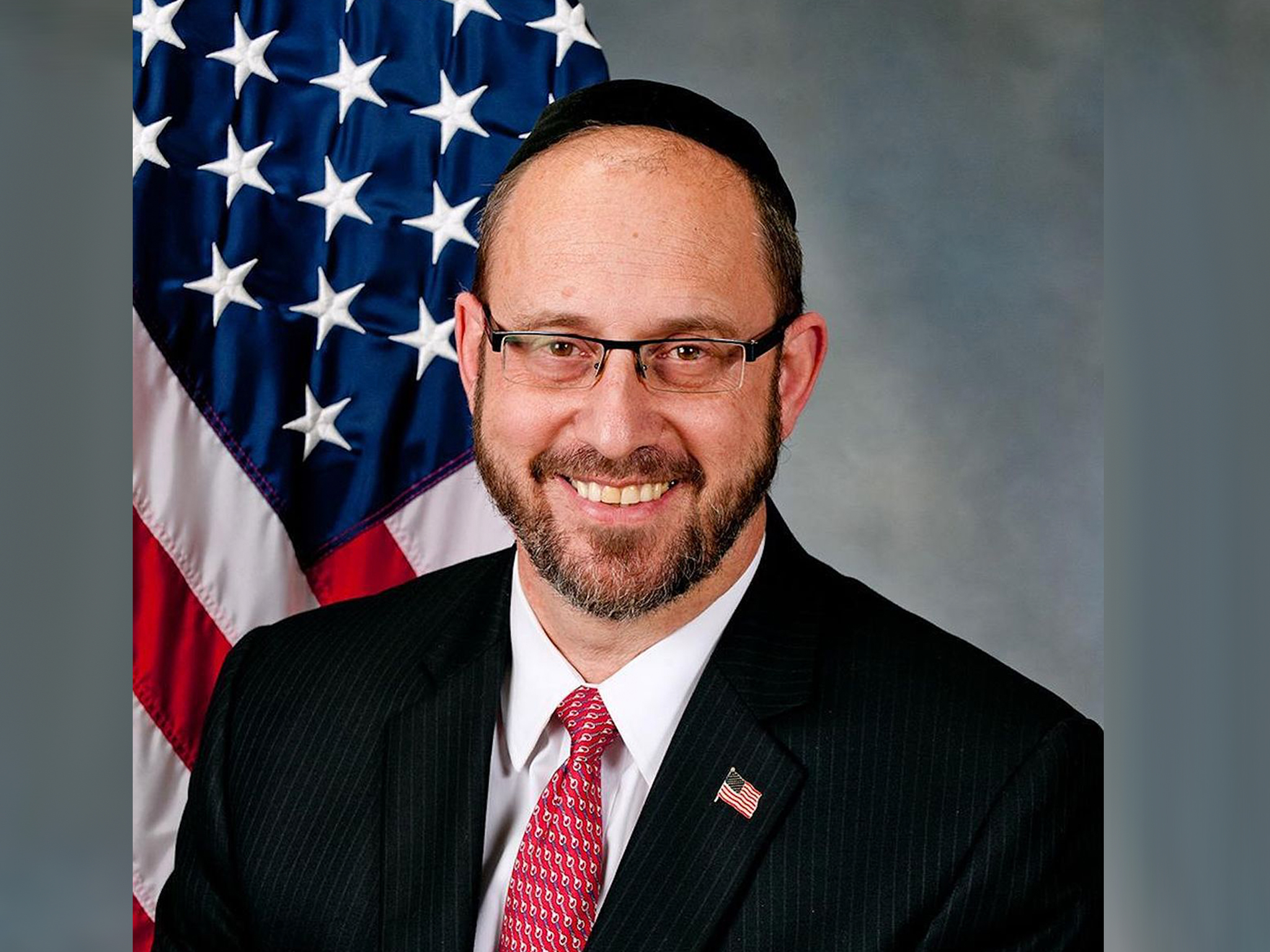 On Thursday, February 14th, Senator Felder is hosting a free Cholesterol and Glucose screening at his Boro Park office located at 4623 16th Avenue from 10 am – 12:30 pm.
"Health screenings are vital to maintaining good health, but too many people disregard them. February is American Heart Month, the perfect time to take this important first step to protecting your health," urged Senator Felder.
According to the Center for Disease Control, high levels of cholesterol and glucose are harmful to your good health. One in three Americans has high cholesterol and more than one in three has high blood sugar, which heighten the risk of heart disease, diabetes or stroke. In the early stages while easily treatable these conditions have no symptoms, leaving people unaware of the need for early interventions. Screening is an easy and effective way to monitor and safeguard your long-term health.
 "The test is quick and painless, requires no fasting, and delivers results on the spot. What are you waiting for?" asked Senator Felder.
For your free cholesterol/glucose screening appointment, call 718-484-3216 or 718-252-2015