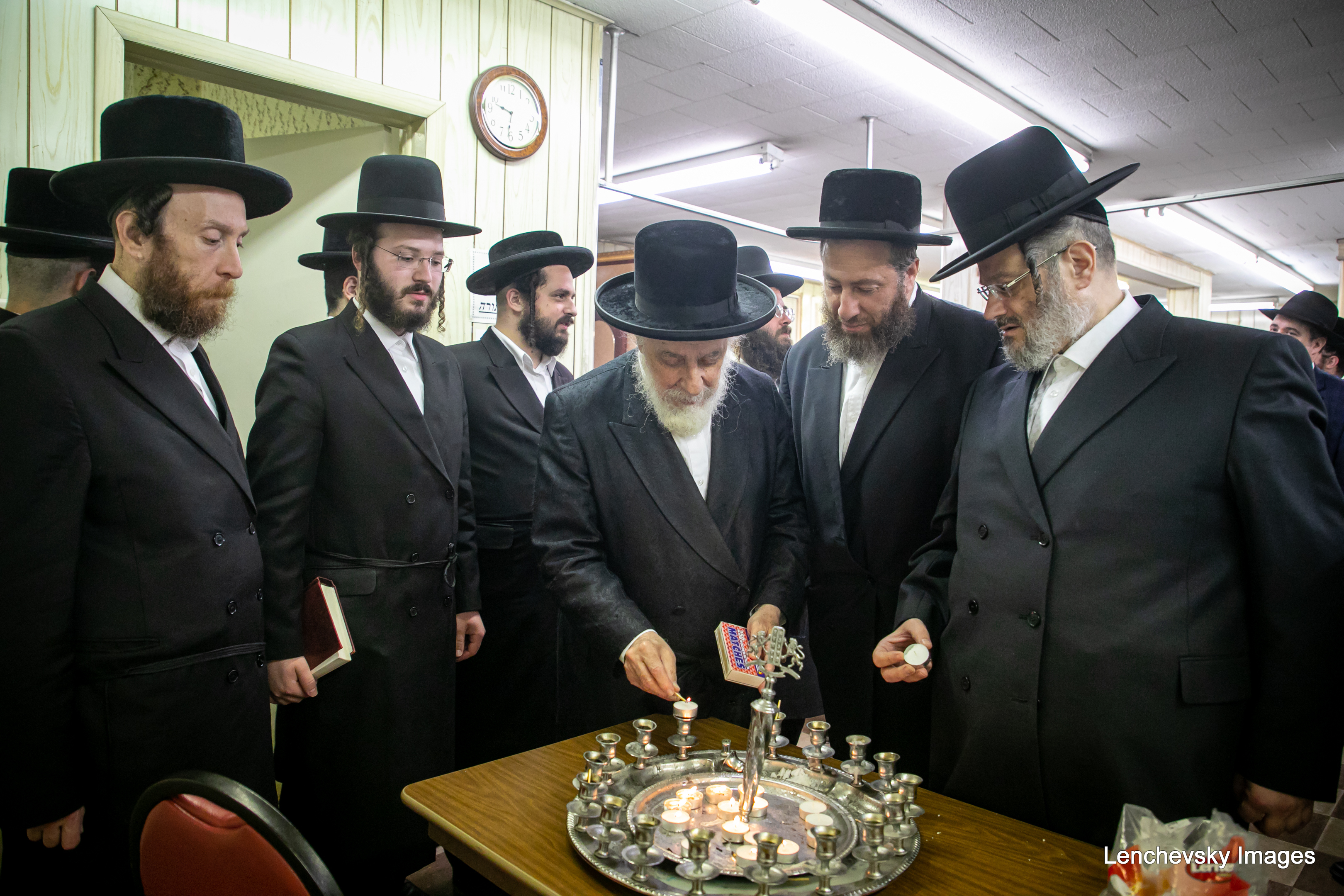 A Yahrtzeit Tisch marking the 145th yahrtzeit of Rav Tzvi Hersh of Liska known as the Ach Pri Tevuah was conducted by his illustrious descendant the current Liska Rebbe Harav Tzvi Hersh Friedlander Shlita. 
It was also reported that in many Chasidic circles Chasidim who trace their lineage back to Hungary and those who study the sefer Ach Pri Tevuah held their own seudas to connect with this tzadik of yesteryear who was considered a leading Rebbe of his time and venerated by subsequent generations.  
Thousands of yidden traveled throughout a 24 hour period to daven in the OHEL at his holy tziyon located in the town of Olaszliska, Hungary commonly referred to as Liska.