OJPAC Honors Klal Yisroel's Fighters at First Appreciation Event
Tarrytown, N.Y. – An organization dedicated to battling discrimination against the Orthodox Jewish community held its first appreciation event Monday night, honoring a half dozen young askanim for their work in this field.
The Orthodox Jewish Public Affairs Council, or OJPAC, event took place at the DoubleTree Hotel in Tarrytown and was well attended by officials, activists and journalists from the frum community. OJPAC was founded by Yossi Gestetner, Aron Spielman and Mayer Hersh Berger seven years ago.
Awarded the Askan in Government award was Michael Snow, Gov. Andrew Cuomo's director of Jewish affairs.
Avi Greenstein, the CEO of the Boro Park JCC, received the Organizational Askan Award. Yochonon Donn, a veteran Mishpacha and Yated journalist, received the Askan in Media award. Yaakov Katz, received the same for his writing in the Yiddish media.
Yehuda Zorger of Airmont and Moshe Kahan of Williamsburg received the Independent Askan award for their efforts fighting for the community.
Yossi Gestetner, the OJPAC co-founder, said the event gave him and other the power to continue their efforts.
"I am honored that so many dignitaries, officials, activists and journalists from the community attended," Gestetner said in a statement to borpark24.com. "Hopefully it was a joyful time for them and a chizuk, too, to continue all the great work."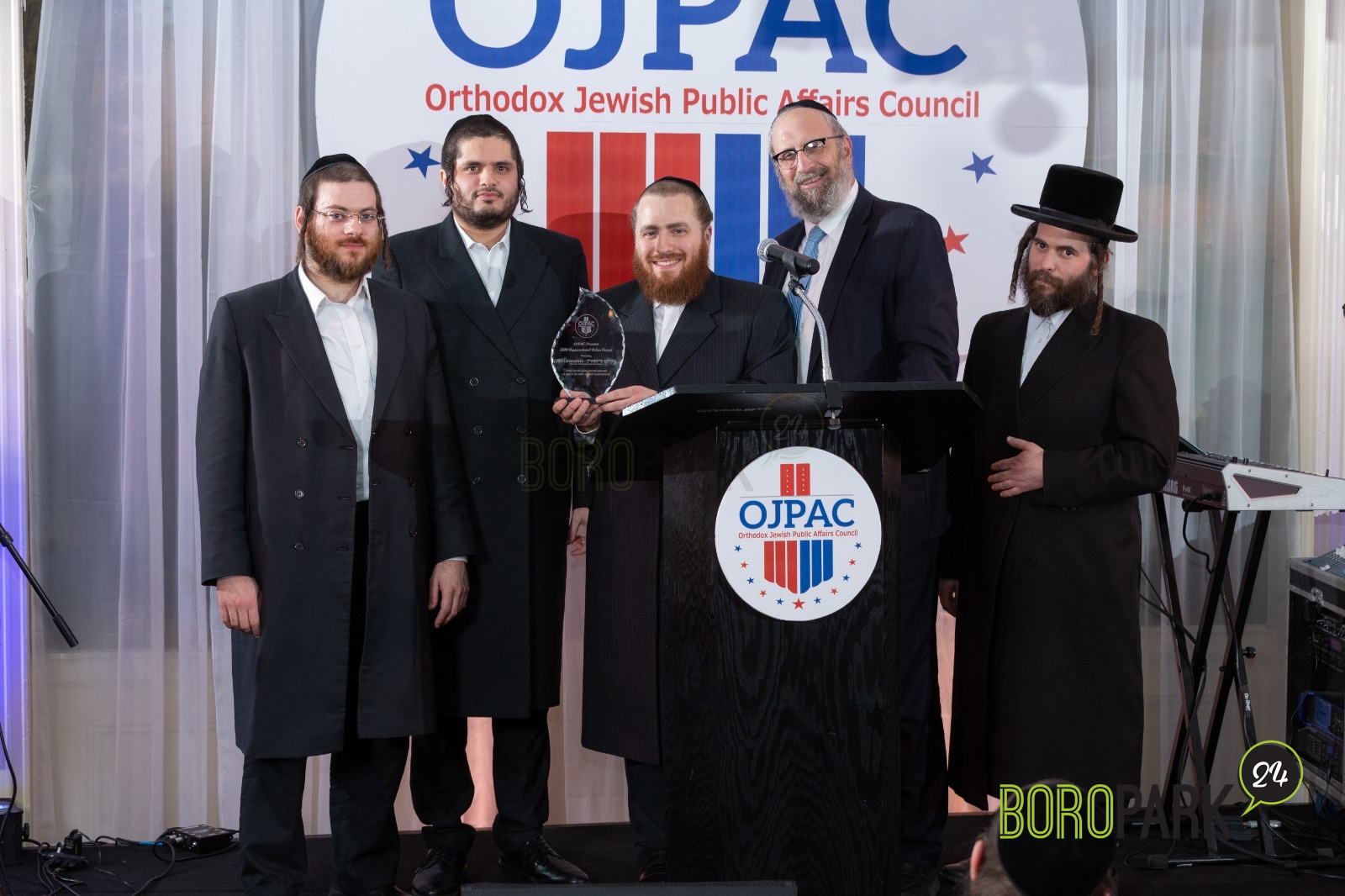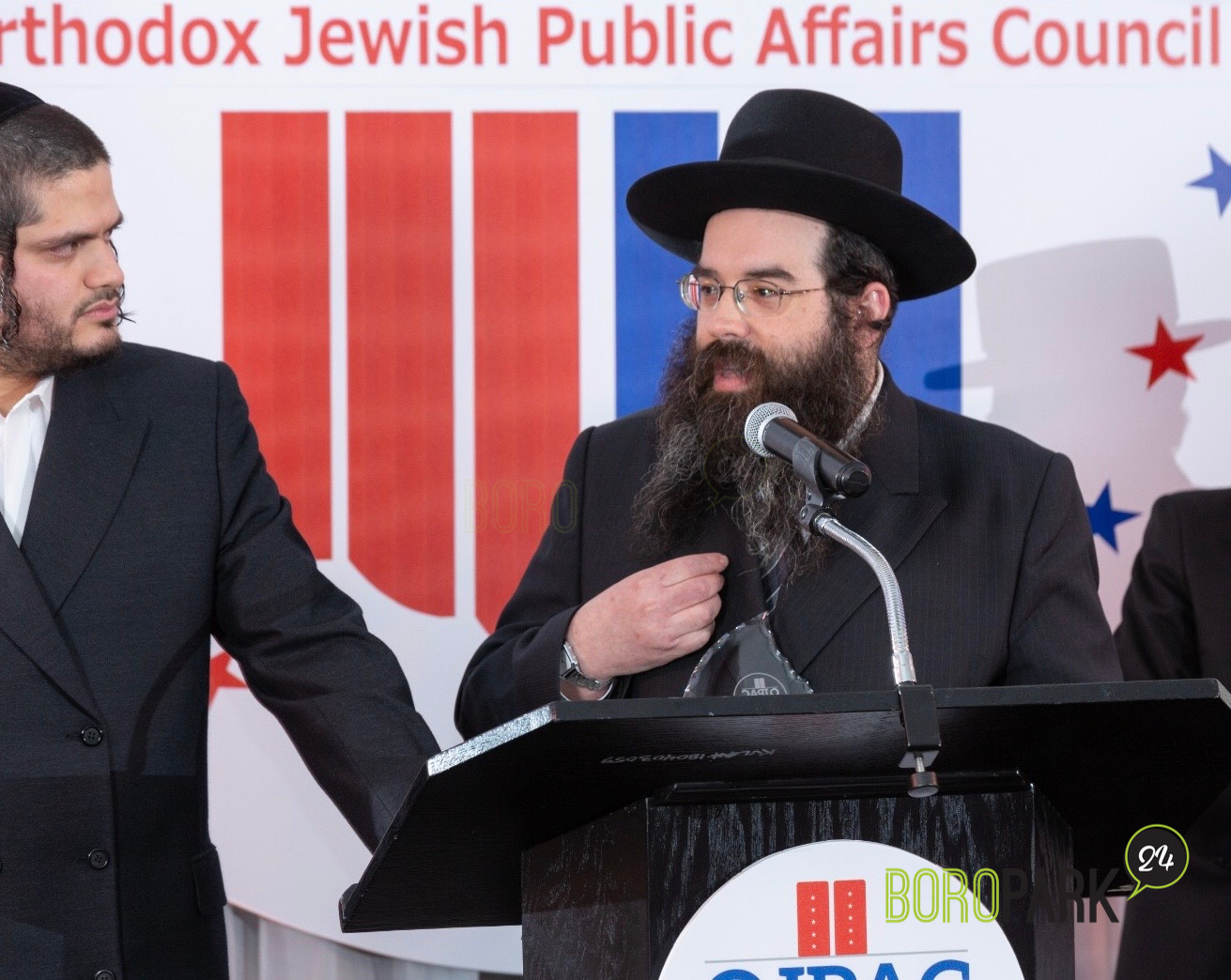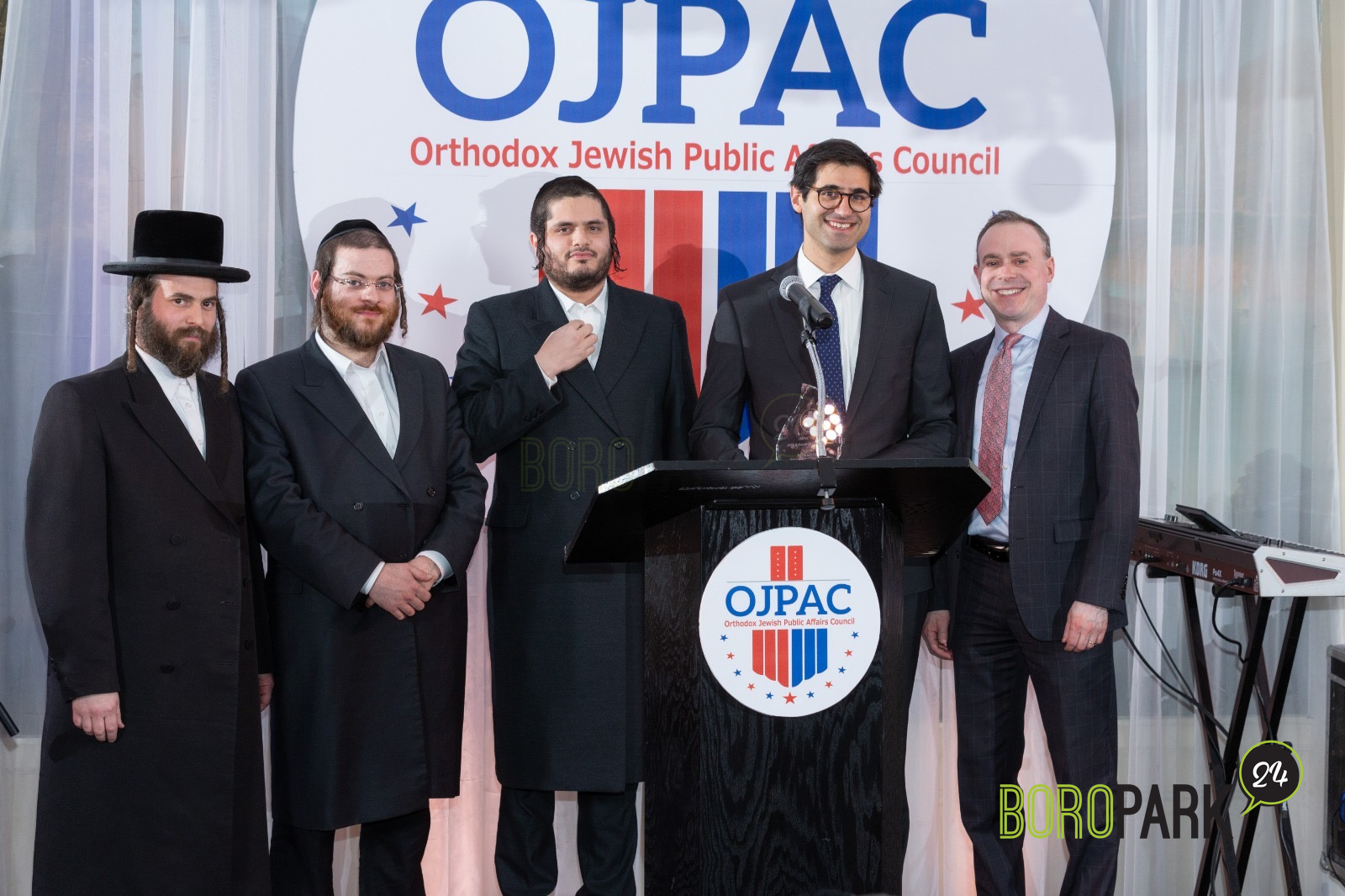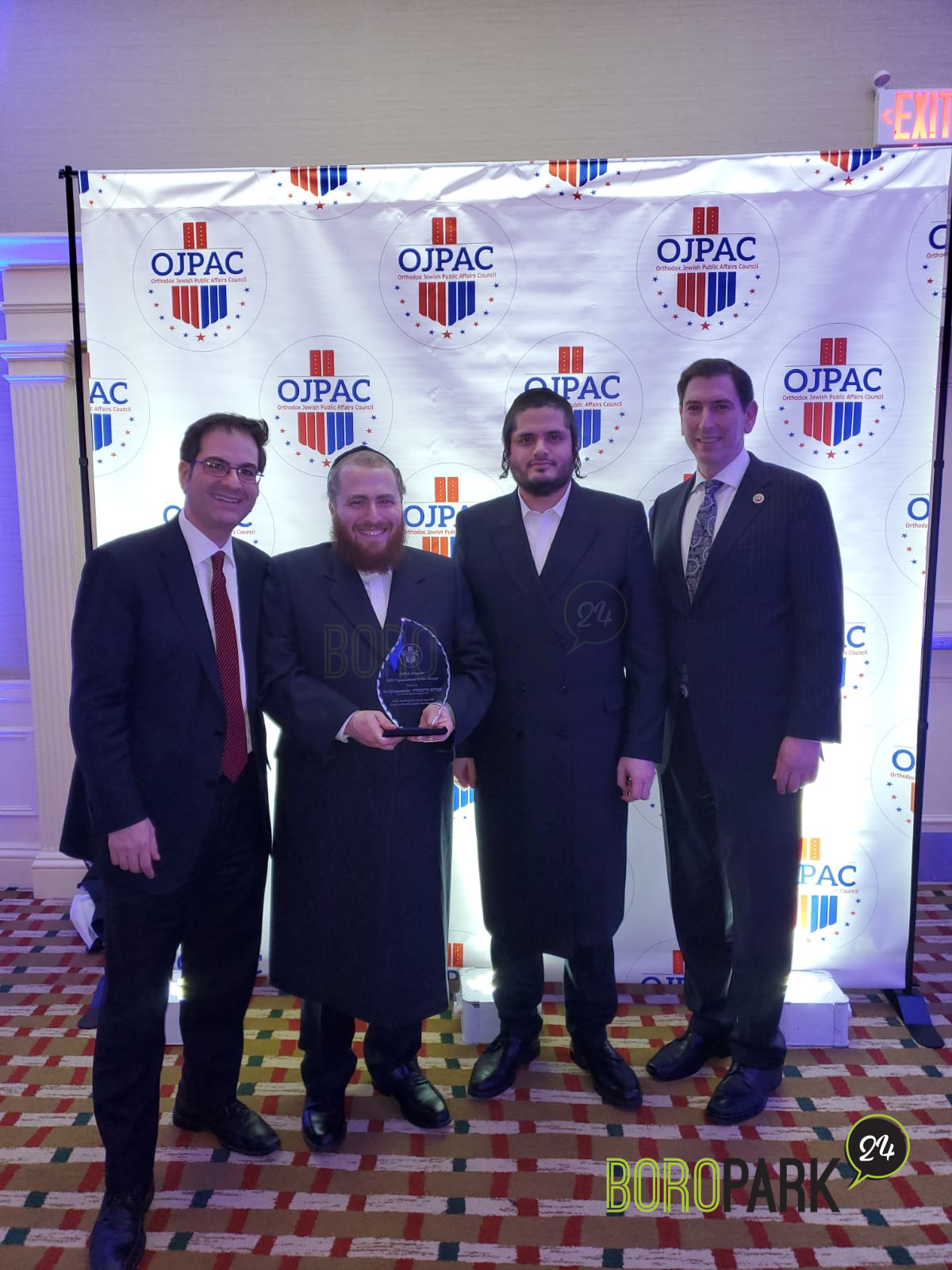 Subscribe
to get BoroPark24's email updates
Be in the know
receive BoroPark24's news & updates on whatsapp
Start Now