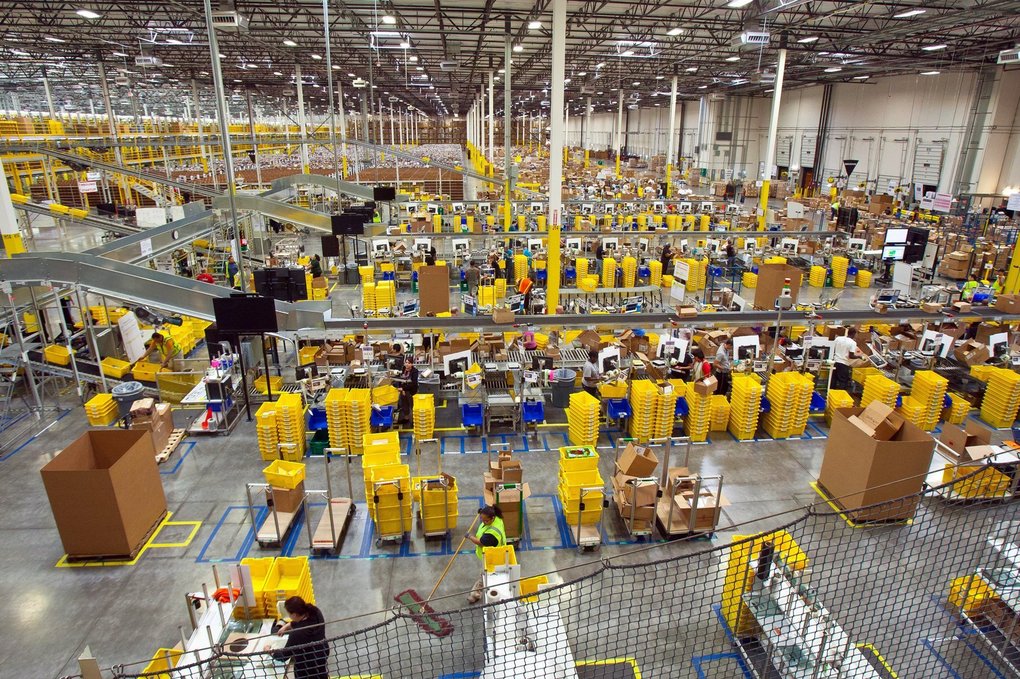 In September, Amazon announced that they are looking for a city where they can build a new fulfillment center.  Amazon said they reviewed 235 proposals from cities in America, Canada, and Mexico. If Amazon comes to a city, they will spend more than $5 billion in the area, and that they will create tens of thousands of new jobs and tens of billions of dollars in additional investment. Amazon expects to come to a final decision in the coming months, after working with each candidate.
New York City is on the shortlist of probable cities that Amazon may move to. NBC reports that New York City says its selling points include a huge, growing and educated workforce, diverse economy with a strong tech focus, university system, vibrant tourism industry and large multi-lingual labor force. The city is an innovation leader, home to new businesses, big and small, and research and development opportunities, it says, all key factors in Amazon's consideration.
Amazon has said that their new headquarters would be similar to its Seattle campus; it estimates its investments there added $38 billion to the city's economy over a six-year period.