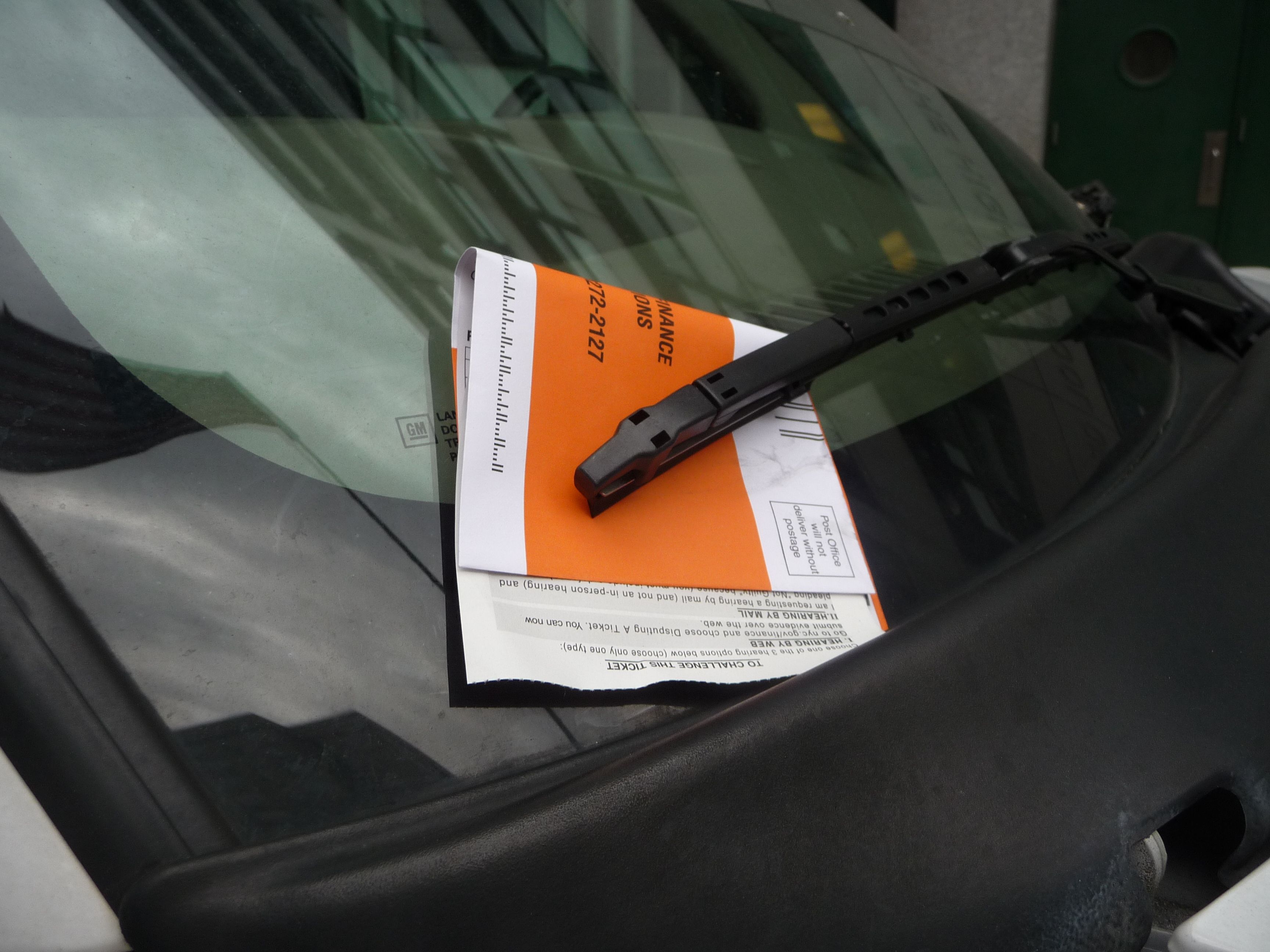 New York – Lawmakers in the City Council will be introducing a raft of legislation tomorrow to end the practice New York City government employees and their friends using their placards to park in illegal spots.
The practice, which comes as motorists face a dwindling number of places to park in some parts of the city, has been targeted by Mayor Bill de Blasio, so far unsuccessfully. Lawmakers are now stepping in to keep fire hydrants, bus stops and crosswalks clear.
One bill would require at least 50 targeted enforcement blitzes each week, with the location determined by where the public is complaining to 311. A second bill would require the 311 system to accept complaints and photographs of city vehicles abusing parking privileges, while a third would require the towing of any vehicle blocking a sidewalk, crosswalk, fire hydrant, bike lane or bus lane. Another bill requires the administration to create a standardized application process issuing the permits.
"Placard abuse is corruption, plain and simple, and New York City cannot tolerate it any longer," Speaker Corey Johnson said in a statement. "We are in a transportation crisis, and the question of how we allocate our street space is of paramount importance."
The city of about 8.6 million has more than 150,000 parking placards in circulation, with about 50,000 added just in 2017 by de Blasio. A report in amny.com says that areas with many municipal workers has government vehicles and other cars parked on sidewalks and in bike lanes without getting ticketed.