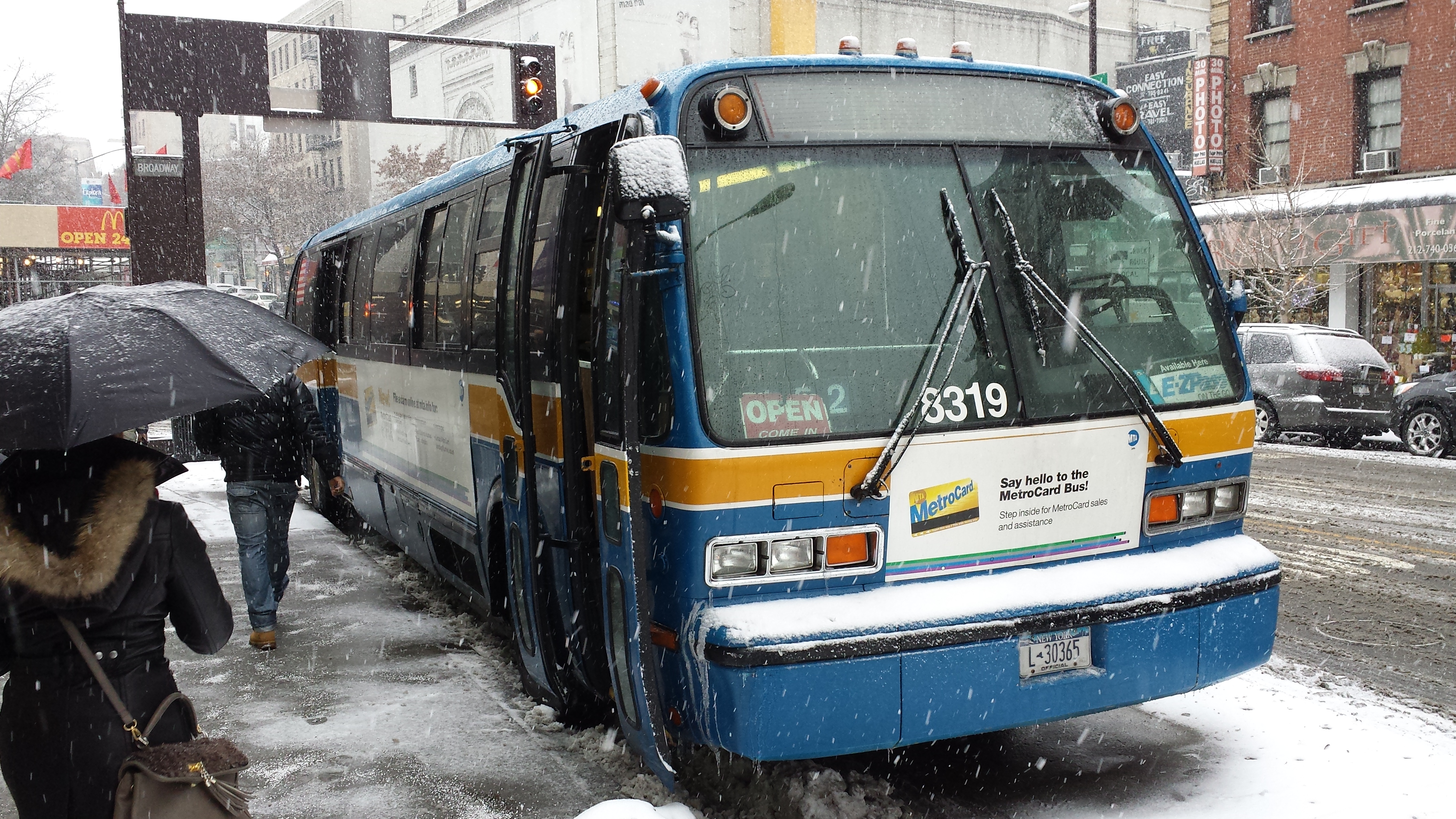 New York – Students who are currently getting a half-fare MetroCard to go to school will receive a full-fare card for free — and it will no longer be limited to bus-only.
The MTA board just voted to grant students in grades K-12 who lived too close to their school to be eligible for the free trip to get it anyway. They will now be entitled to three daily rides for both bus and subway use.
Eligibility for student MetroCards is based on distance and grade level. For example, children in kindergarten through second grade are eligible for half-fare cards even if they live less than half a mile away from their school. But students between third and 12th grades ae only eligible if they live more than a half-mile.
Under the proposal just approved, everyone who lives at least a half-mile from their school would ride free. The reasons cited for the change is to reduce the workload of both school administrators and bus drivers in determining who is eligible. It would also interfere with the new payment system being introduced that does not accept the $1.35 half-fare students must pay in coins.
According to the MTA, there are 27,000 daily bus trips using half-fare MetroCards, with students having to shell out $1.35 for each ride.
New York City Transit president Andy Byford, who first proposed doing away with the half fares, said the move would cost the agency less than $200,000.