Same Pharmacy Targeted by Two Thieves in Two Hours
Boro Park – A pharmacy on 13th Ave. was the target of two separate shoplifting incidents within the span of two hours on Wednesday afternoon.
A thief entered the Rite-Aid Pharmacy on 51st Street at about 4 o'clock this afternoon and grabbed a handful of shampoos before making his getaway, hobbling away on a pair of crutches. The storeowner called Shomrim, which dispatched several units to the store. The suspect was nabbed a block away with the shampoo intact.
At about 6 o'clock in the evening, a different thief made off with 18 bottles of beer from the fridge. A security guard from the pharmacy called police, which swooped in and arrested the thief. The beer was recovered unopened.
The shampoo Suspect
                                                                                                                                                                                                                                                                                                                                               The beer suspect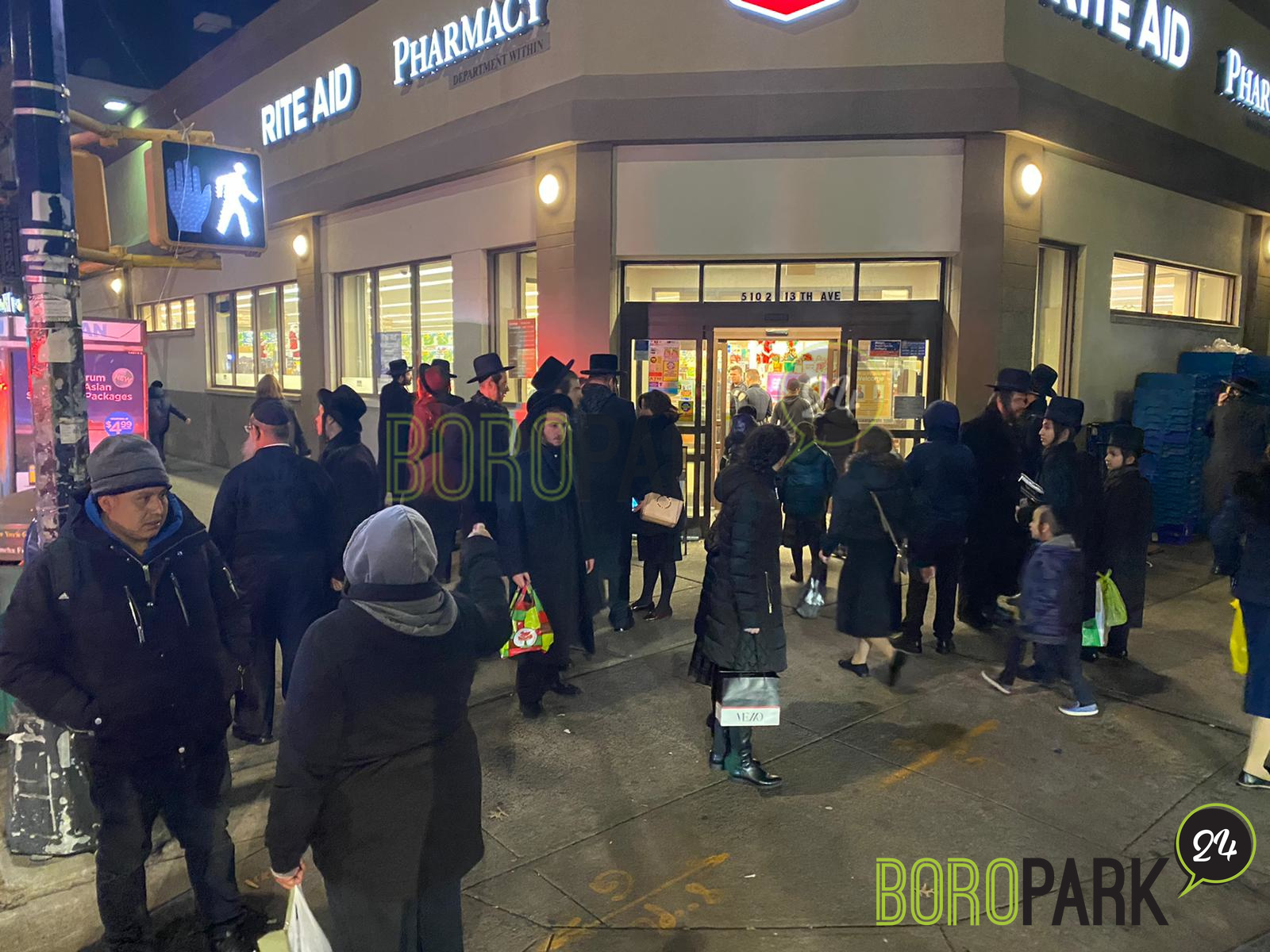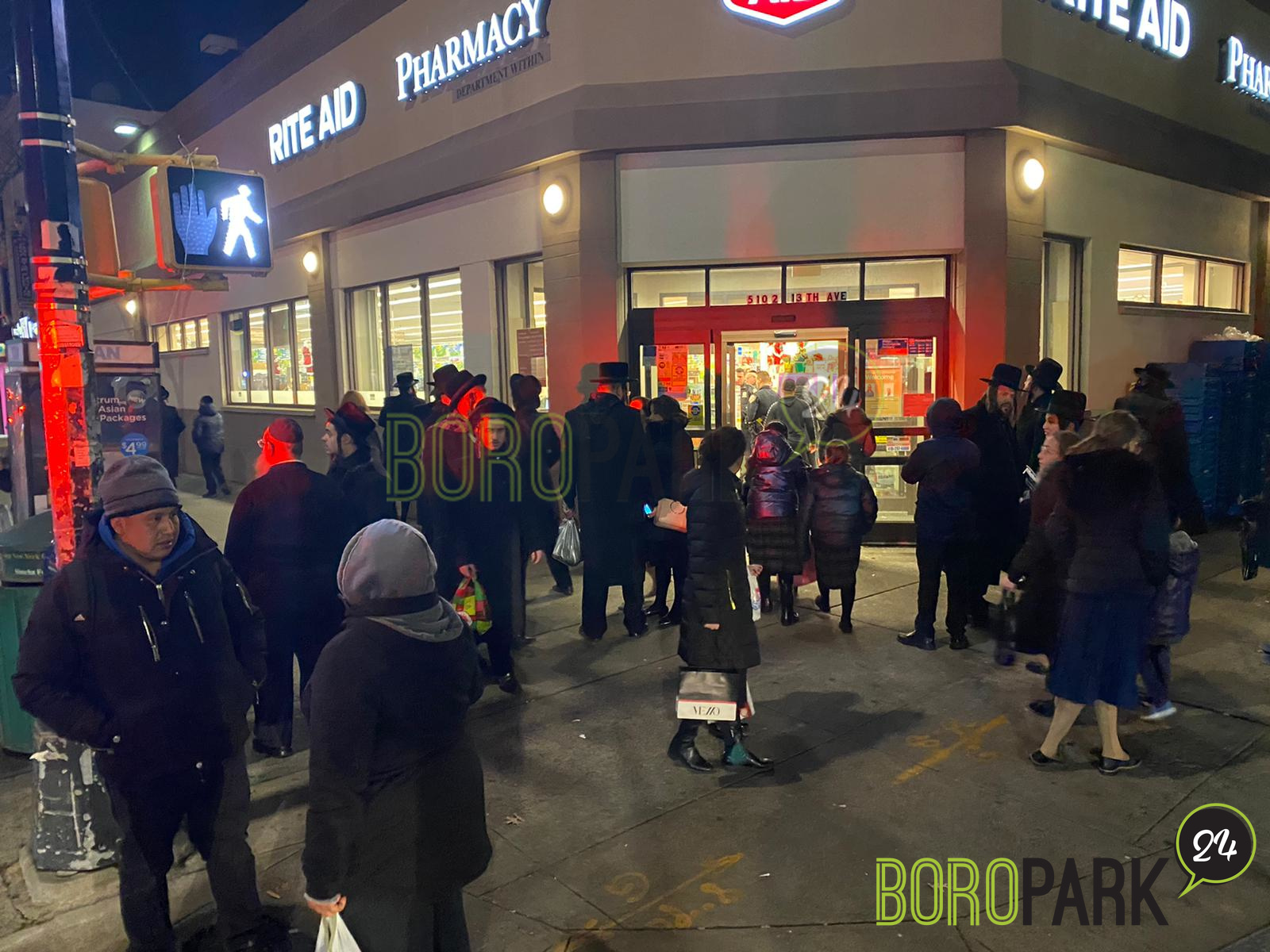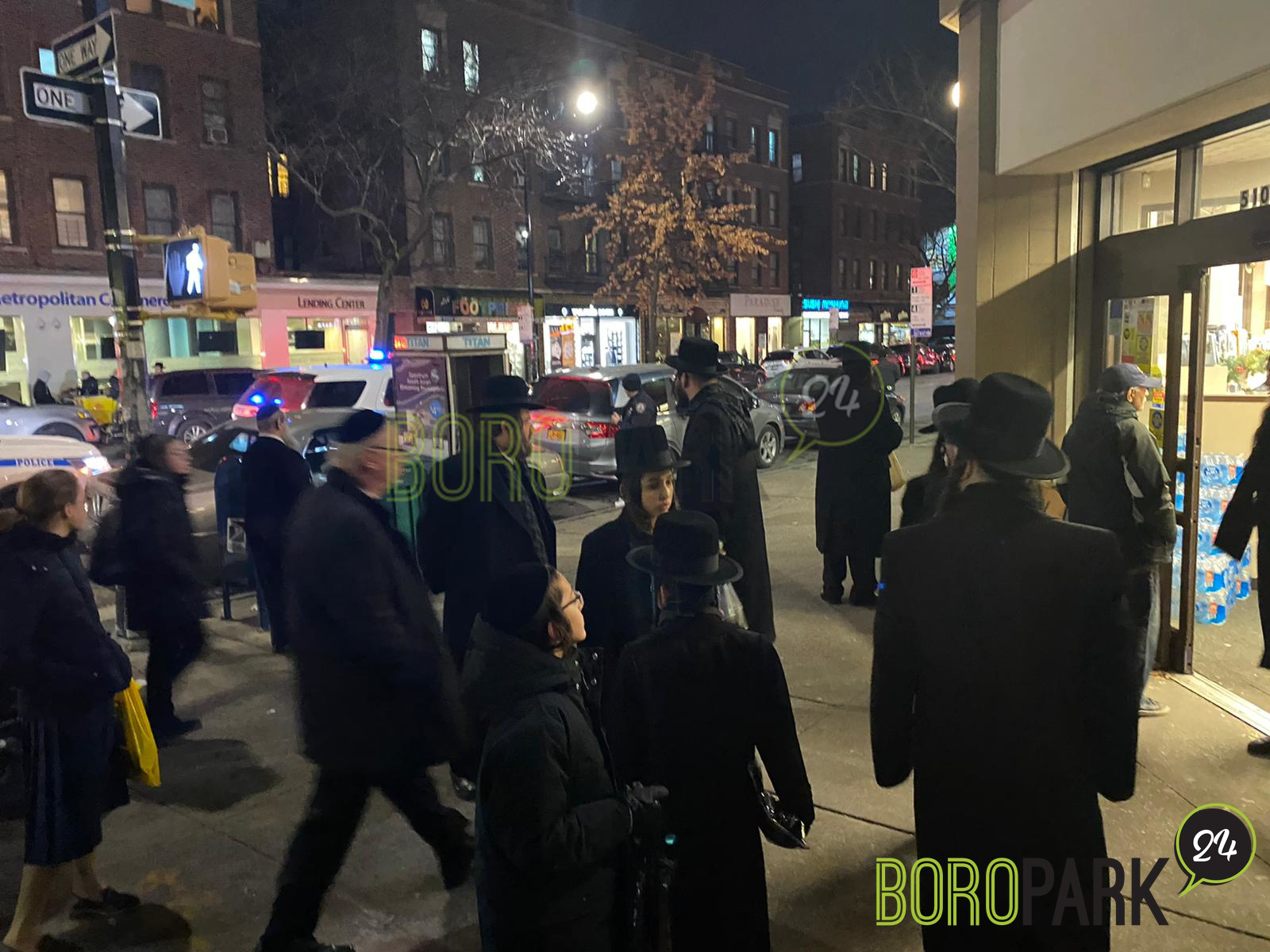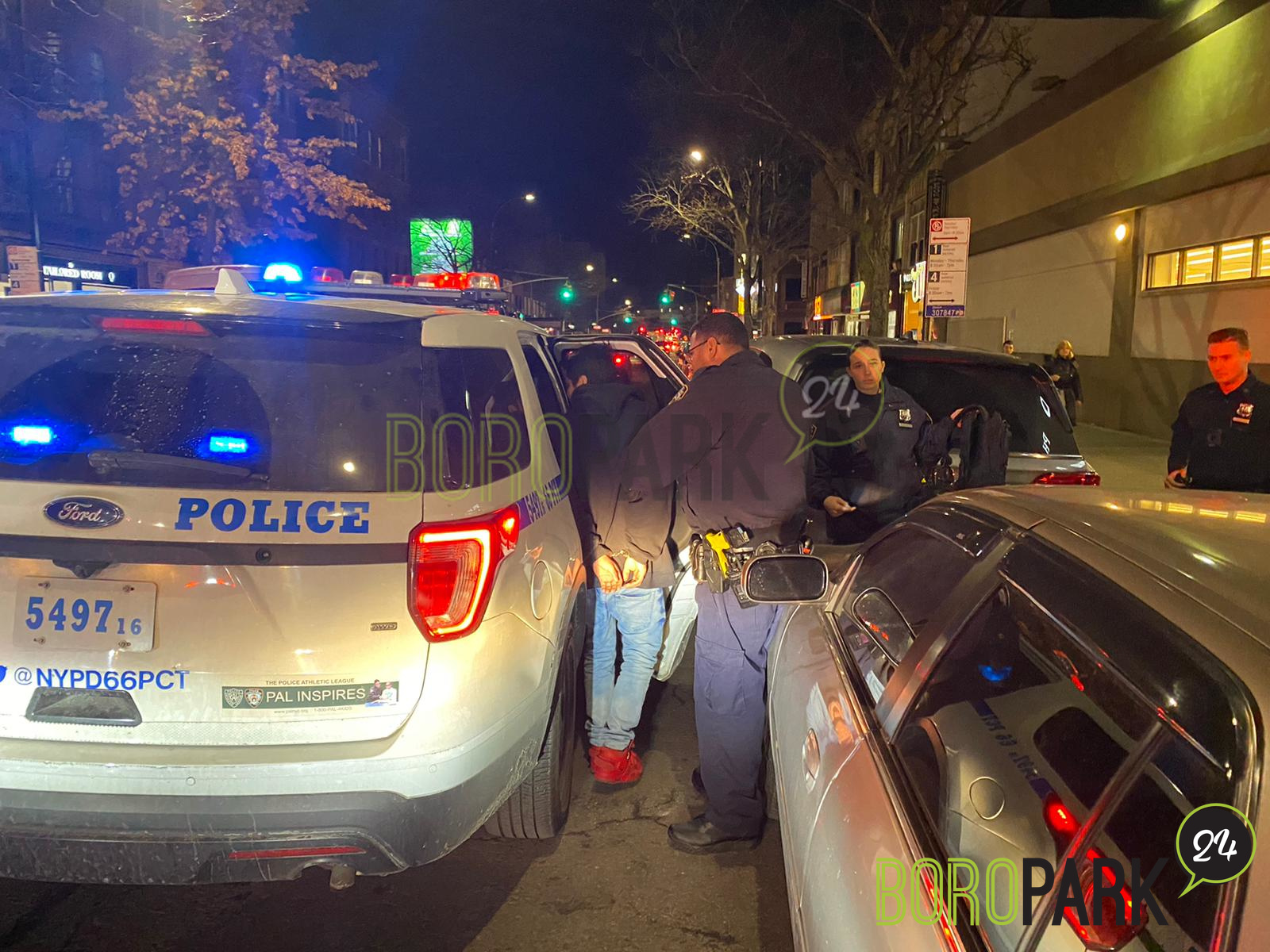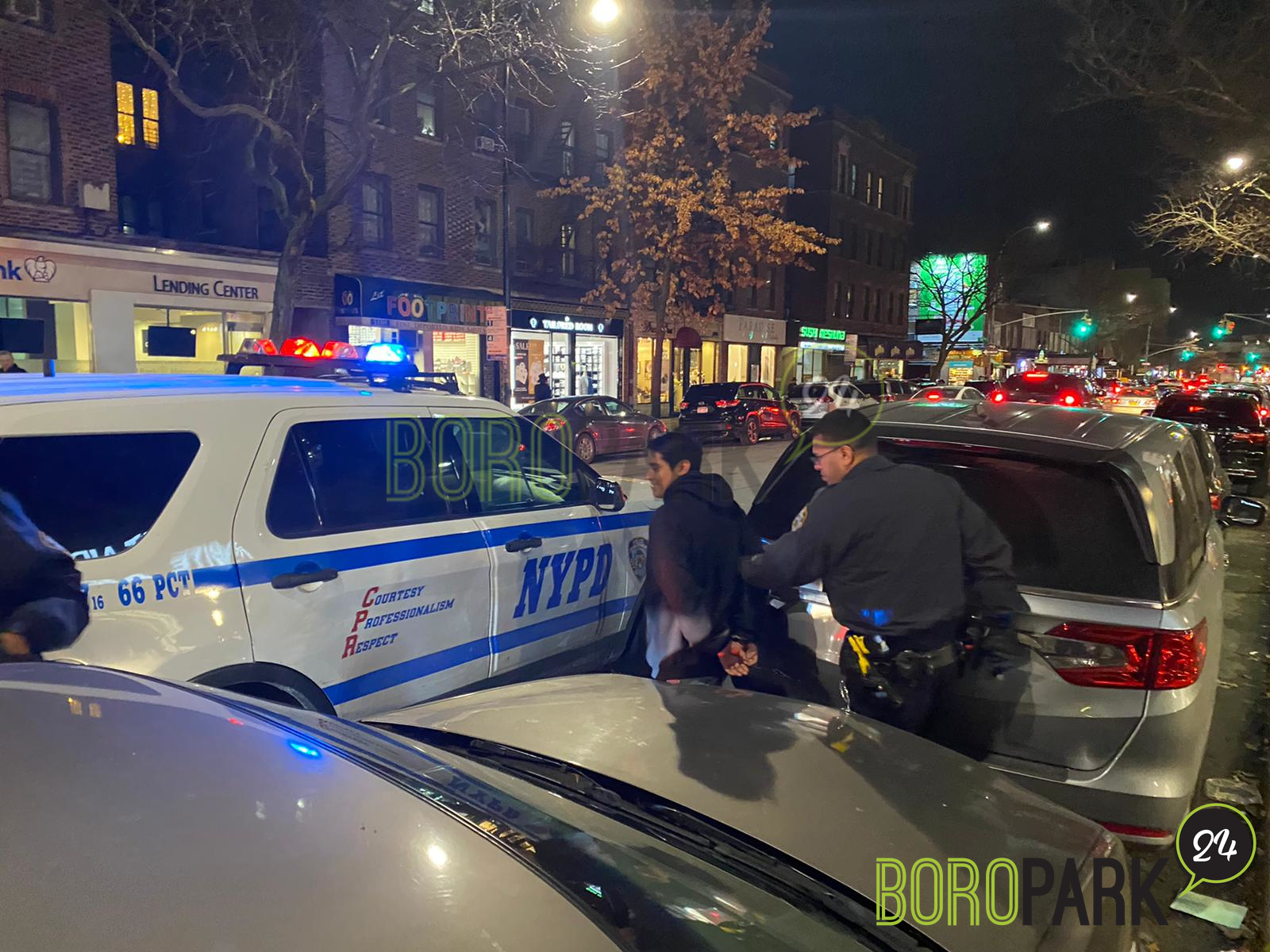 Subscribe
to get BoroPark24's email updates
Be in the know
receive BoroPark24's news & updates on whatsapp
Start Now