BDE: Reb Yaakov Shlomo Biegeleisen z"l, Owner of Sefarim Store
Boro Park – Reb Yaakov Shlomo Biegeleisen, who together with his brother owned the eponymous sefarim store that delighted generations of Boro Park residents, was niftar on Wednesday morning. He was 92.
The owner, along with his brother, of Biegeleisen Books on 16th Avenue and 44th Street, Reb Yaakov Shlomo knew every sefer and all details about them.
He was a devoted chassid of the Belzer rebbe. When his son, Shimmy, was killed in the World Trade Center attacks on 9/11, he spent his last few moments talking to the rebbe.
Biegeleisen is a Boro Park icon, it's cluttered windows a treat to the neighborhood's talmidei chachamim who would pass by to peruse the latest prints. It was founded on the Lower East Side by the Biegeleisen brothers father, Reb Yisroel Yakar, and transferred to Boro Park a half century ago.
Due to the coronavirus pandemic, the levaya will take place privately at 1 p.m. with a bare minyan in the beis hachaim.
Yehi zichro boruch.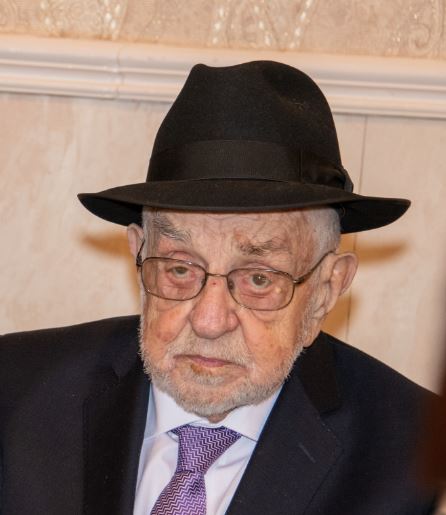 Subscribe
to get BoroPark24's email updates
Be in the know
receive BoroPark24's news & updates on whatsapp
Start Now