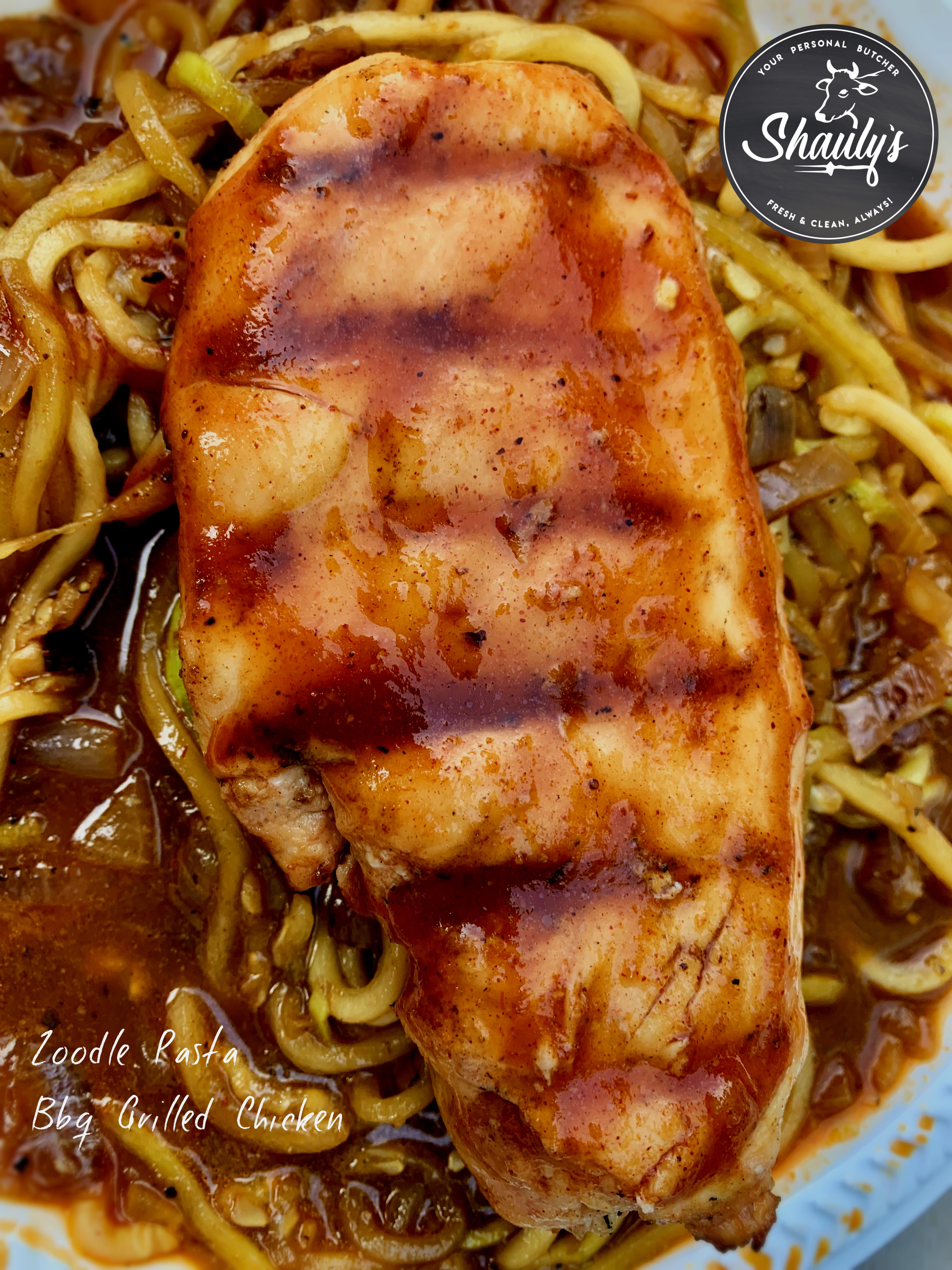 Marinated chicken cutlets served with delicious zoodle pasta. Yield: 4 portions.
Ingredients: Sauce:

4 slices chicken cutlets
zoodles
1 shallot, slices
Oil, to sauté
1 can tomato sauce
¼ cup sherry wine
2 tbsp brown sugar
2 crushed garlic
1 tbsp soy sauce
salt and pepper, to taste
In a bow, combine and mix the sauce ingredients.
Wash and pat dry the chicken and then let it marinade into ½ cup
of the sauce for a while or overnight in the refrigerator.
Zoodles: heat some oil in a pan and sauté the shallot for 5 to 7 minutes.
Add the zoodles and let it sauté for 2 minutes until tender and then
add the remaining sauce to the pan and mix together.
Grill the chicken until desired doneness; plate the zoodles topped with the chicken and enjoy!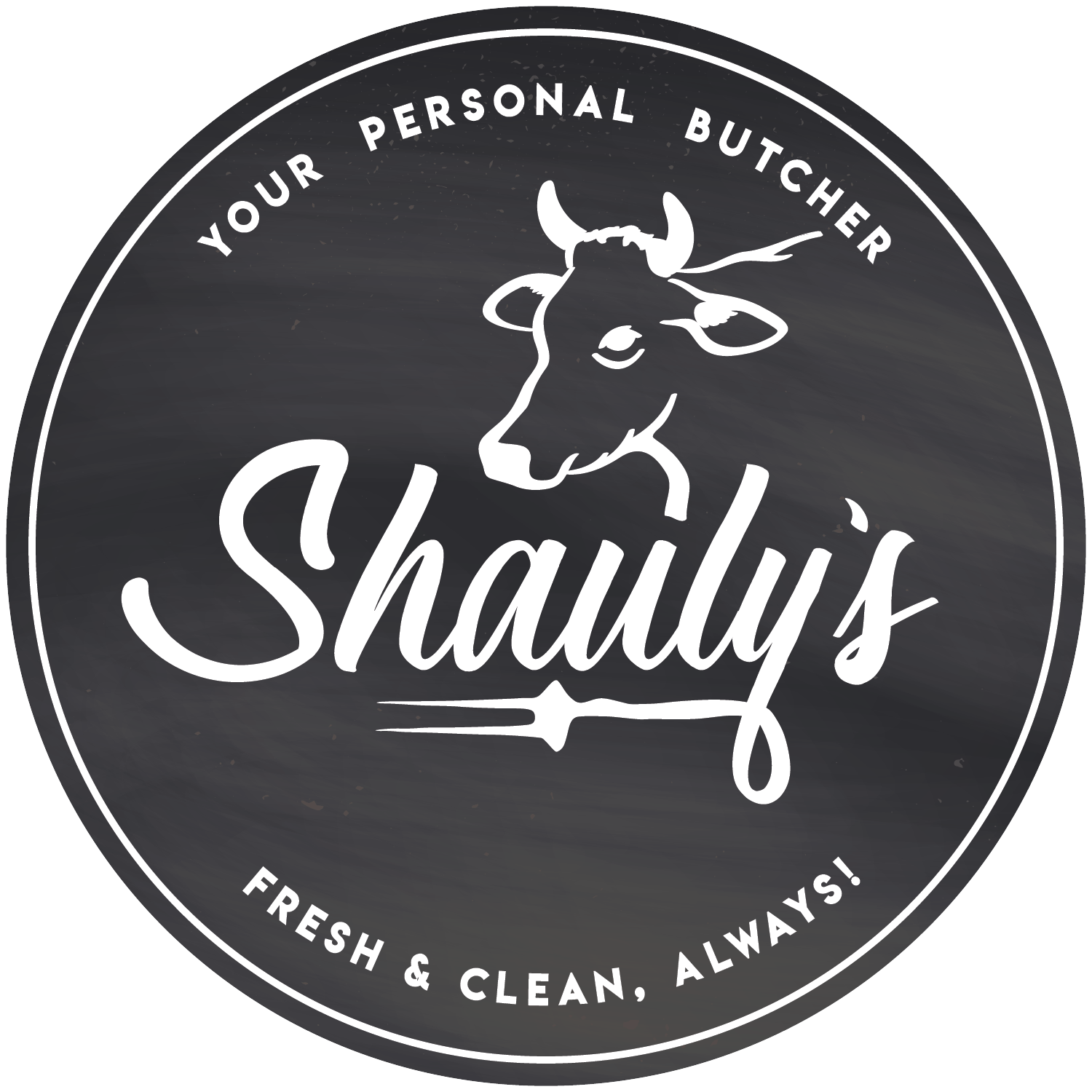 Sponsored content by,
Shauly's Meat
Your Personal Butcher.
Fresh & Clean, Always!
1973 60th ST
718-236-2200