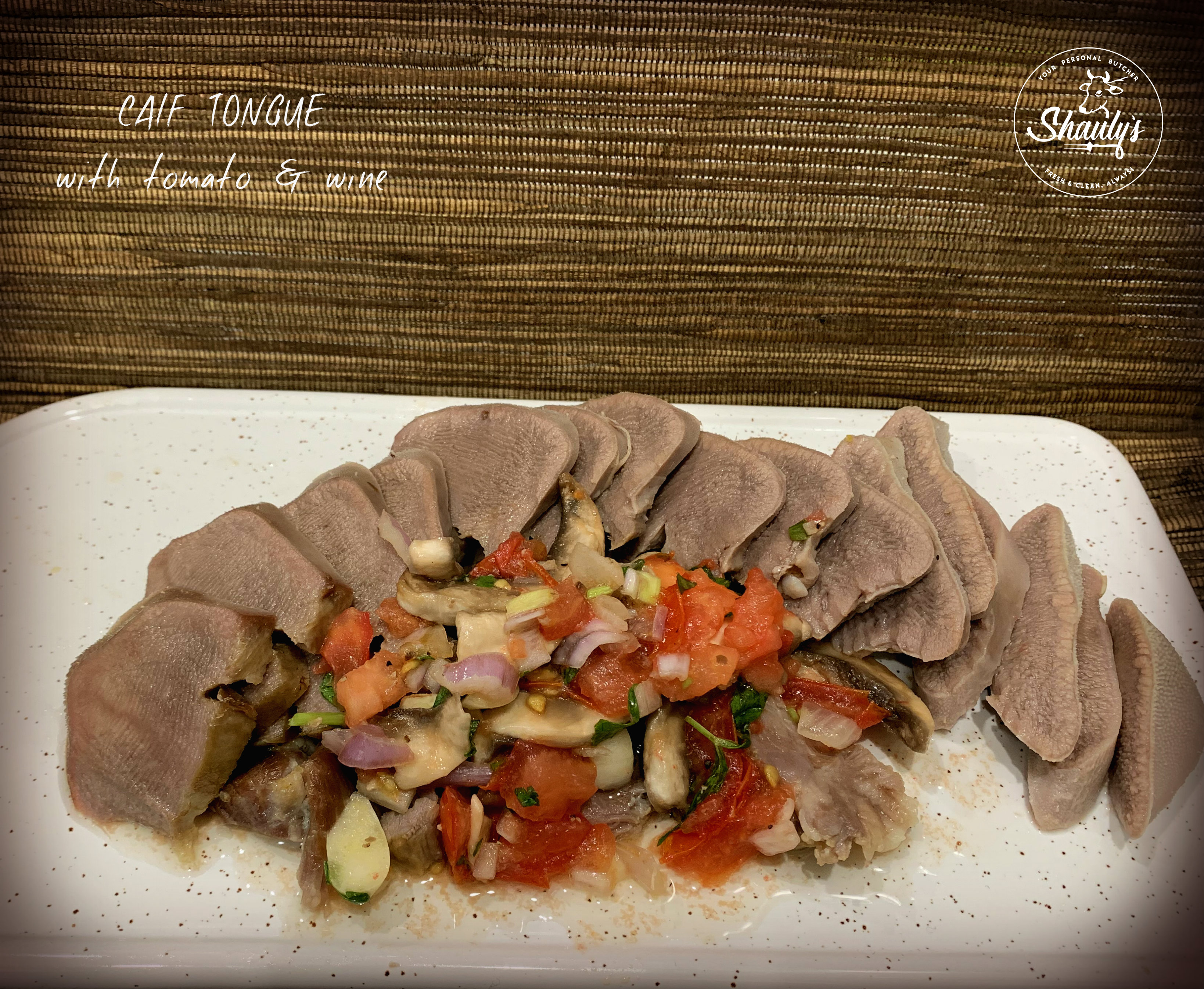 Veal tongue runs small and is perfect for a Yom Tov night meal or for small size families.Yield:  4 appetizer portions.
Ingredients:

1 veal tongue
1 large beef tomato
1 onion, cubed
oil, to sauté
4 large button mushrooms
4 cloves garlic sliced
2 shallots, cubed
½ cup sherry cooking wine
2 tbsp fresh parsley
salt and pepper, to taste
Place the tongue in a pot of water. Let it cook for 90 minutes.
Peel off the skin part. The tongue will only peel easily when it is fully cooked.
Refrigerate to cold (overnight) and then cut it into thin slices.
In a pan, heat some oil and sauté the onion for about 15 minutes.
In a large bowl, combine and mix the remaining ingredients and add the sautéed onion to it.
Place the mixture into a lined baking pan. Add the tongue slices over it.
Cover pan well and bake in a 350˚F oven for 2 hours.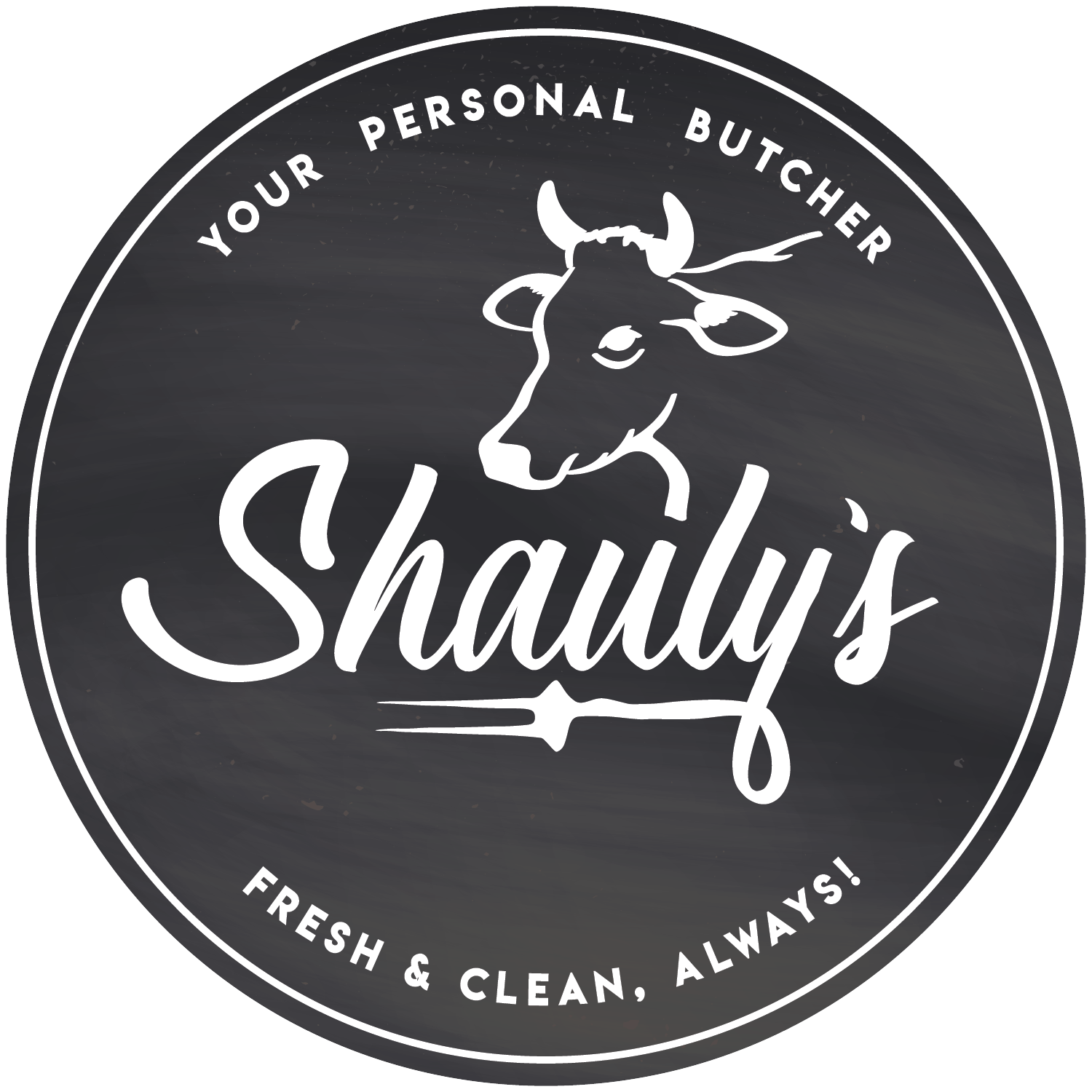 Sponsored content by,
Shauly's Meat
Your Personal Butcher.
Fresh & Clean, Always!
1973 60th ST
718-236-2200
[email protected],
Instagram – Twitter @ShaulysMeat