New Office Building Opens in Boro Park
Utrecht 48 Offers Modern State of the Art Offices
A new 3-story luxury office building for community minded organizations is set to open in the heart of Boro Park. Located on New Utrecht Avenue and 48th Street, long-time residents of the area might remember it as the former site of G & Sons, an iconic general store in the neighborhood. The building known as Utrecht 48, was developed by NorthEnd Equities, a respected multi-service real estate management and development firm.
Utrecht 48 is ideal for such community services as medical, not-for-profit organizations or other community-based groups. Located in one of the most centrally located blocks in the thriving Boro Park community, it is easily accessible by subway and several bus lines.
Its close proximity to such institutions as Maimonides Medical Center and other notable medical facilities in the area is what makes it so convenient  for the community service industry. Located in the center of one of the world's most dynamic Jewish communities, it is also within close proximity of many other ethnic neighboring communities.
New Utrecht Avenue is an extremely historic street. It was one of the six towns established by the Dutch and later combined by the British to form Kings County, New York. During the Revolutionary War the British made New Utrecht their base of operations for the Battle of Long Island, the first large-scale British invasion of the colonies. New Utrecht was the last of six towns established by the Dutch in what is today Brooklyn, NY. In 1652, Cornelius Van Werckhoven of Utrecht, Holland, a principal investor in the Dutch West India company, began purchasing land in Brooklyn from the Canarsie and Nyack Indians.
For more information, please contact Mr. Tim King at 718-687-4210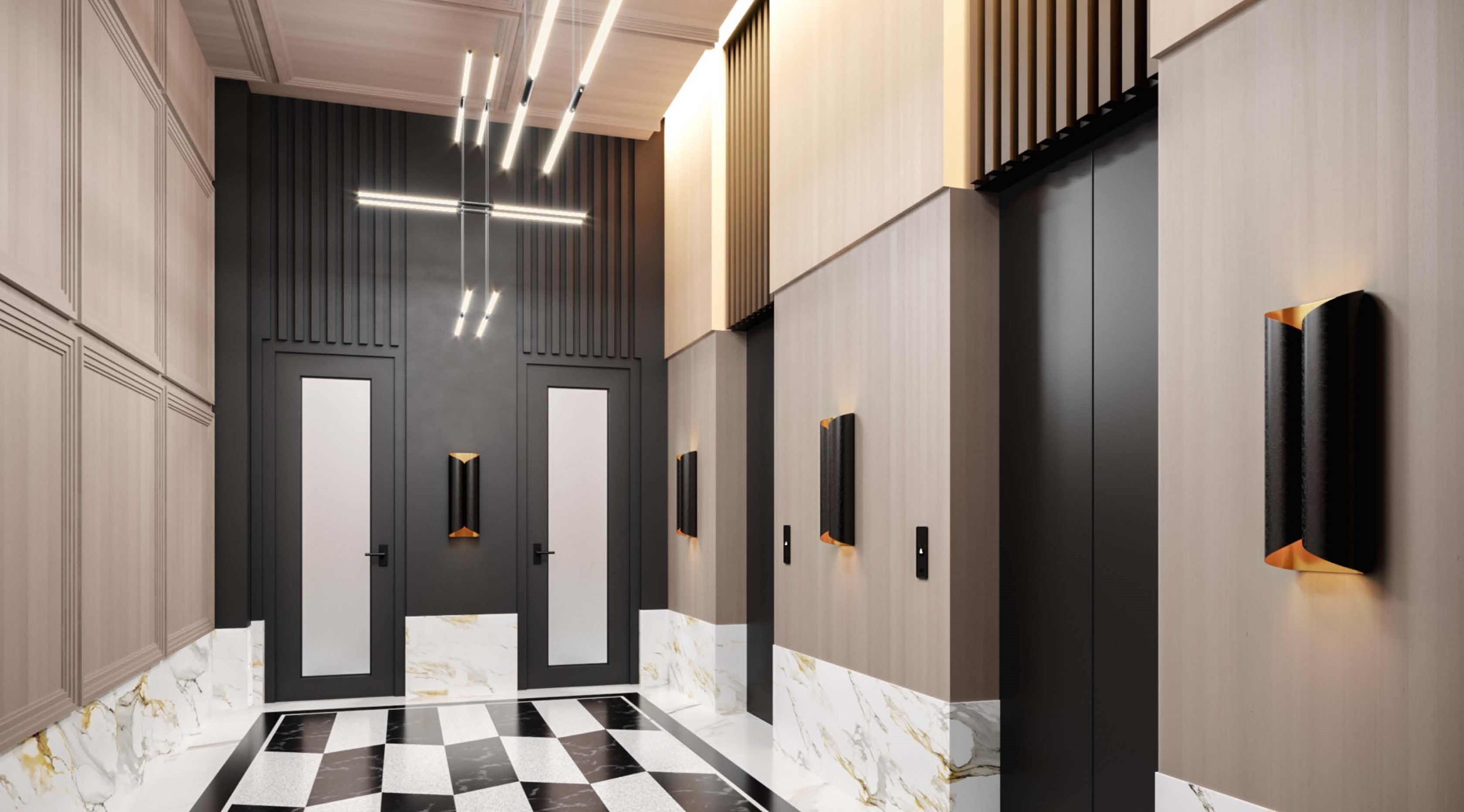 Subscribe
to get BoroPark24's email updates
Be in the know
receive BoroPark24's news & updates on whatsapp
Start Now