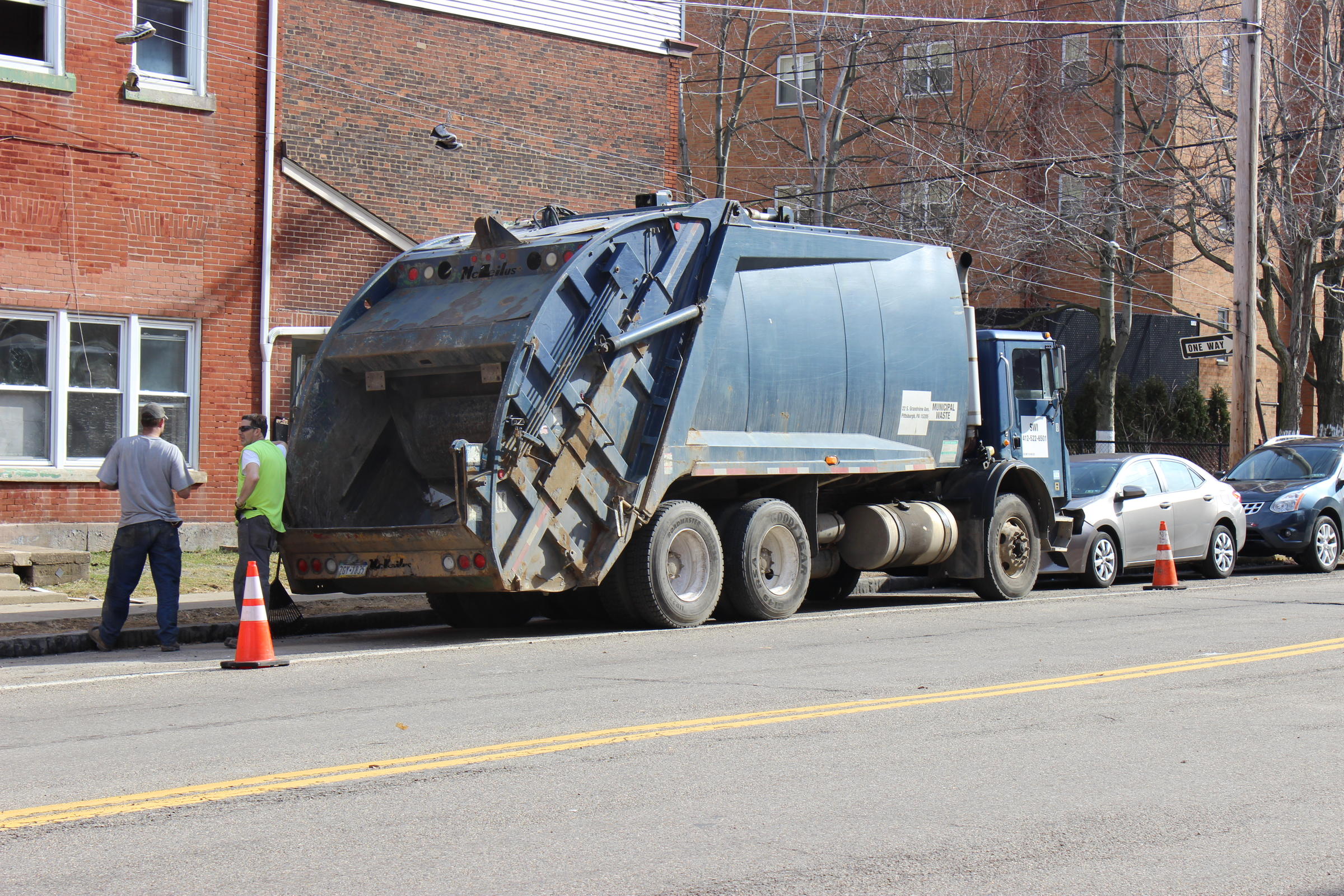 Mayor Bill de Blasio plans on signing a new law on Wednesday that will overhaul the city's commercial waste collection industry.
The current system, which allows a large number of private sanitation companies to develop their own list of customers across the city, has been blamed for a number of deaths in which people were killed by garbage trucks.
In late October, the City Council passed a bill that would introduce a new system designed to reduce the number of trucks crisscrossing the city. The five boroughs will now be divided into twenty zones, with service in every zone limited to three designated companies each, to be determined by a competitive bidding process.
Advocates maintain that this approach would cut truck traffic by half and reduce the danger of deadly accidents. Advocates had originally wanted only one designated carter per sanitation zone, but a revised plan by Sanitation Commissioner Kathryn Garcia brought that number up to three.