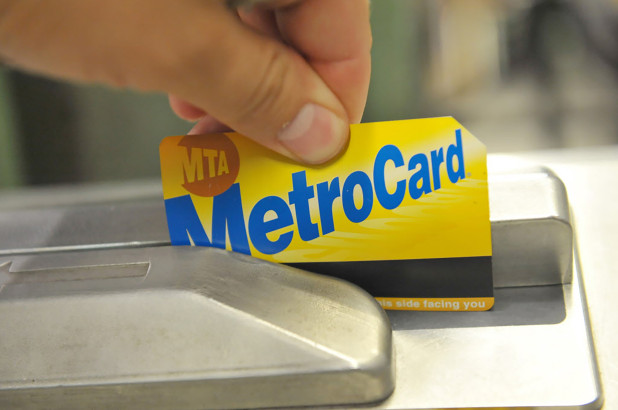 NEW YORK — MetroCards are now officially on the way out.
The MTA is taking its first step in phasing out the use of Metrocards as a payment method for public transportation. Bus riders on Staten Island and subway riders along a stretch of the 4,5 and 6 trains will be able to use mobile wallets or bank cards to pay for their commutes starting in May 2019.
They'll still be able to use MetroCards through 2023.
The MTA is rolling out the new system in several phases over the five-year period, with the ultimate goal being to get rid of Metrocards altogether.