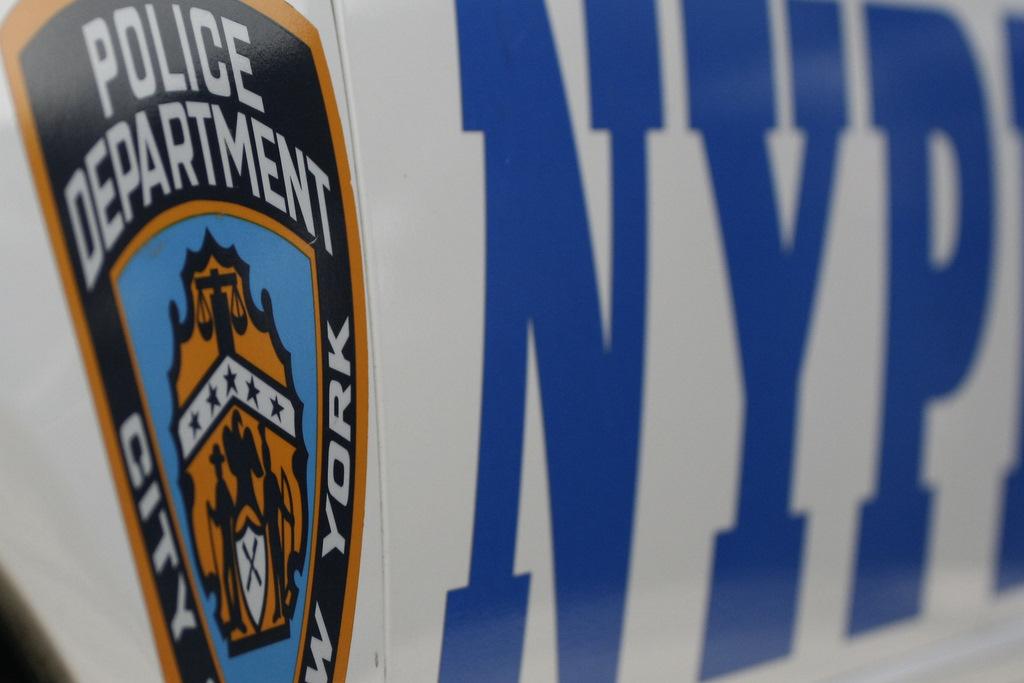 Boro Park – Police are evacuating a Boro Park subway station after a man stabbed someone and fled the area.
The violent incident, which occurred at the train depot on 9th Ave. and 39th Street, led to a buildup of police forces on the surrounding streets. Officers were routing pedestrians through the station.
The medical condition of the victim is unknown. Police have set up a crime scene and are engaged in a manhunt for the knife man.