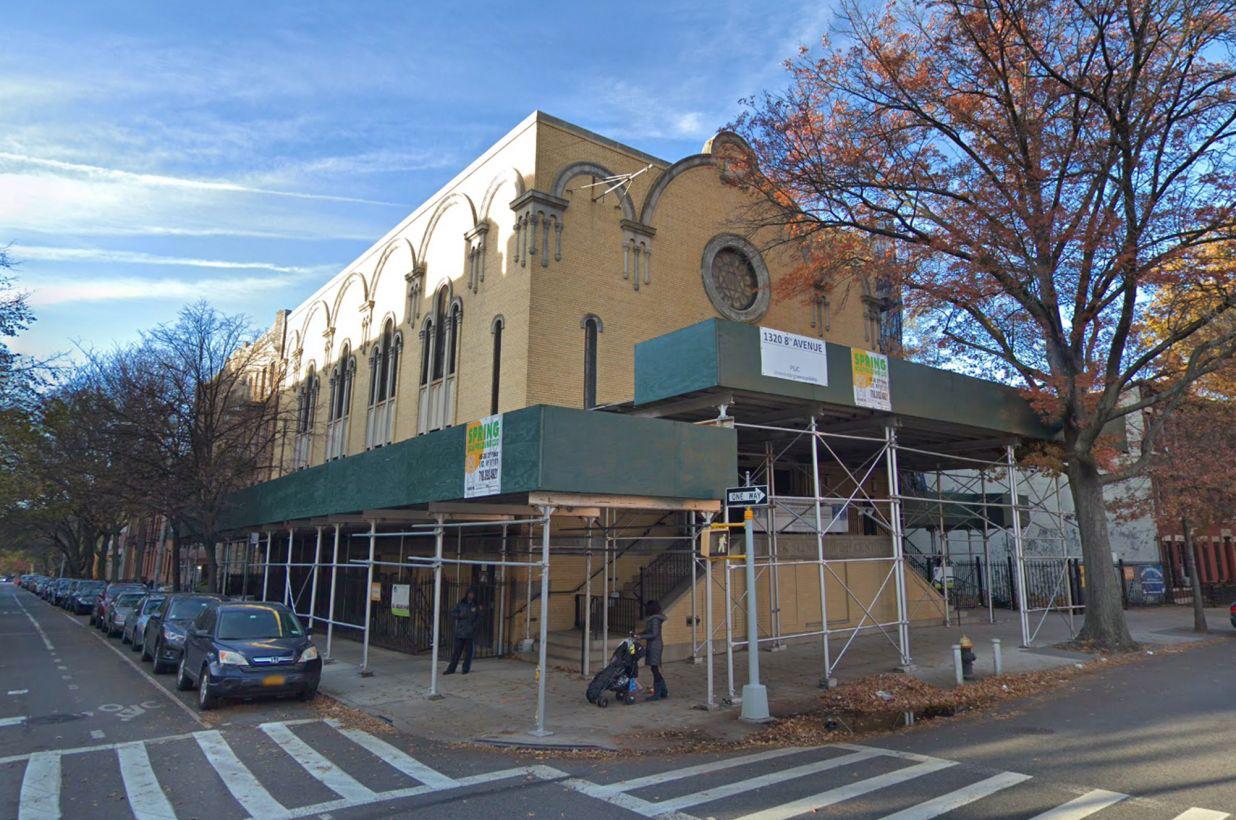 Police are investigating after a backpack was discovered on fire on the steps outside a Jewish center in Brooklyn on Yom Kippur night.
The incident occurred at the Park Slope Jewish Center located at 8th Ave and 14th St at around 1am, when a man approached with a backpack, lit it on fire and then left it burning on the steps.
Officers from the 78th Precinct arrived while the fire was still burning, and the FDNY then came and extinguished the flames. No damage has been reported, and the man responsible remains unknown and at large.
An NYPD spokeswoman has been quoted as saying that the crime "has been deemed a non-bias incident" and that the matter is under investigation by the Arson and Explosion Squad, the NY Post reported. According to News12, police say they have notified the Hate Crimes Unit.
Rabbi Joseph Friedlander, the liaison for the 78th Precinct, told BoroPark24.com that the NYPD will be putting additional patrols on the streets near Jewish centers in response to heightened concerns regarding safety.