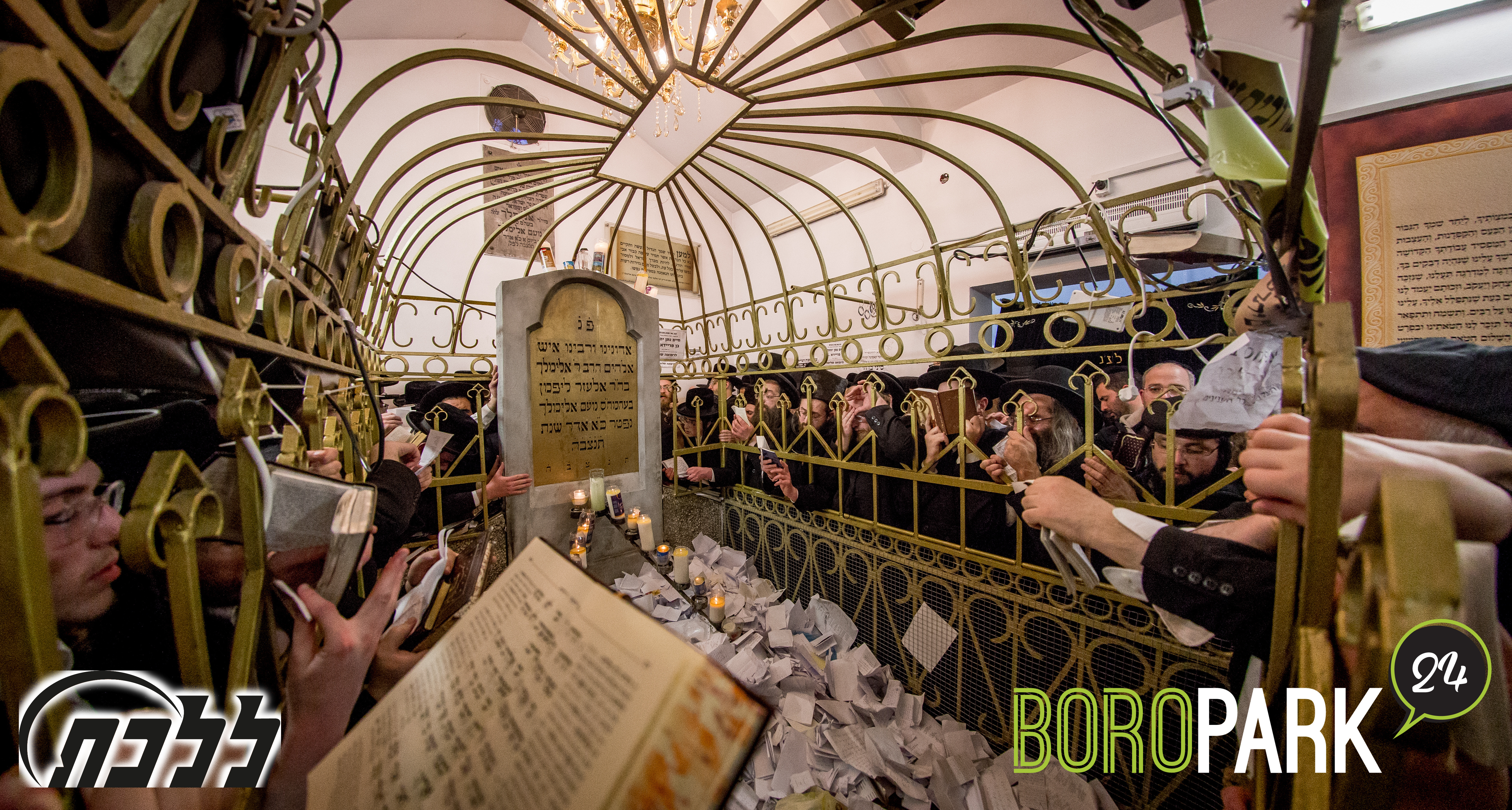 Everyone knows, if you want to book the best tour to Europe, you book Lalechet tours!
Duvid Landau of Lalechet tours is a master at organizing the perfect trip. This year's trip to Lizhensk was meticulously planned to the last detail. Gourmet food was served for each meal, and a 24-hour coffee room was available with tea, coffee, cookies, and cake. Lalechet had their own kitchen, and a mashgiach is always on site and everything is under the best hashgacha. There is no sitting overnight on buses or stinging on anything on a Lalechet tour. Every night is spent in a beautiful, luxurious hotel and there is an abundance of food and drink.
Davening at R' Elimelech's tzion on the yahrtzeit was obviously the climax of the trip. For those that didn't have the strength to walk up the large hill to the kever, Lalechet Tours provided special golf cars to transport people all the way to the entrance. Lalechet also had an exclusive area reserved for a yahrtzeit seudah in the area only for their group members.
Lalechet's outstanding customer service is what sets them apart from everyone else. Duvid Landau is always with a smile, there to answer your questions or listen to your comments or concerns.
Lalechet Tours organizes group and family tours to locations in Europe, including Poland, Hungary, Ukraine and Romania, among others. Everything is taken care of for you by Duvid; transportation, airlines, accommodations, food and tour guides, so that you can experience your trip without a single worry.
Visit Lalechet lalechet.com or call today to plan your next trip!
347.687.5080