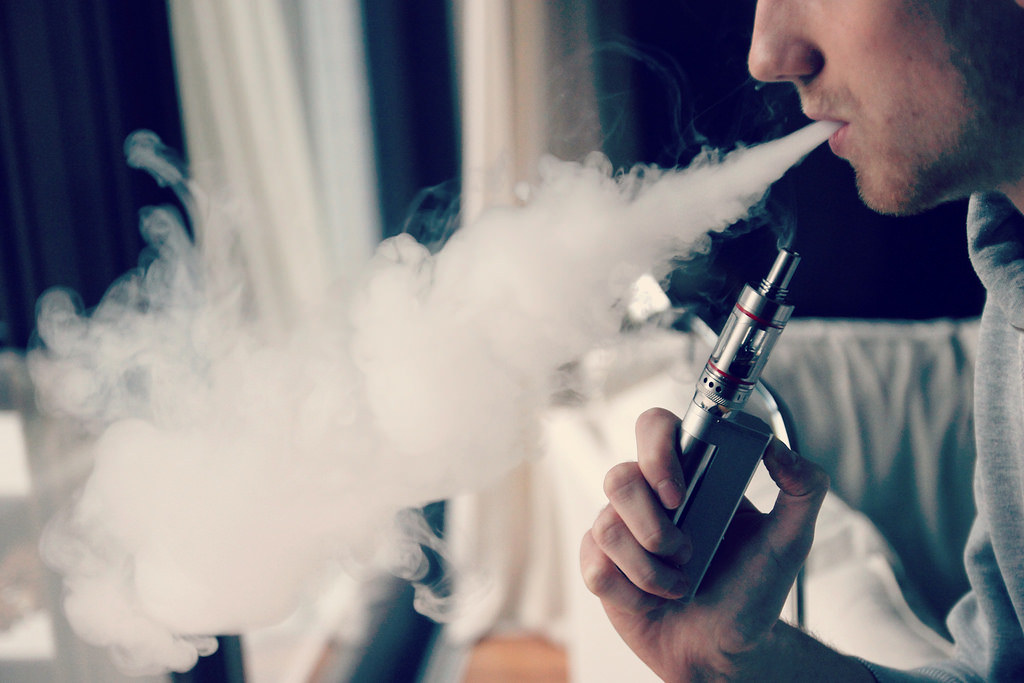 Juul, the largest vaping product company, is halting the sale of mint after a scientific study found that the flavor is most to blame for hooking kids on e-cigarettes.
The announcement Thursday comes fast on the heels of a study published in the Journal of the American Medical Association that high school students use mint more than any other of Juul's flavors.
"These results are unacceptable," Juul CEO K.C. Crosthwaite said in a statement, "and that is why we must reset the vapor category in the U.S. and earn the trust of society by working cooperatively with regulators, Attorneys General, public health officials, and other stakeholders to combat underage use."
A CNBC report cited a person close to Juul as saying that mint accounts for about 70 percent of the company's U.S. sales. The federal government has targeted mint, and is expected to announce a policy that would ban mint flavored e-cigarettes.
Vaping has been linked to a mysterious respiratory illness that as of Thursday killed 39 people in 24 states and the District of Columbia, according to the CDC. In addition, the are 2,051 confirmed and probable cases of illness tied to vaping.