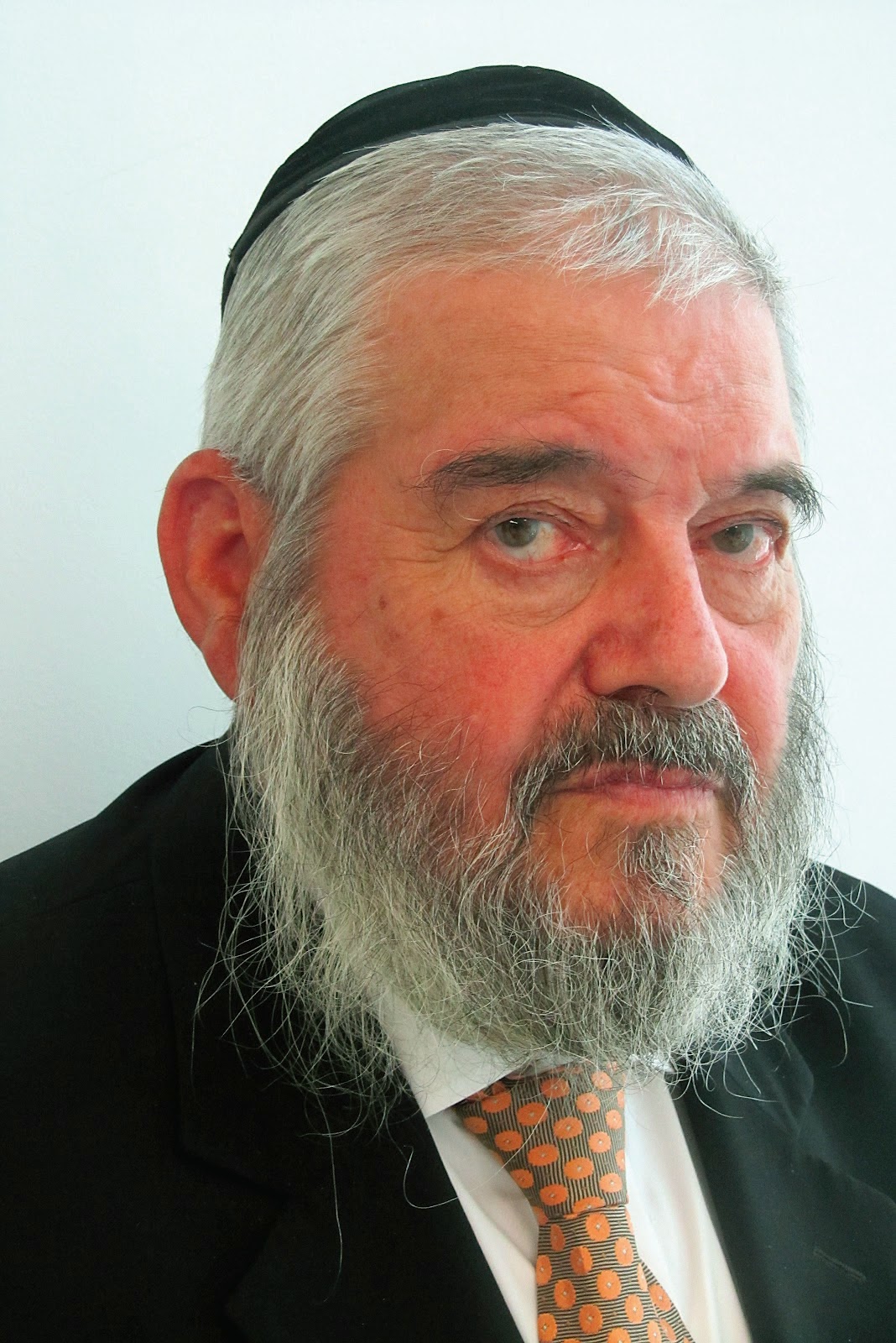 Washington – Prominent Holocaust survivor Rabbi Romi Cohn will deliver opening prayer in the House of Representatives on Wednesday to mark 75 years since the liberation of Auschwitz.
Rabbi Avraham Hakohen "Romi" Cohn, a popular mohel and author of "The Youngest Partisan," a memoir of his war years, was invited by Rep. Max Rose, a Democrat from Staten Island to deliver the House opening prayer at 12:00 p.m. Opening the House of Representatives in prayer is a tradition that began in 1789 with the first Continental Congress.
According to Ezra Friedlander, CEO of the Friedlander Group, Rabbi Cohn will be accompanied to Washington by leading Rabbinic personalities and community leaders.
Rabbi Cohn was born in 1929 in the city of Pressburg, then part of Czechoslovakia. The Nazis invaded the country shortly after his bar mitzvah. Romi's parents managed to smuggle him over the border to Hungary, which the Nazis had not yet invaded. And for a while young Romi was able to attend Pupa yeshiva.
When the Nazis came to Hungary, Romi returned to his native country, Czechoslovakia, to join the underground. As a young partisan, he risked his life time and time again to help others. He was just sixteen years old yet he was instrumental in saving the lives of 56 families, and was later awarded the Silver Star Medal of Honor in recognition of his valor.
Despite having personally witnessed the greatest evil that mankind is capable of, Romi remains hopeful, optimistic, and true to his Jewish heritage. He is a devout Jew who believes in prayer, charity, good deeds, and devotion to G-d. At the age of 90, Avraham
Romi Cohn is a proud Boro Park resident and a source of tremendous inspiration to all those he encounters.
Photos by: Hershy Rubinstein