Heart Wrenching Hospital Visits to Cheer Up Bed Ridden Children in the Hospitals The new toy "Kidchachka" is distributed by world renowned mechanchim.
An emotional scene, a real tear jerker, took place last week in countless hospitals in Manhattan.  In an effort to cheer up the bed ridden children stricken with illnesses r'l, Achim B'Yachad – Chai Lifeline arranged  three mechanchim to visit the hospitals of Manhattan. The trio included:  R' Leibish Lish  Shlit'a, R' Yoel Klein Shlit'a menahel of Aleksander Cheder, and R' Gavriel Bauer Shlit'a of the hanhala of Aleksander Cheder.
During the visits, the mechanchim distributed the new toy "Kidchachka", a revolutionary toy that has recently hit the shelves in honor of Chanukah.  As per the dramatic declaration of the manufacturer, the first shipment of "Kidchachka" to reach the shores of New York was to be distributed to the young, innocent souls that are languishing amongst the sterile walls of the hospitals surrounded by doctors and nurses.
As the mechanchim have related, the children accepted the toy with undisguised joy and curiosity.  Their awe mounted as they immersed themselves in "Kidchachka" receiving a temporary reprieve from their unfortunate reality.  With tears in their eyes, the parents thanked  the mechanchim and Achim B'Yachad volunteers for giving of their sacred time to visit and enlighten the suffering children and for the valuable gift they imparted.  One mother of a cancer stricken child called Mefoar to express her happiness:  "I don't remember the last time my child was awake for so many hours in a row, thanks to your generous gift."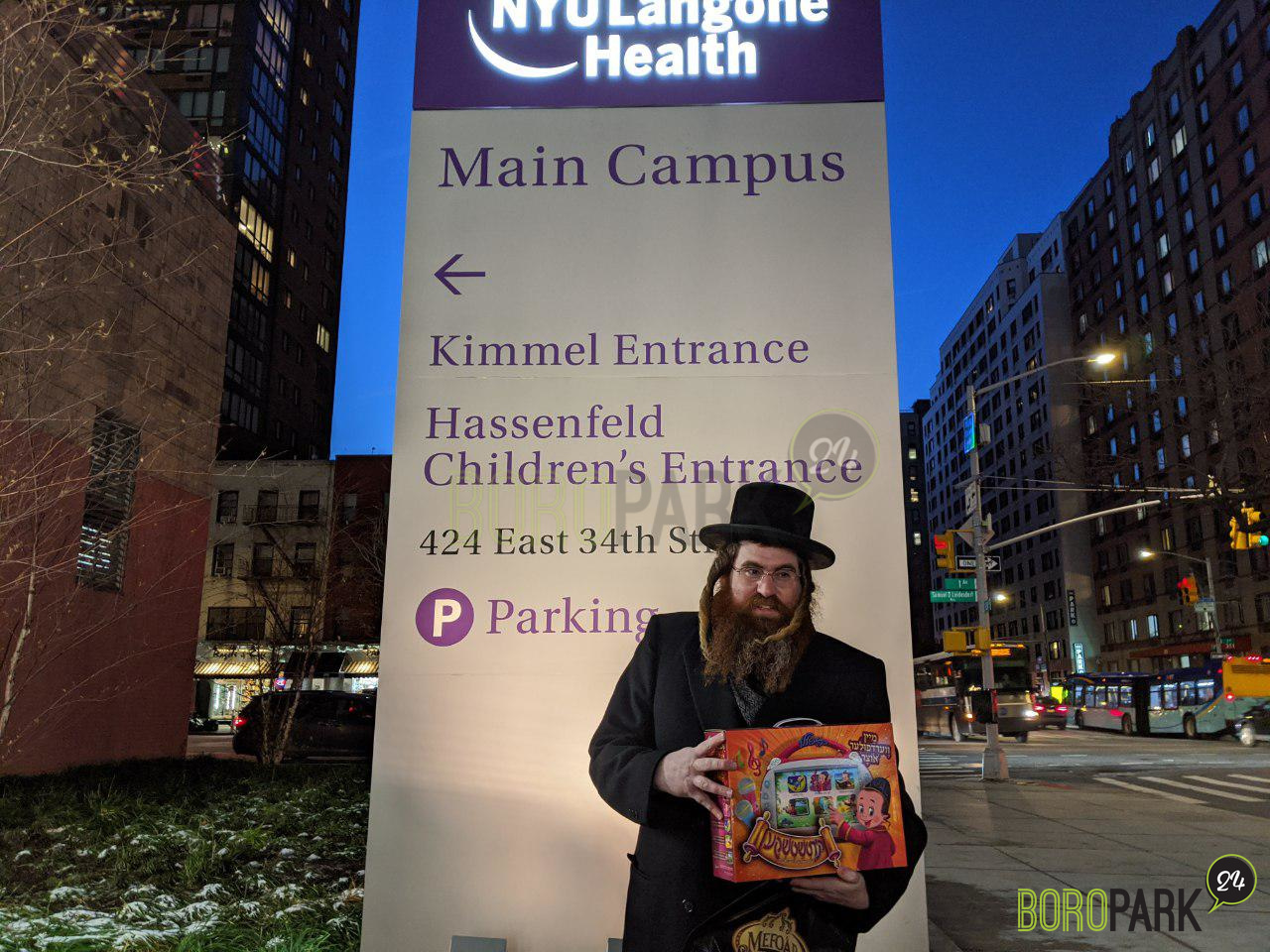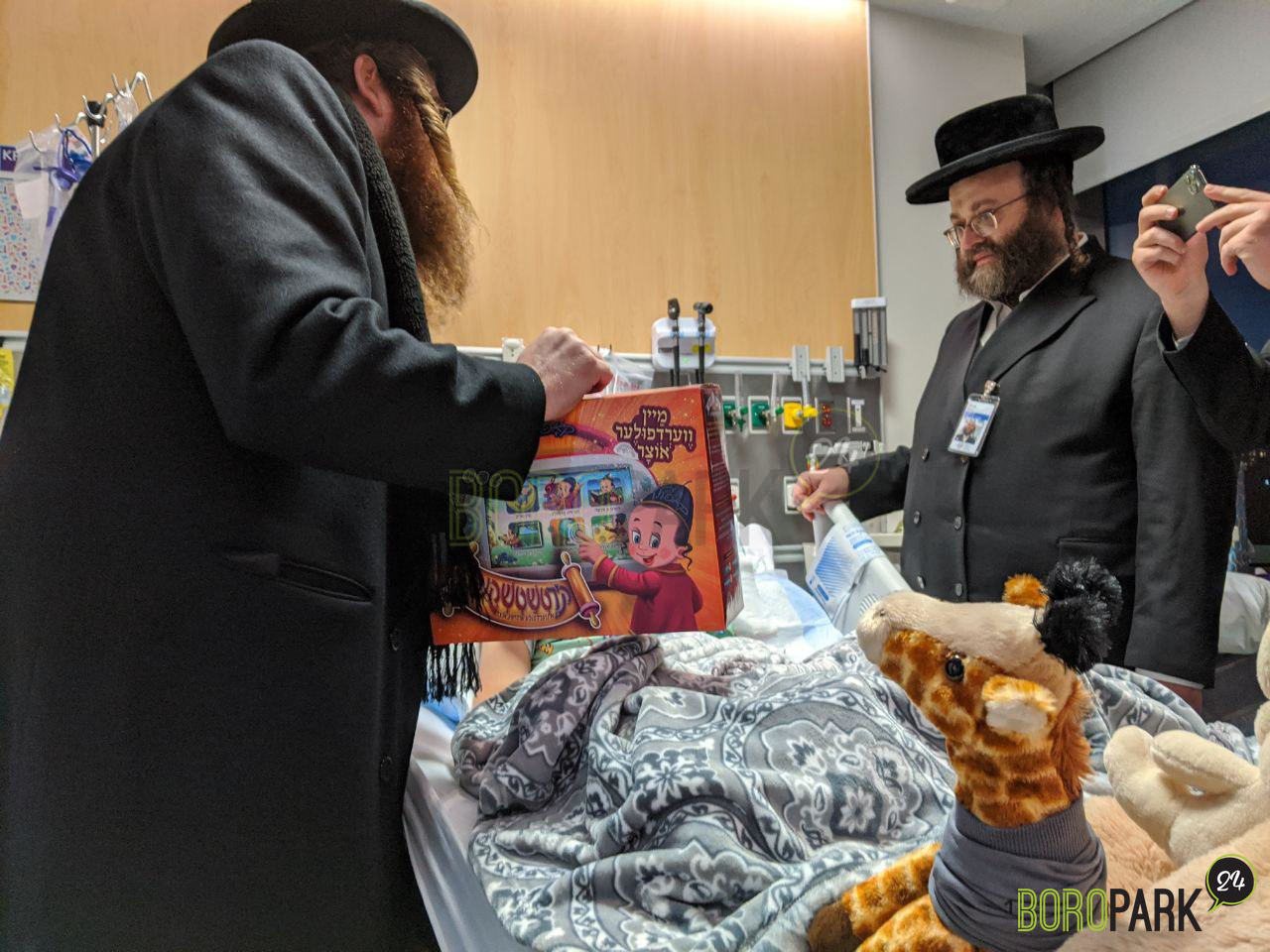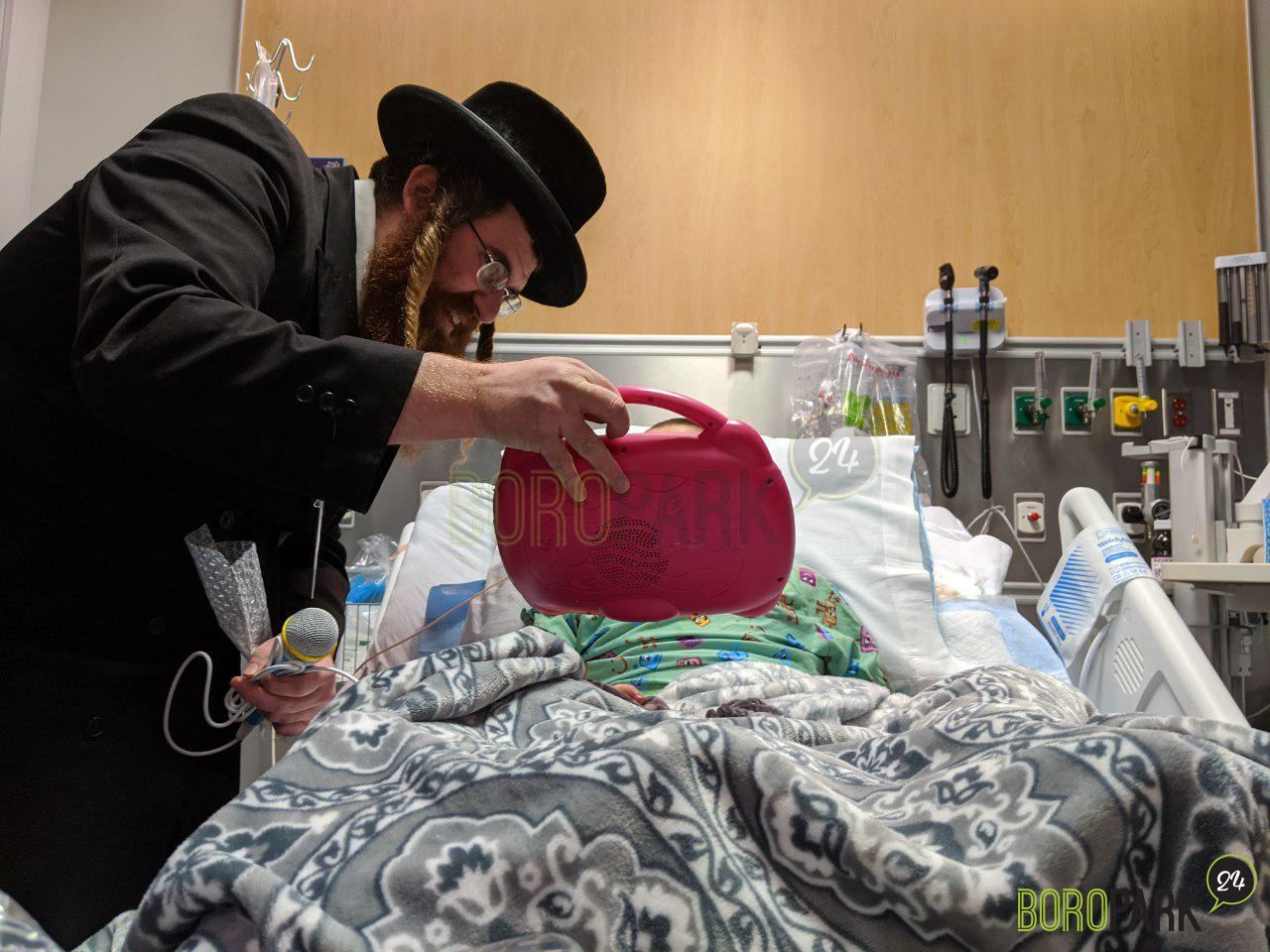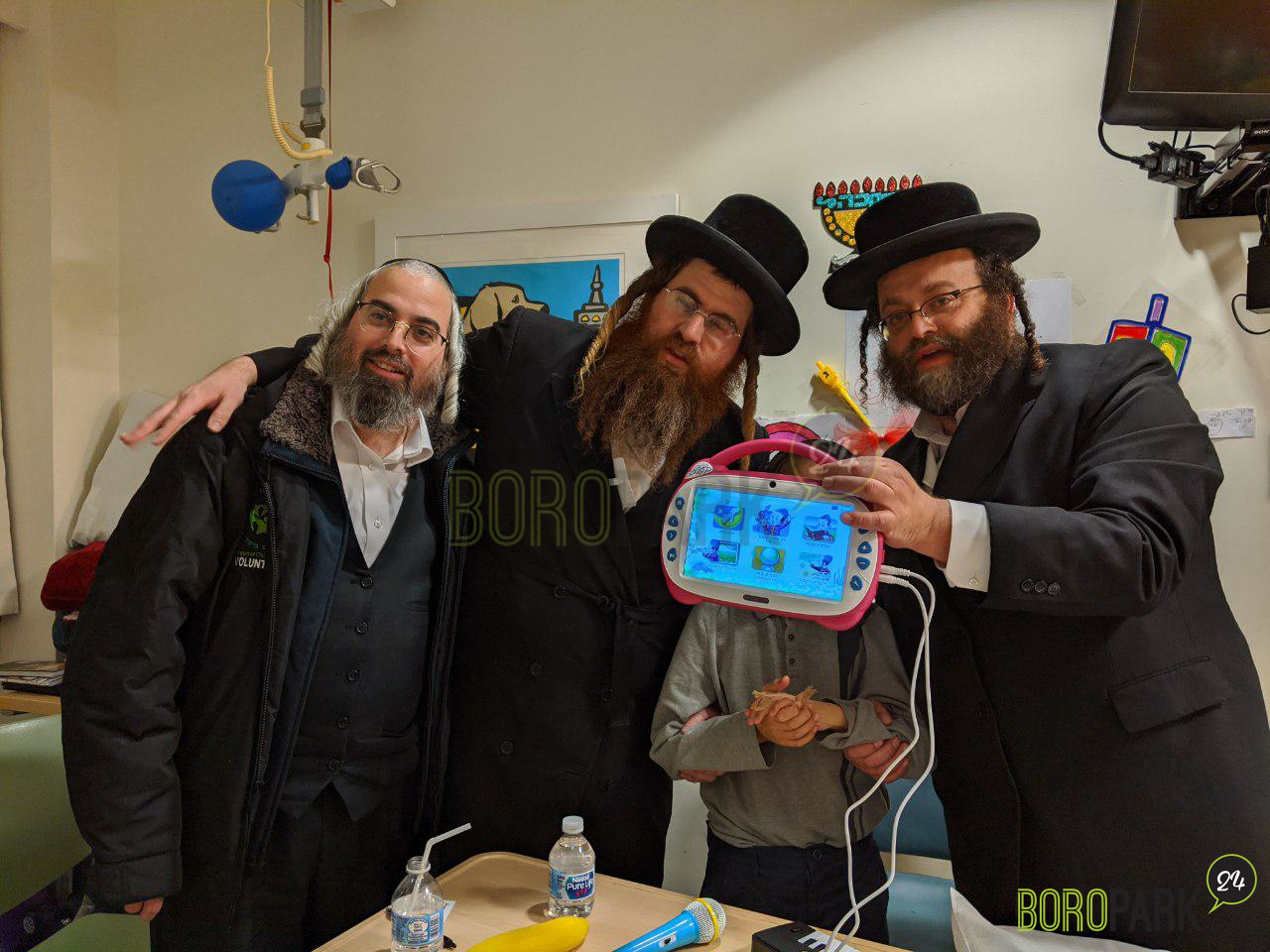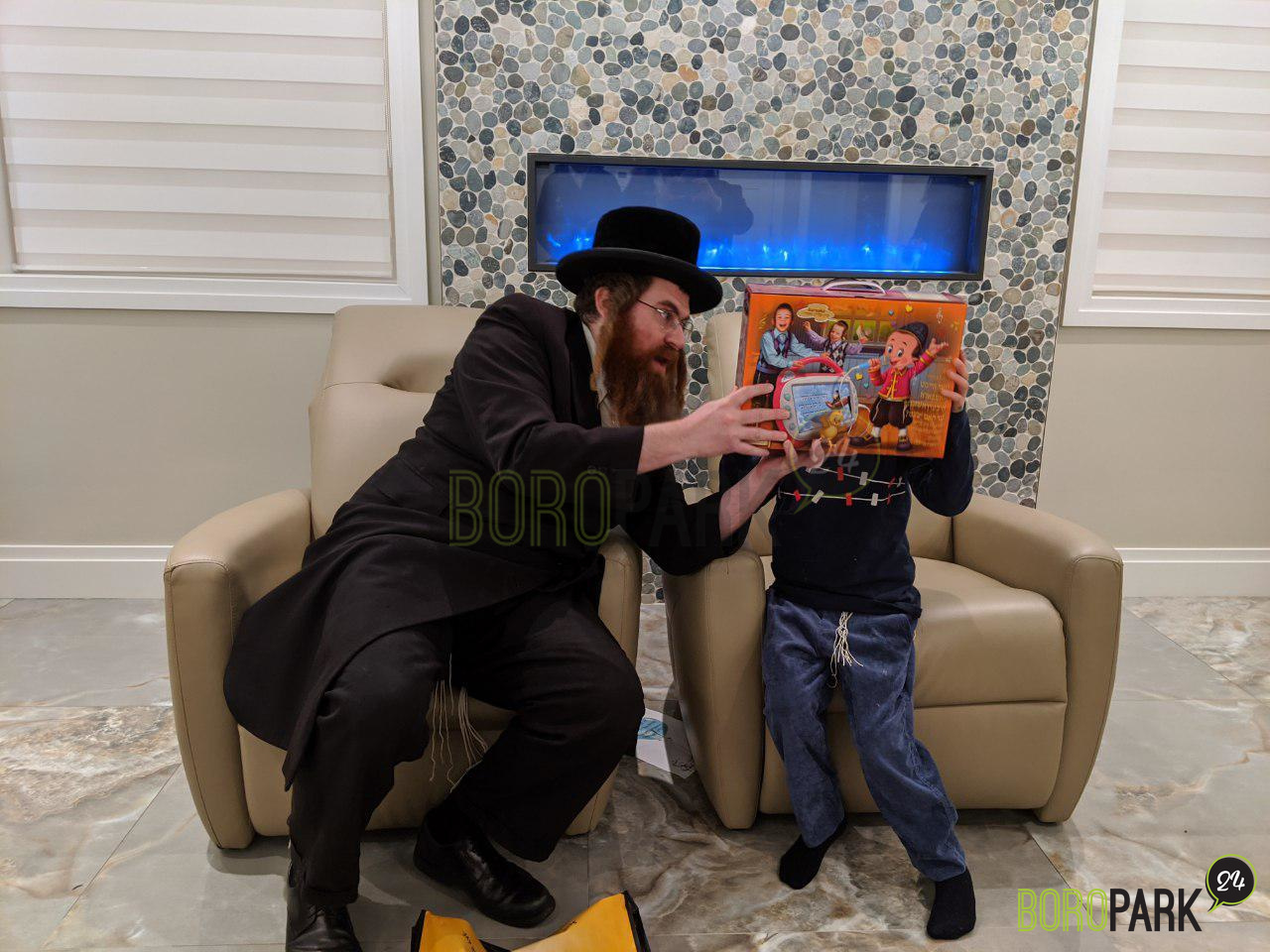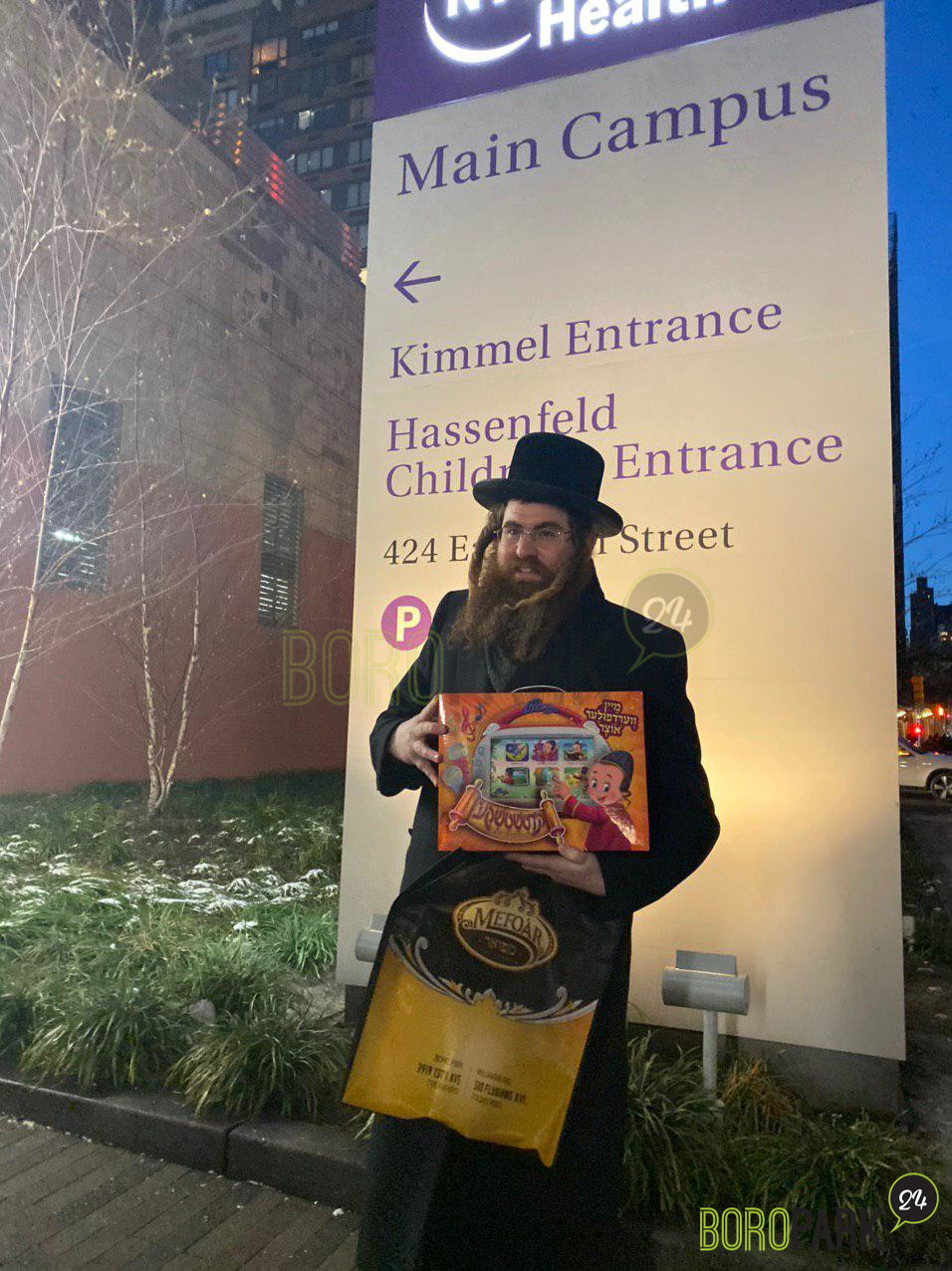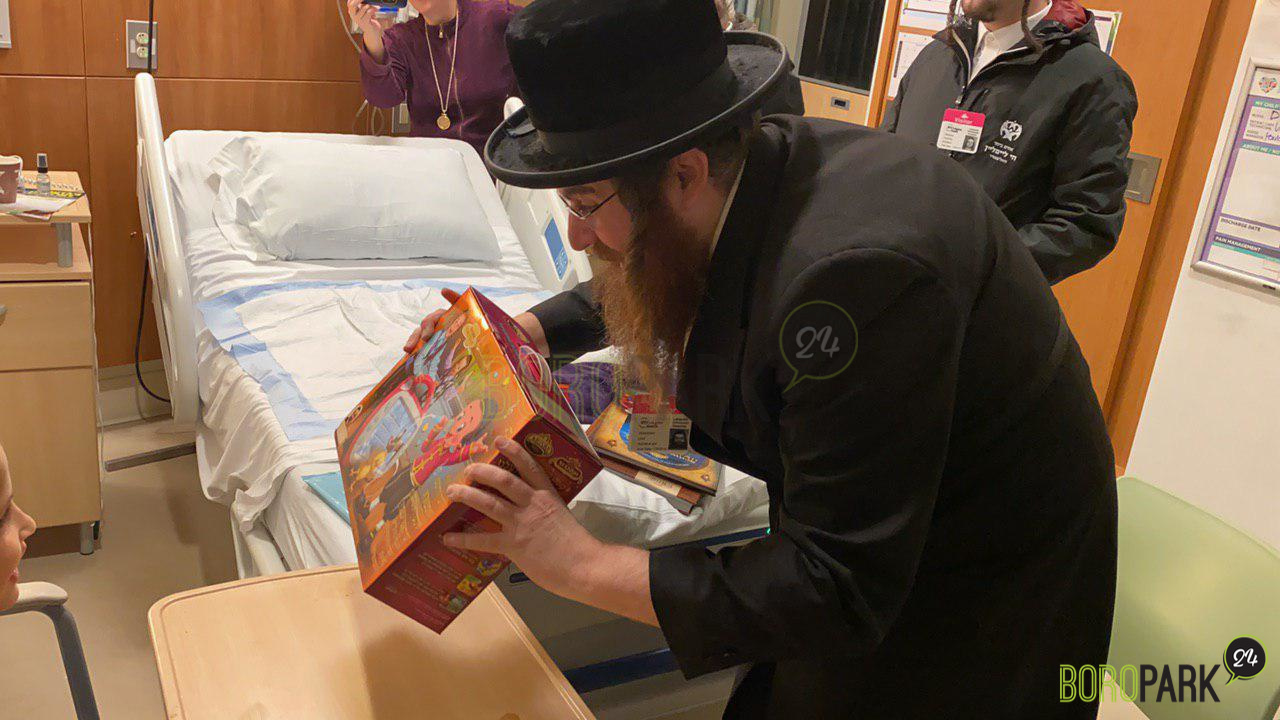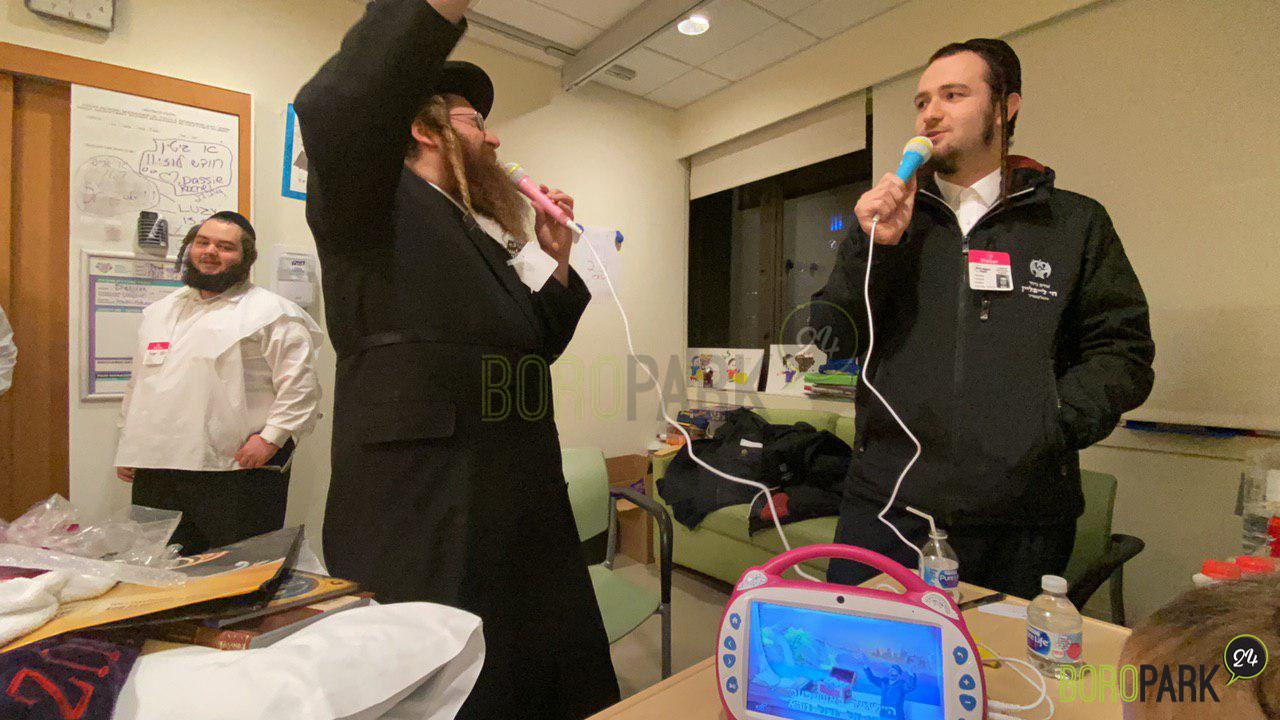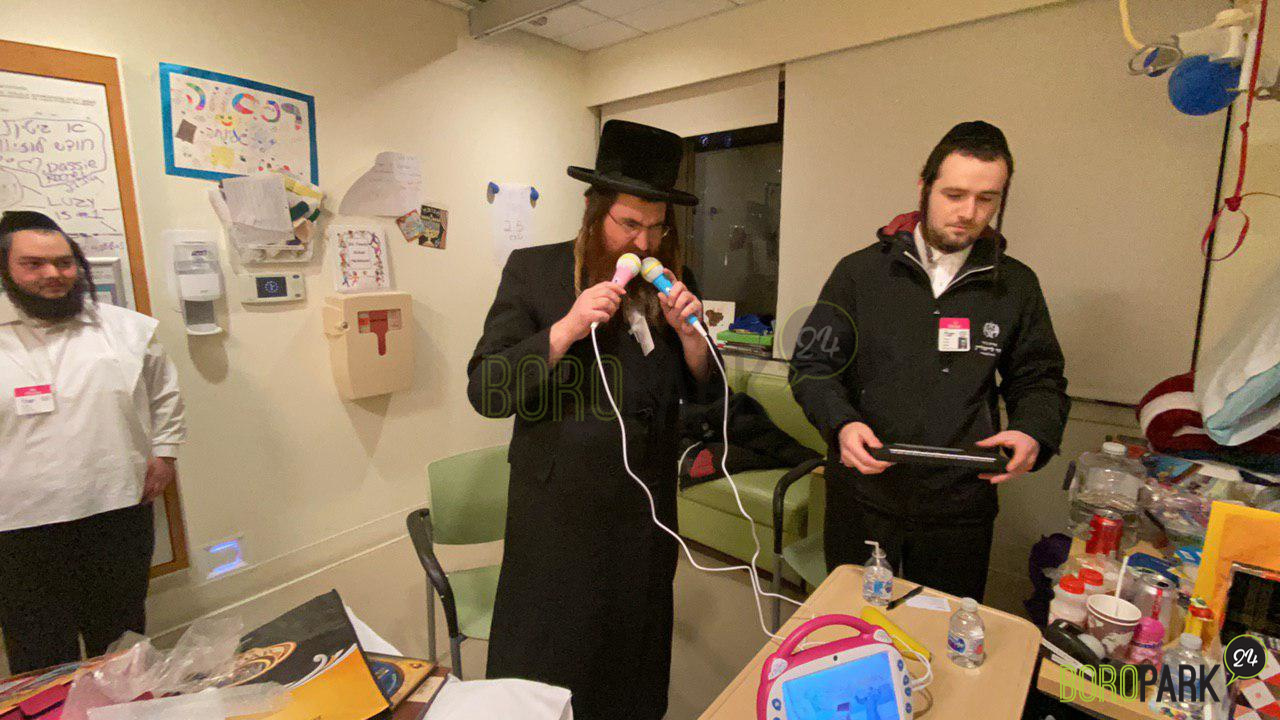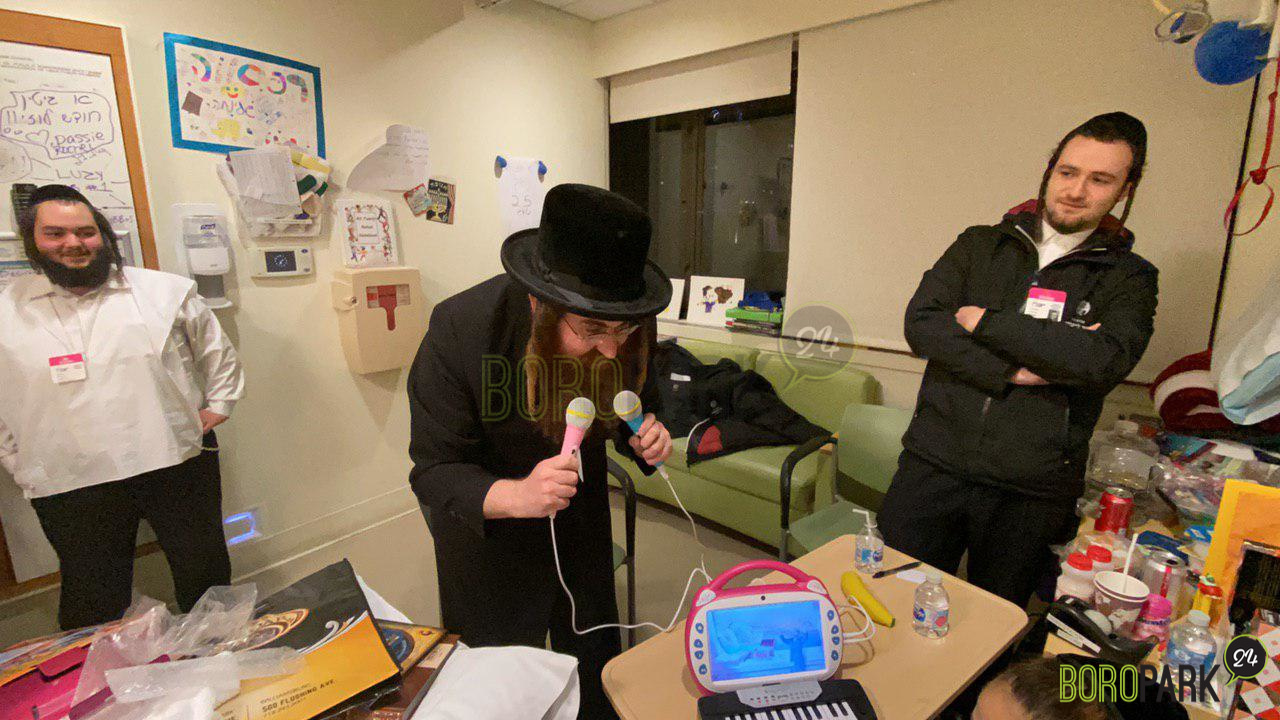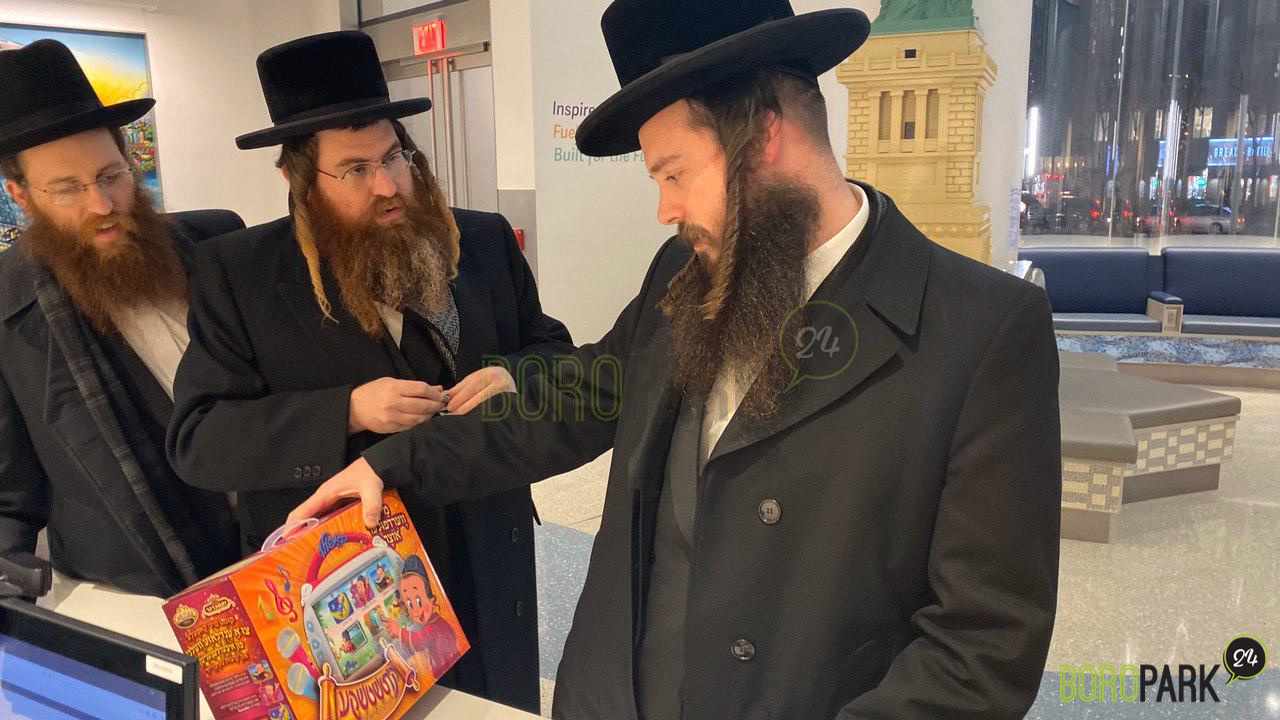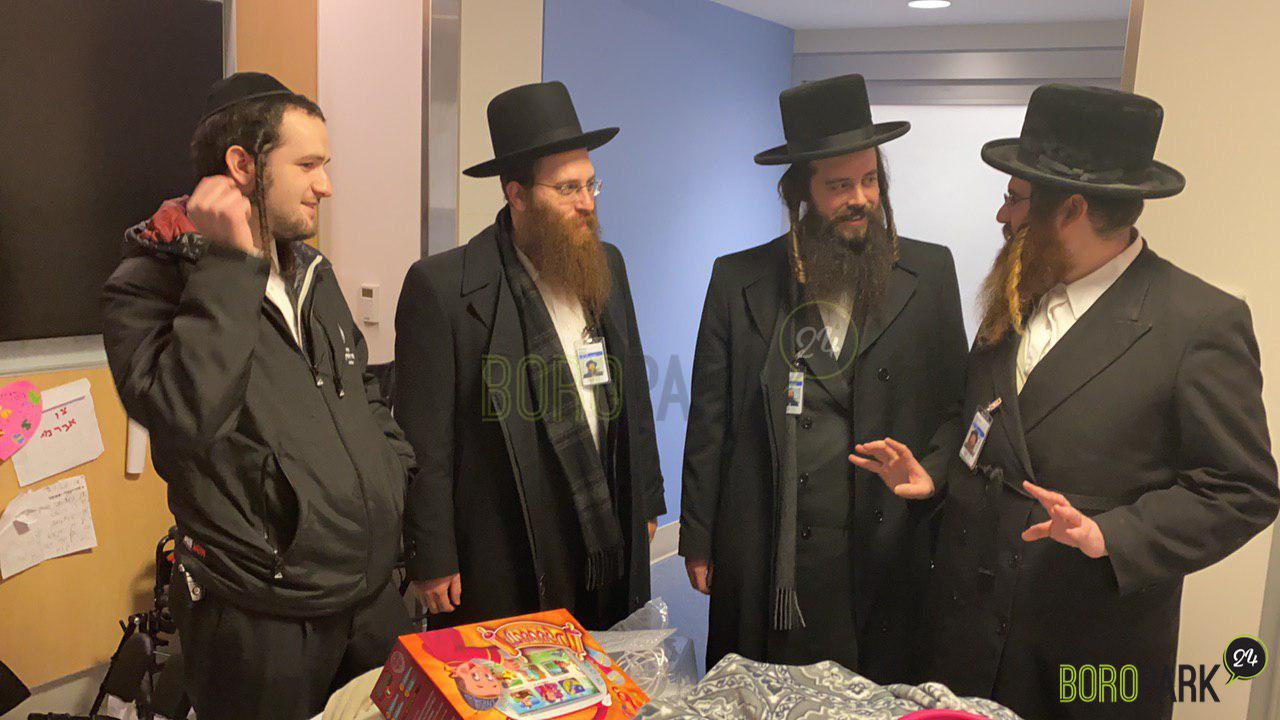 Subscribe
to get BoroPark24's email updates
Be in the know
receive BoroPark24's news & updates on whatsapp
Start Now