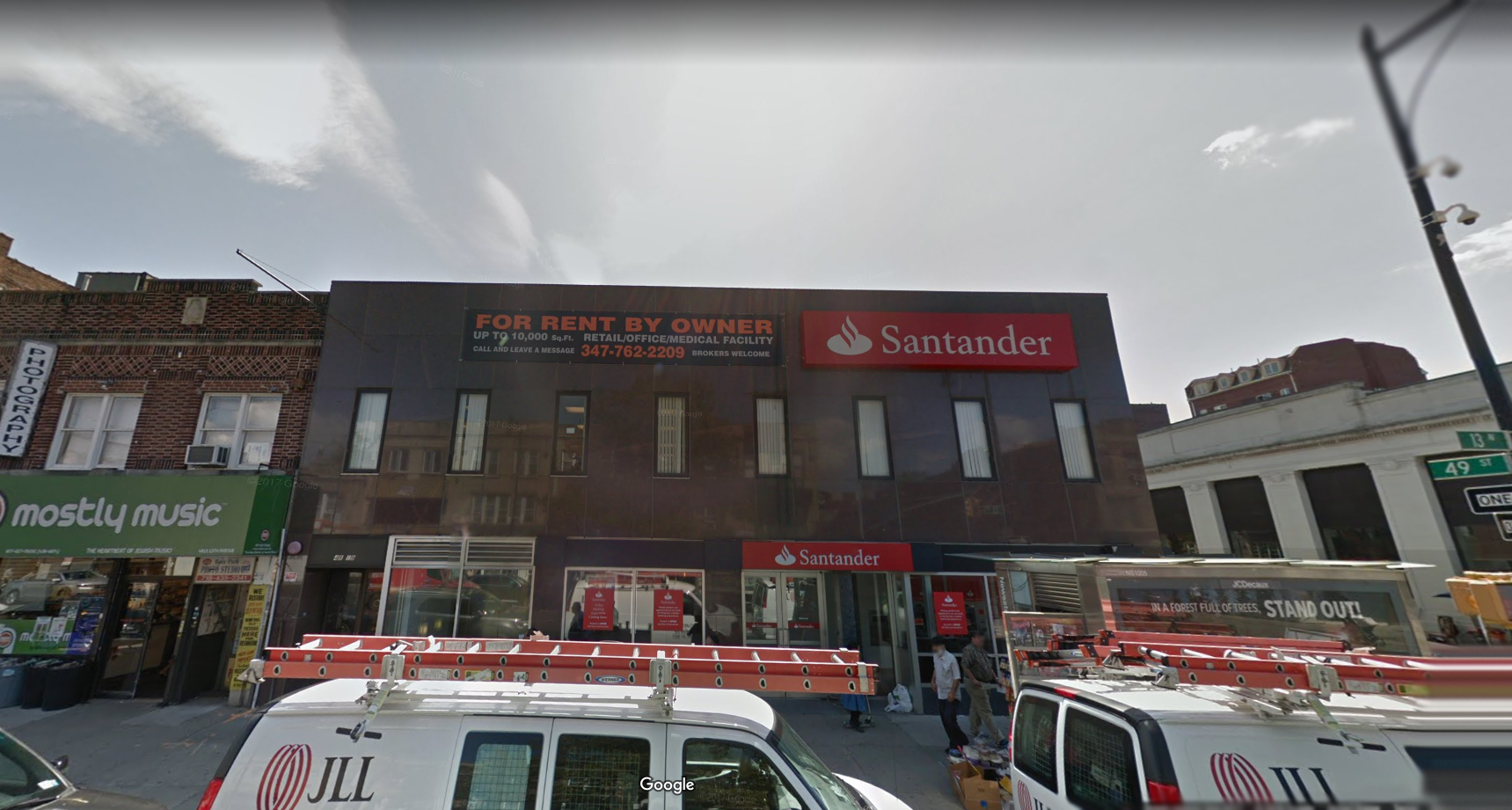 Glauber menswear store is moving onto 13th Avenue, sources tell BoroPark24. They signed a lease for the space on the floor above Santander Bank. The new location will be at 13th Avenue and 49th Street.
Glauber's sells menswear, suits, and is a one-stop shop for Chassidish Levush.
We recently reported that G&B Menswear is also moving on 13th Ave., but one block over on 48th St.