Five Shomrim Members Honored by NYPD for Help in Nabbing Serial Burglar
Boro Park – Five members of the Shomrim volunteer patrol were honored Tuesday evening for their help in arresting a suspect wanted in multiple home invasions.
The NYPD's 72nd precinct awarded plaques to the members at the monthly Community Council Meeting.
The award was for the Shomrim members' help in capturing John Perez a month ago. Perez was wanted by police for a series of burglaries, as well as for not showing up to court for a bench warrant.
A Shomrim member spotted him on 16th Ave. and 65th Street on the morning of Jan. 22 and began following him. Perez even broke into yet another two homes during the surveillance. He was taken into custody by police as he made his way down 60th Street and 8th Ave.
Tonight we recognized Boro Park Shomrim. They were honored for helping with the apprehension of a known suspect committing a burglary. We value your commitment to our #community and being our eyes and ears out there! #NYPDConnecting pic.twitter.com/5uuTtVLPpI

— NYPD 72nd Precinct (@NYPD72Pct) February 12, 2020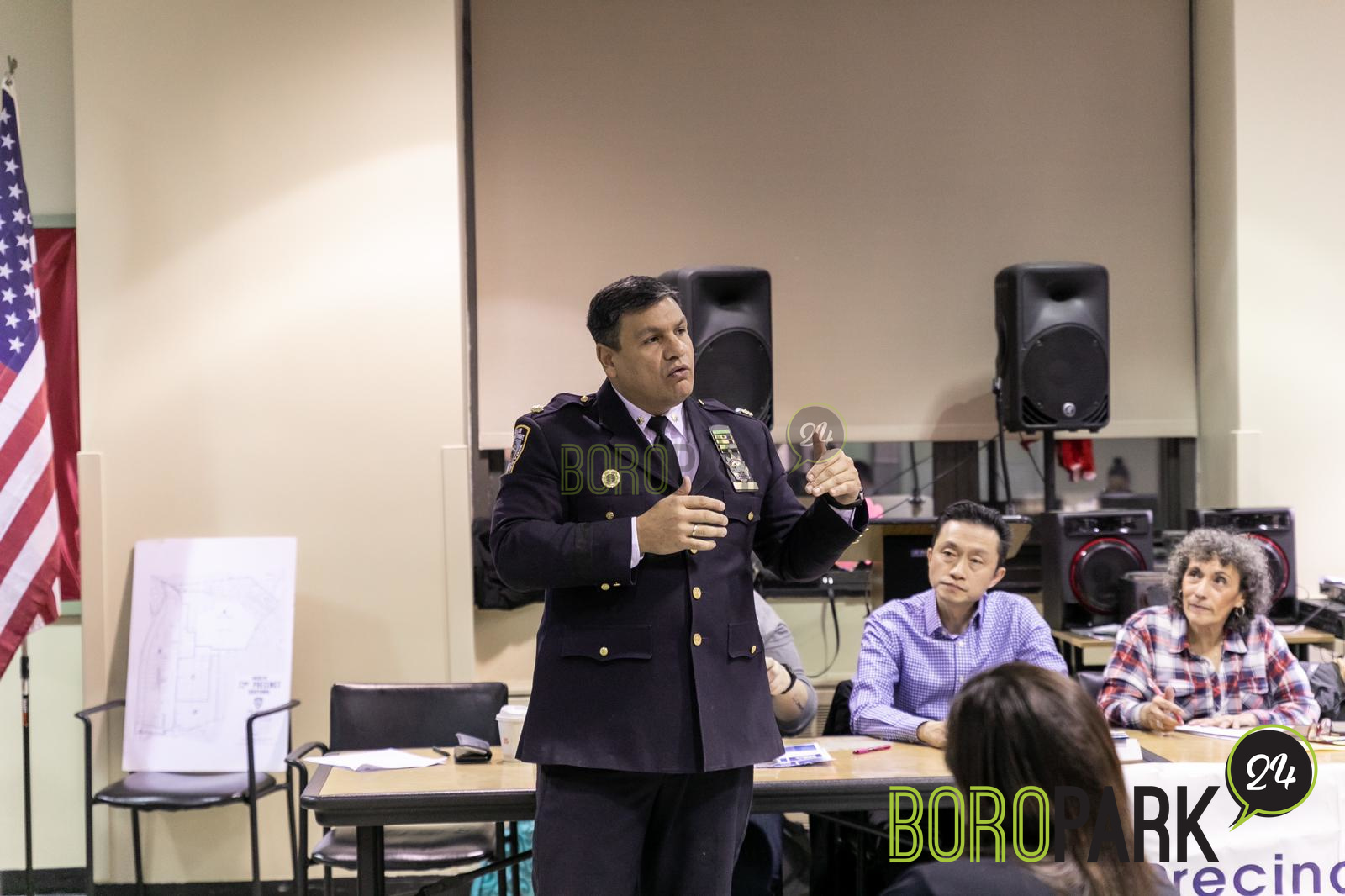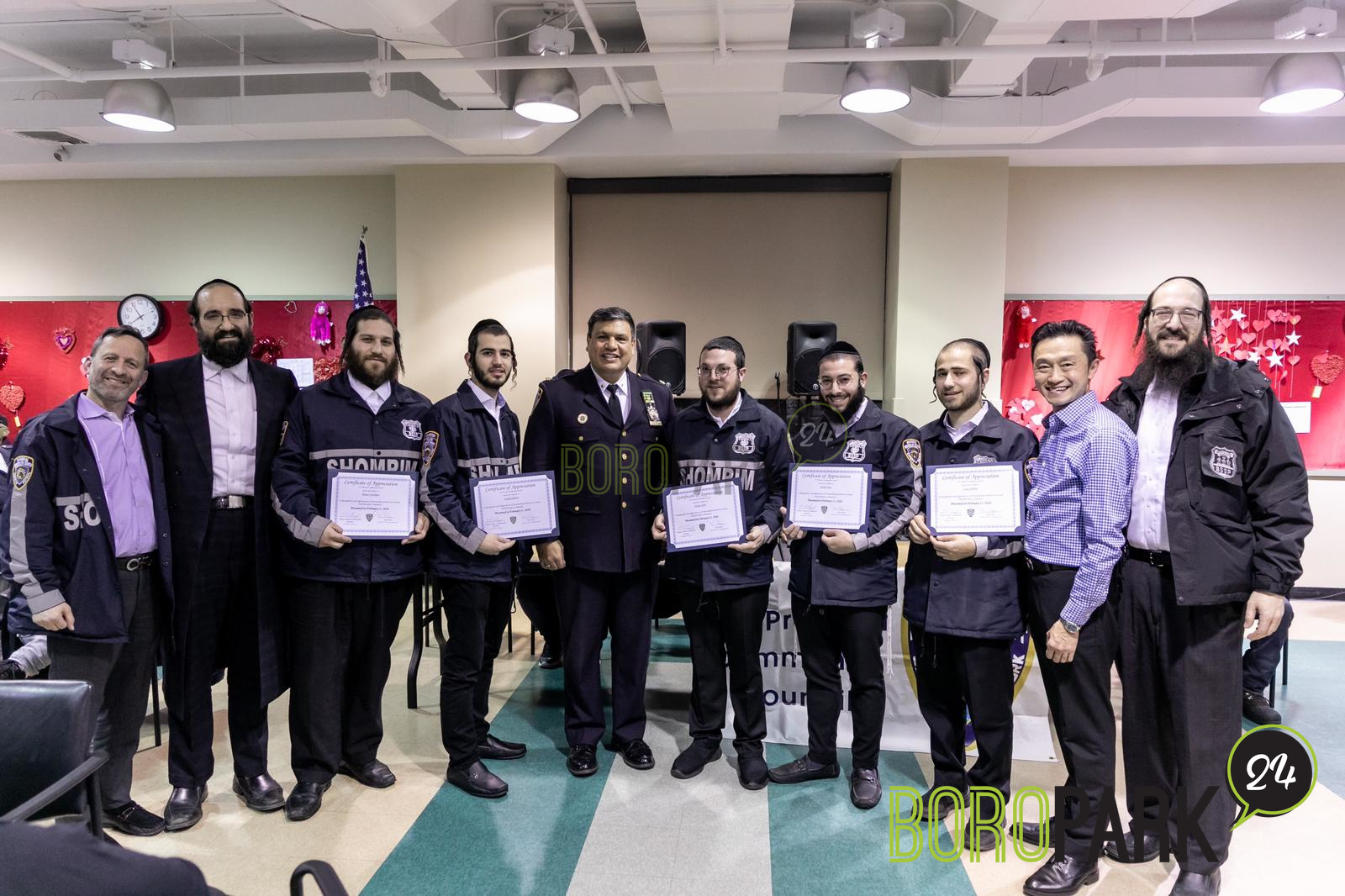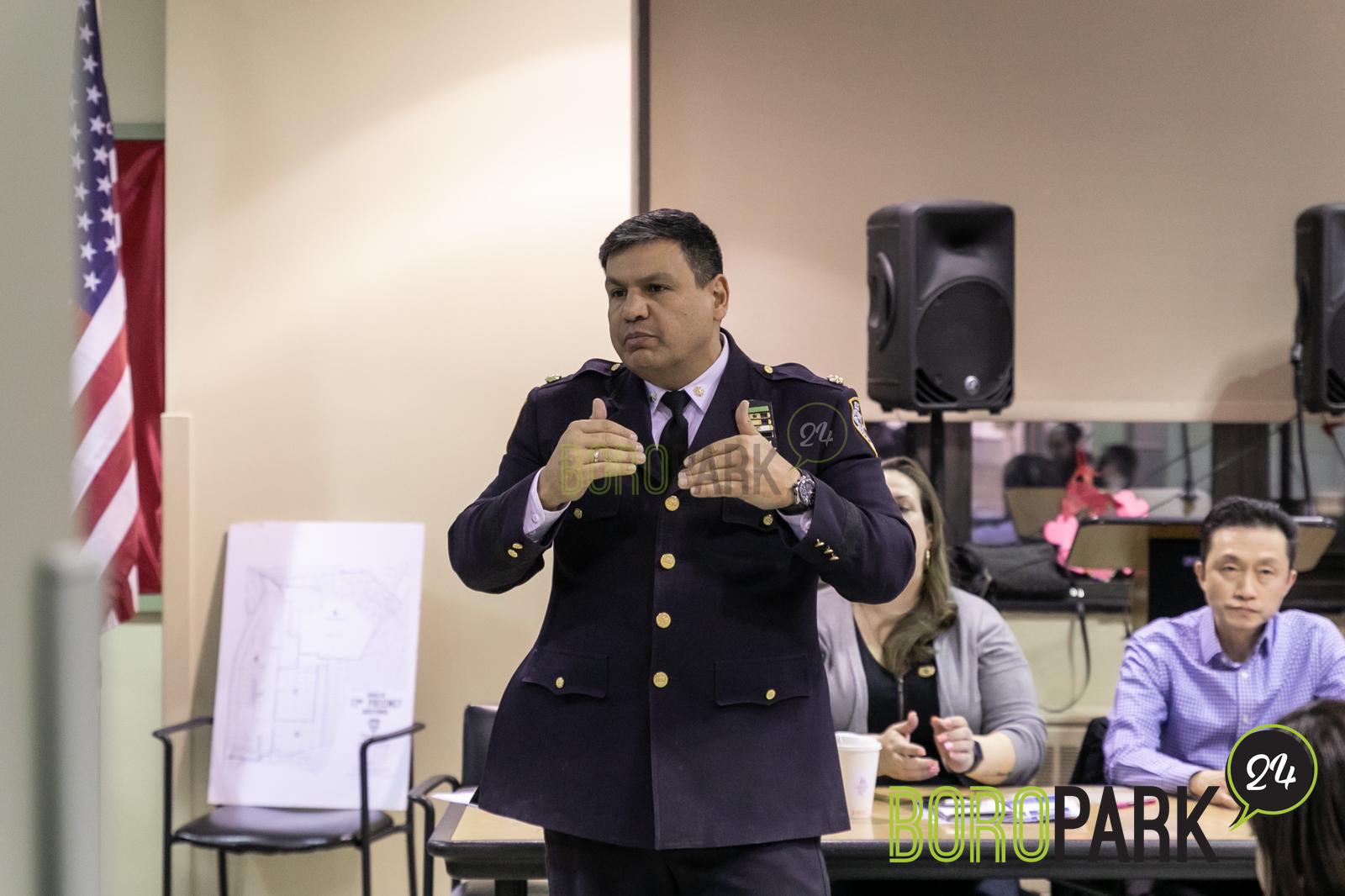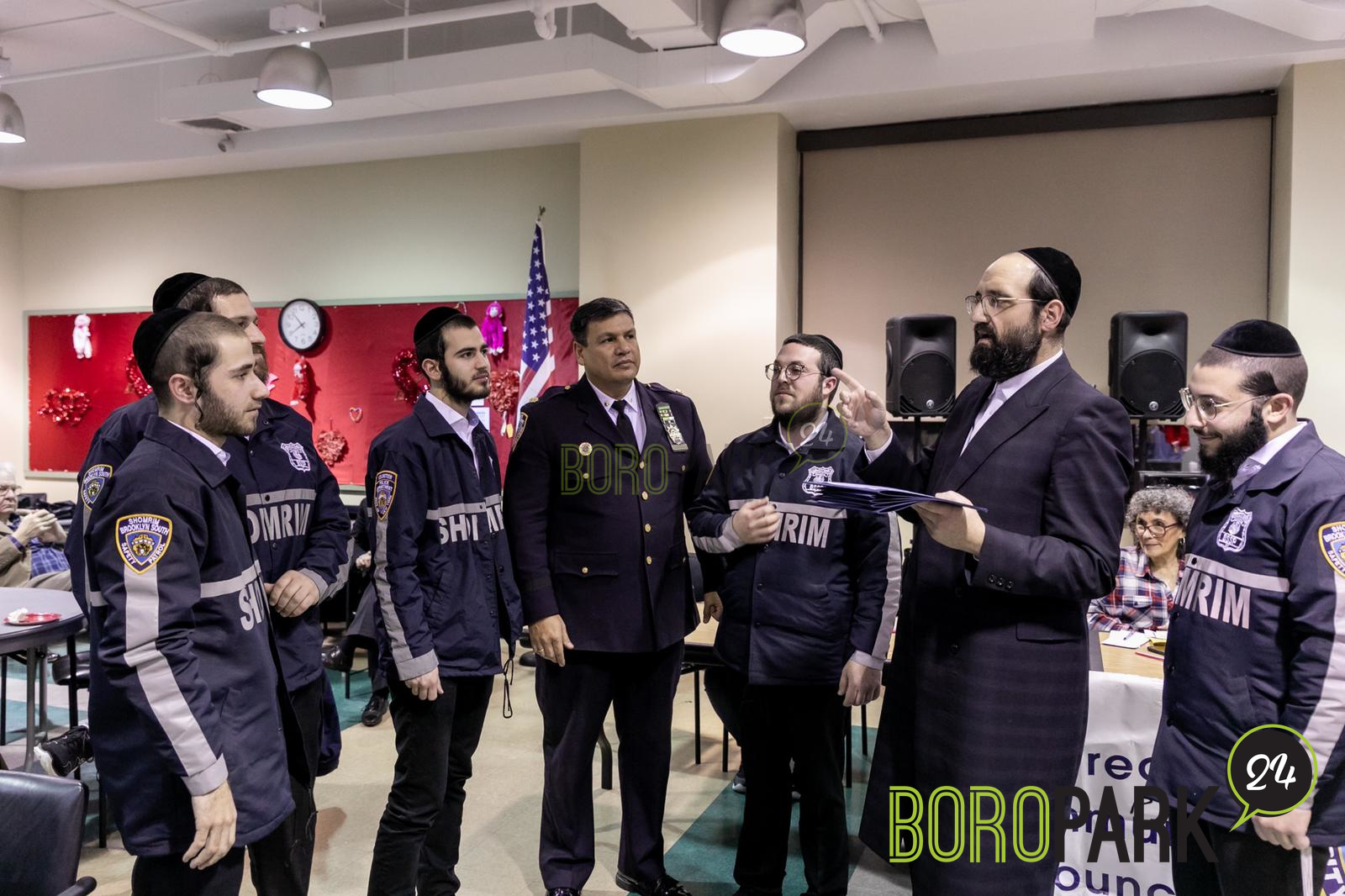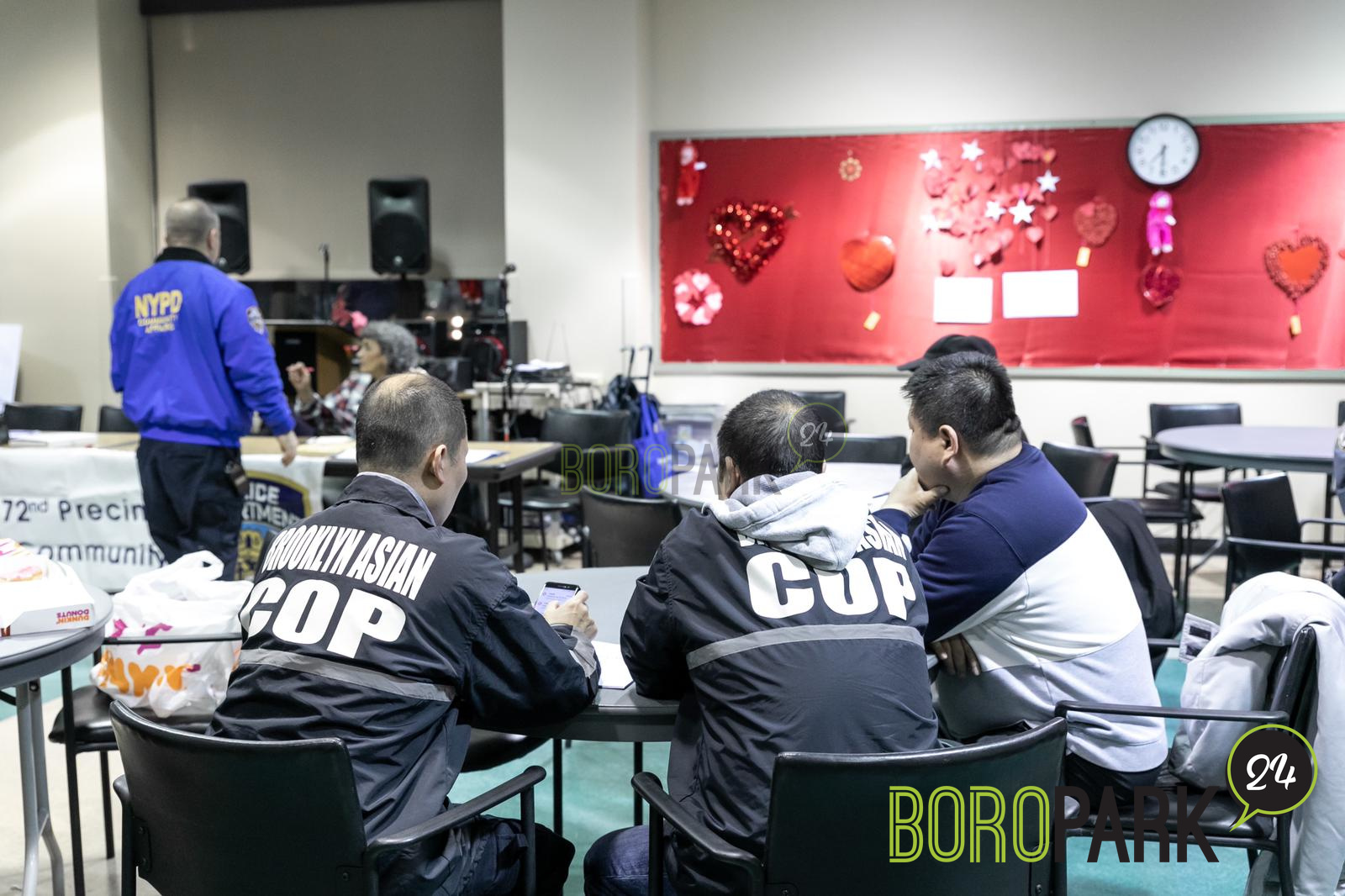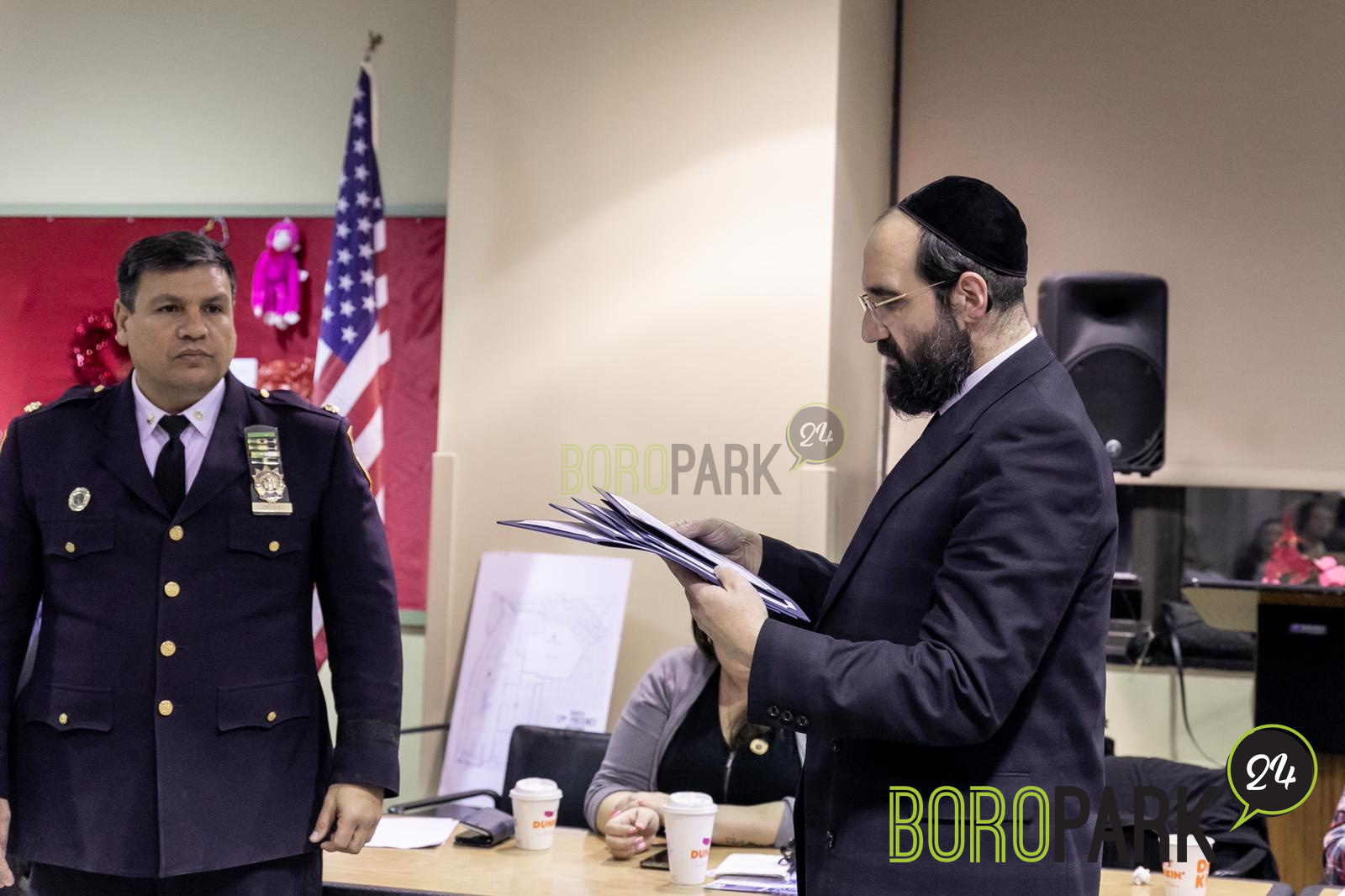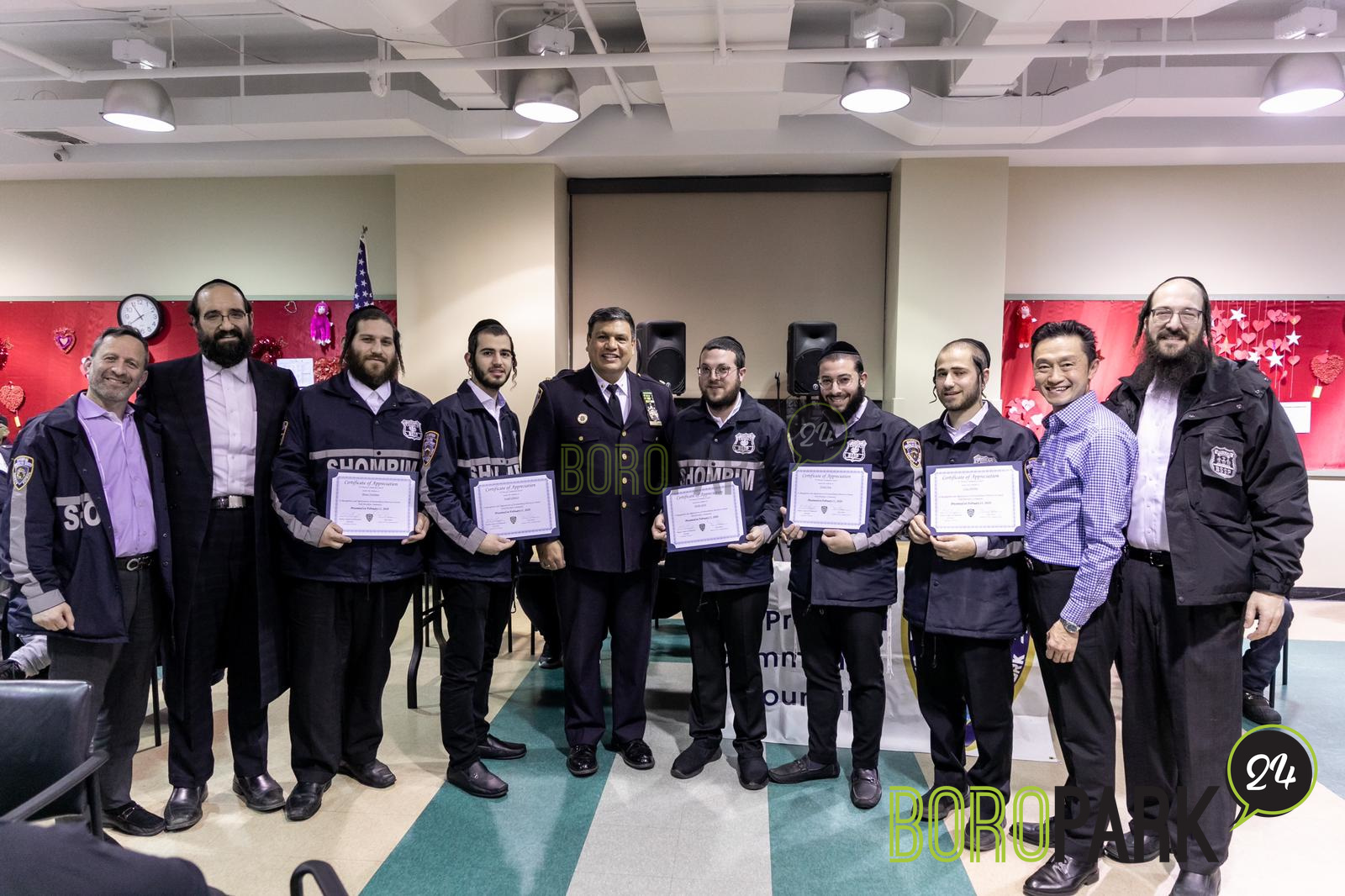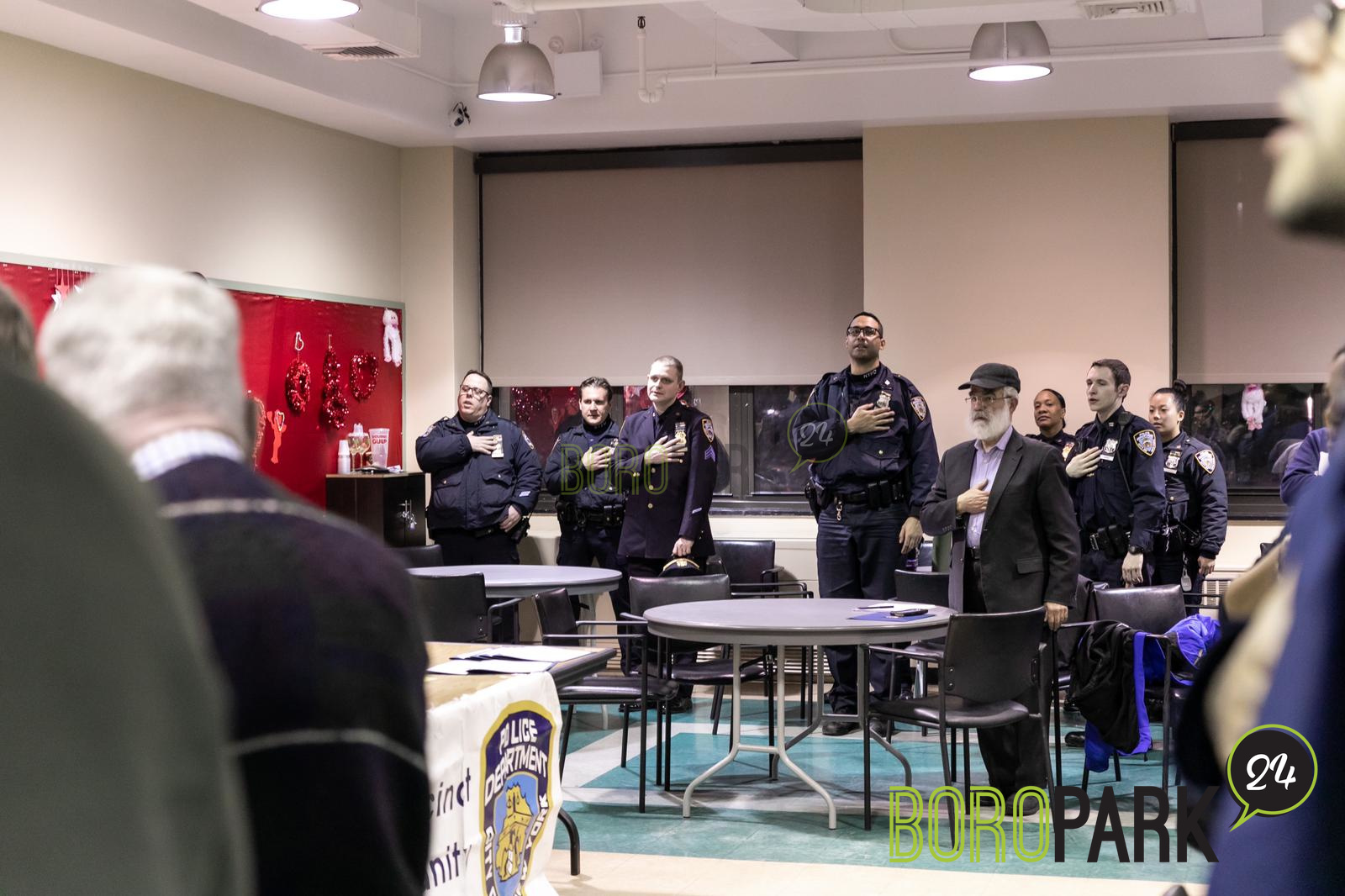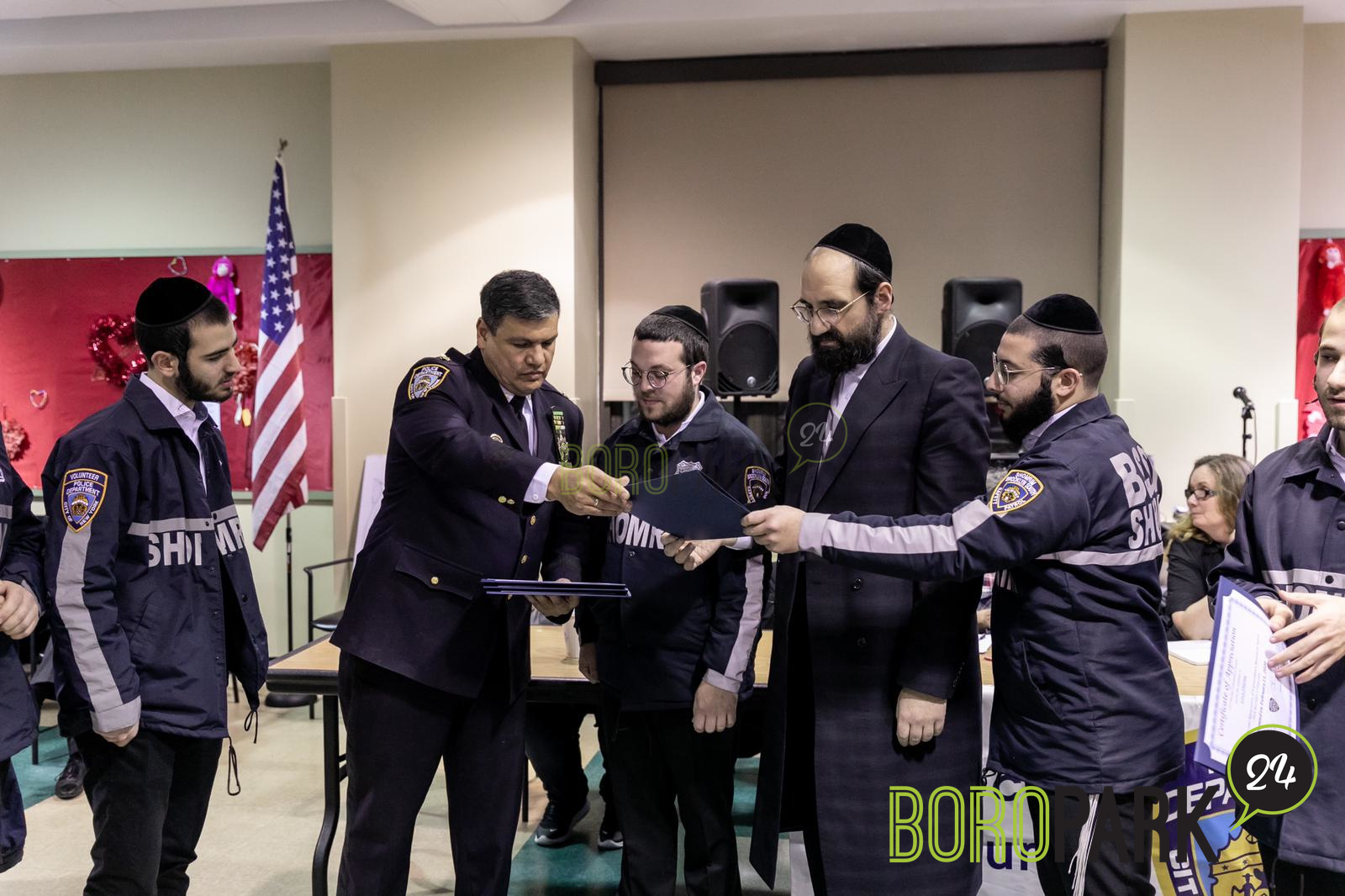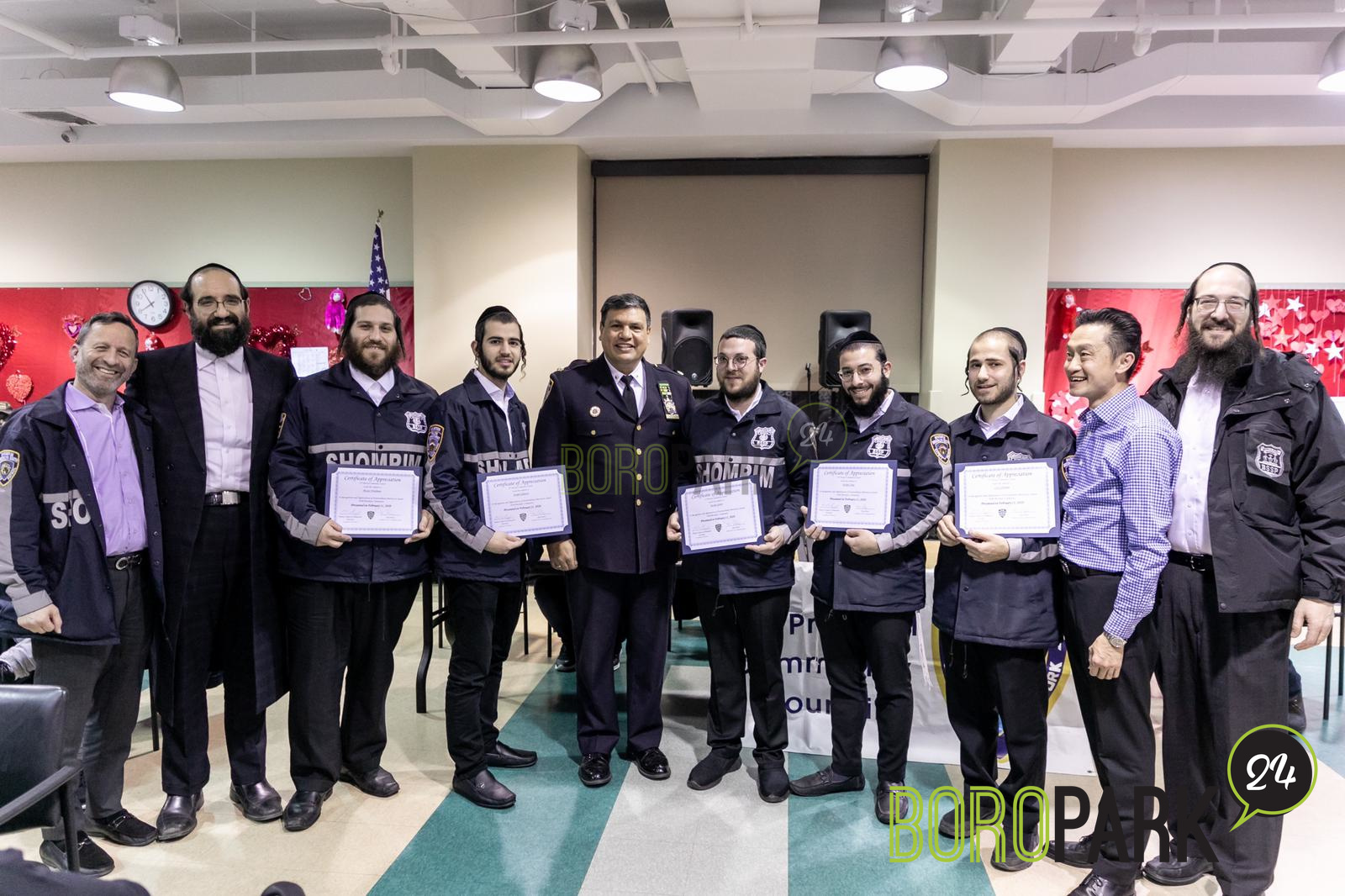 Subscribe
to get BoroPark24's email updates
Be in the know
receive BoroPark24's news & updates on whatsapp
Start Now