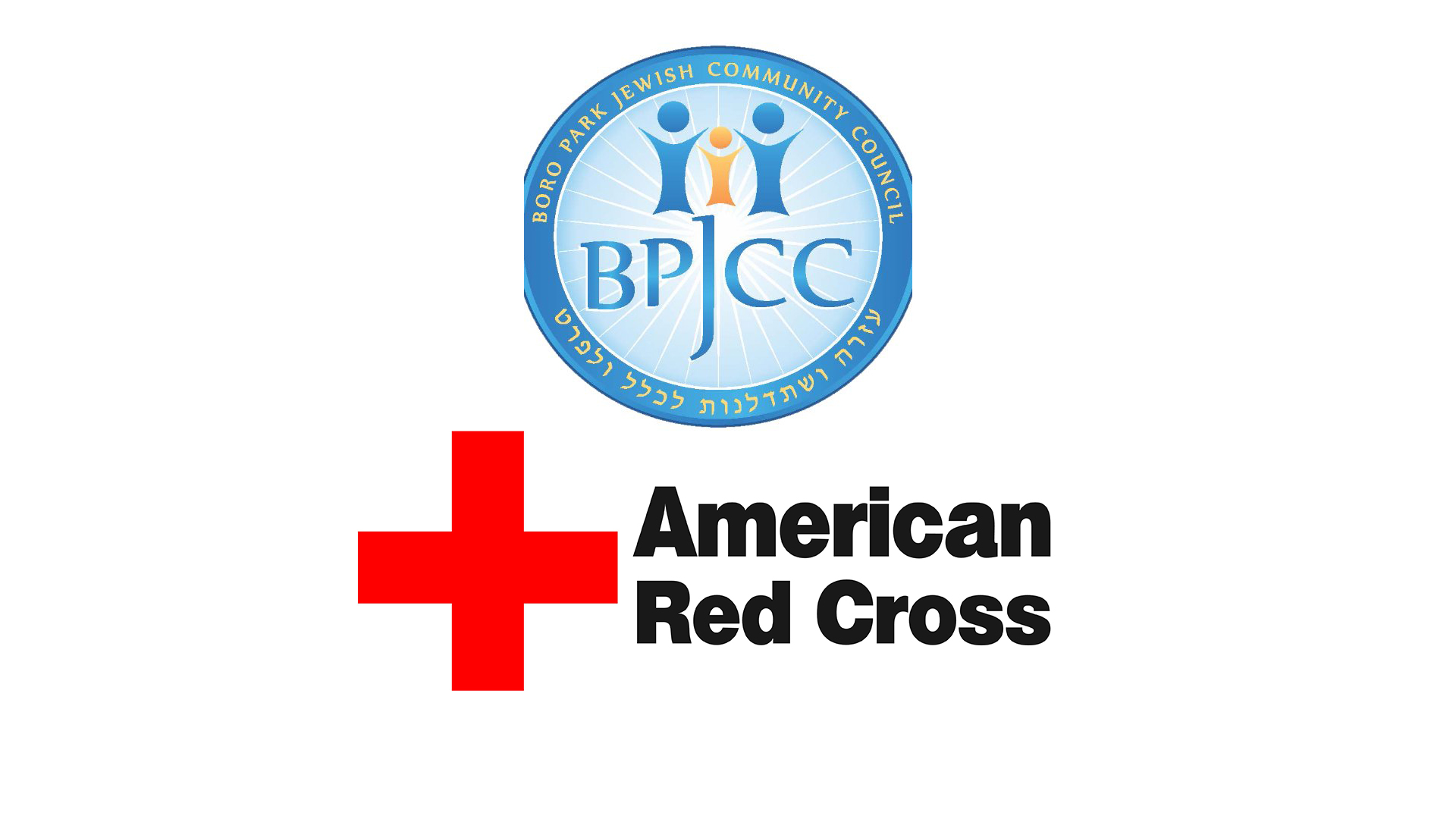 Last year, the BPJCC in Partnership with the Red cross, started a new Fire Safety initiative. The idea was to raise awareness in Fire Safety, and to make sure that everyone is well equipped with working smoke and carbon monoxide detectors.
Now, before Chanukah, the BPJCC is reminding everyone the basic fire safety rules, especially in regards to menorahs. They are also still giving away the free detectors, so if you don't have one properly installed you can call them to take care of it.
Menorah Safety Tips:
Light the Menorah on a stable, nonflammable surface.
Never leave a lit Menorah unattended
Keep an eye on small children while the Menorah is lit.
Do not light the Menorah within four feet of curtains or any flammable material, including sleeves, and hair.
Test smoke detectors before Chanukah and have a fire extinguisher on hand nearby.
Always keep matches and lighters out of reach of children.
As Chanukah is almost here, we want to remind you to take advantage of our free smoke/carbon monoxide detectors available from @BPJCC in partnership w/ @RedCross & @NYSenatorFelder.

Please take a moment to read the fire safety tips as well.
Wishing all a safe, happy Chanukah! pic.twitter.com/BBqD7P5GdQ

— Boro Park JCC (@bpjcc) November 28, 2018