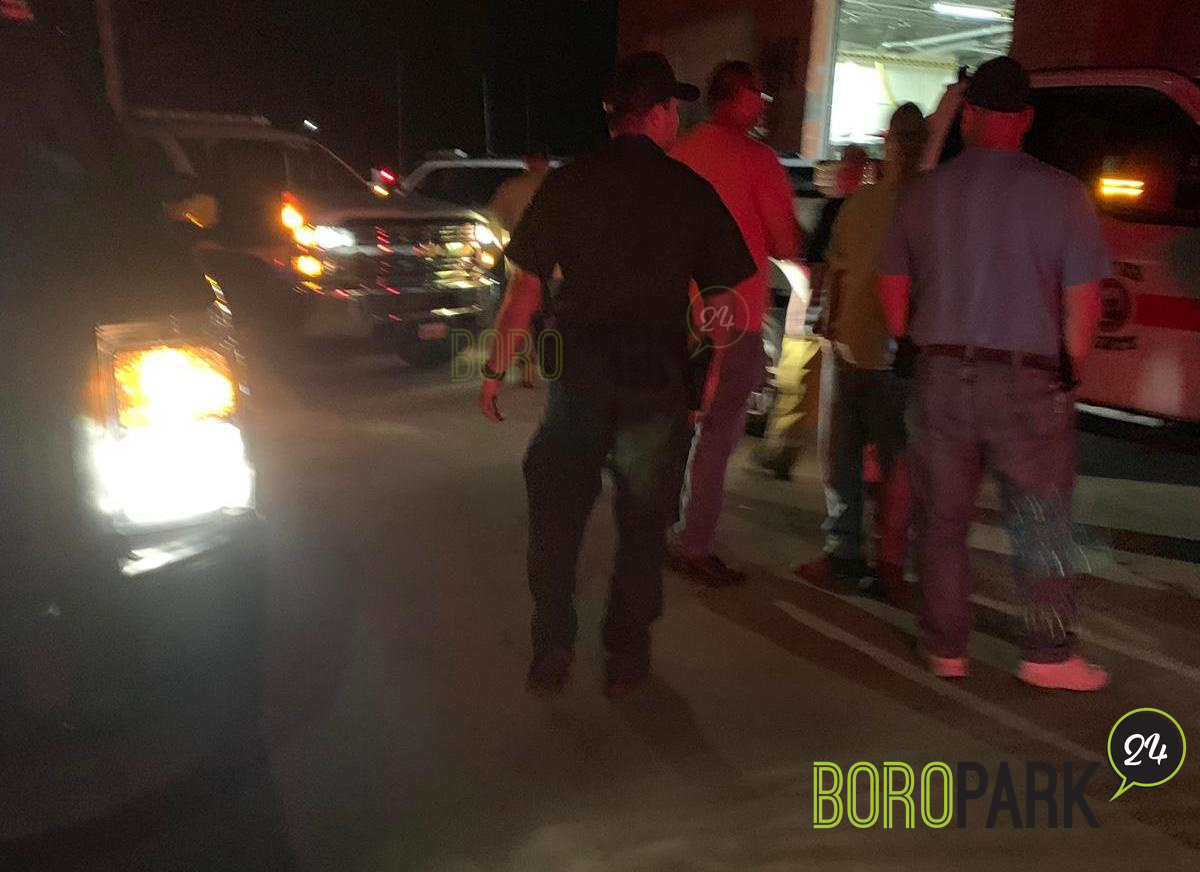 Napanoch – A couple and their children who got lost while hiking through an upstate mountain were found moments ago after a search that encompassed several hours and a half dozen agencies.
The father, mother and children, including one who is 6 years old, got lost in the Sundown Wild Forest near the Ulster County hamlet of Napanoch. They were found after a search by state police, the local fire department, the Catskills Hatzolah and others.
The family is in good condition.