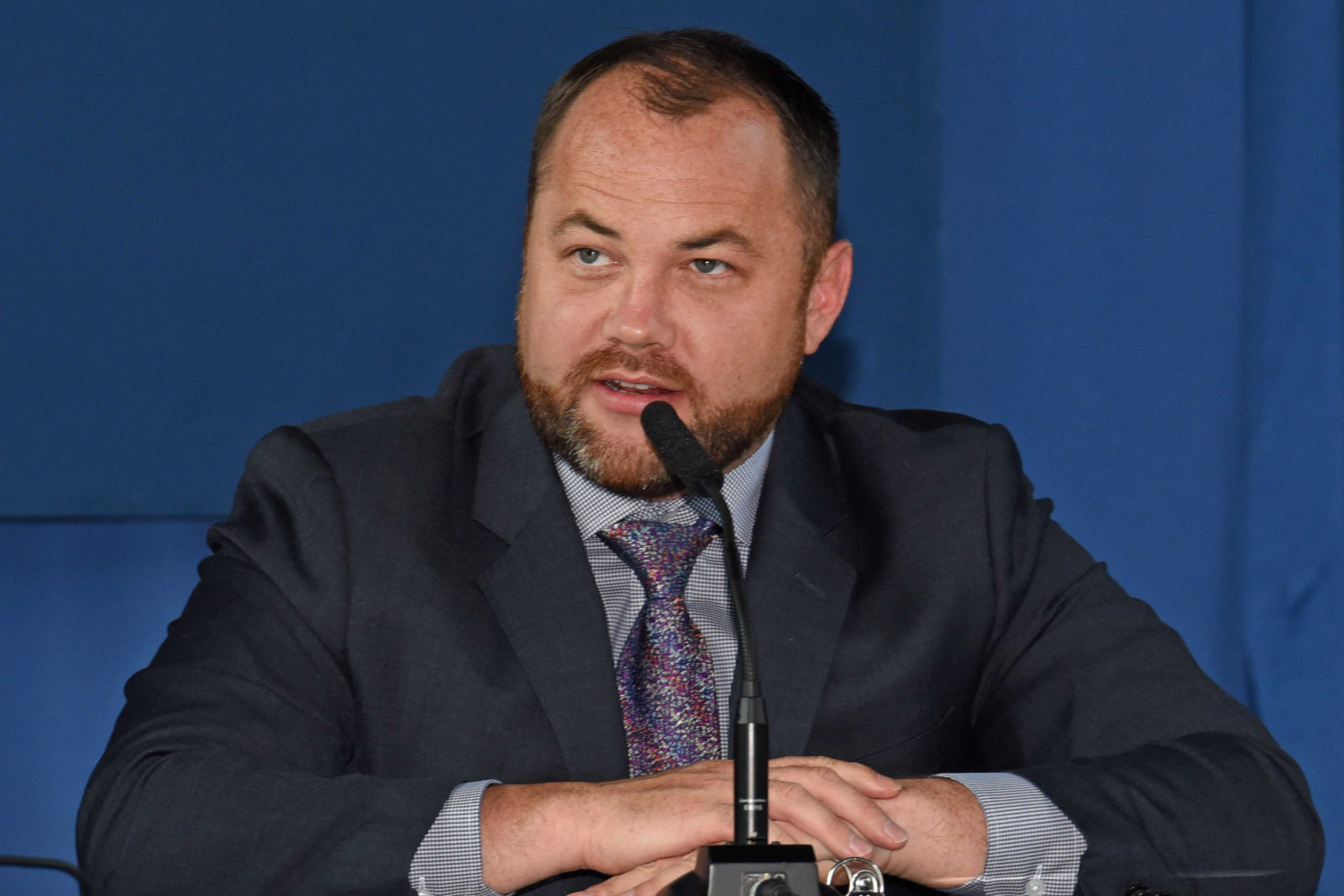 Corey Johnson, the current Speaker of the New York City Council took to Twitter on Monday morning to announce a potential mayoral run.
Calling it a "big decision," Johnson said he's thinking of running a "people-powered Mayoral run," promising not to accept donations over $250, from real estate developers, lobbyists or from corporations.
With NYC's recent 8:1 matching funds, every $250 donation gets the candidate $2,250.
It's a big decision, but I am thinking about a potential people-powered Mayoral run.

✅ Zero $ from real estate developers
✅ Zero $ from lobbyists
✅ Zero $ from corporate PACs
✅ And I won't take more than $250 total from anyone

Join me 👉 https://t.co/kxTwtmnXRT

— Corey Johnson (@CoreyinNYC) January 28, 2019