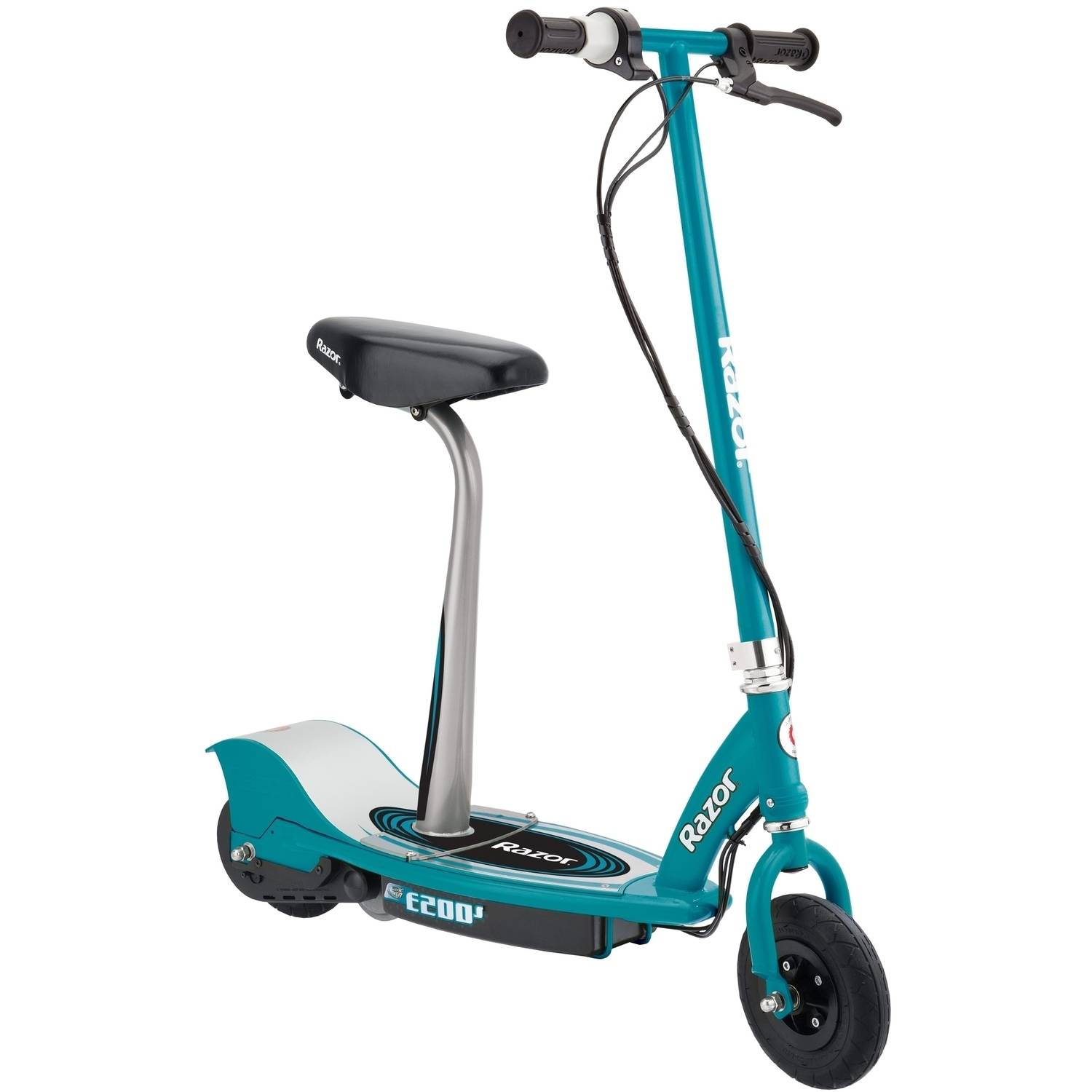 In July, boropark24.com Published an article about using Electric Scooters in the city, which some people do not realize is illegal.
https://www.boropark24.com/ny-are-electric-scooters-legal/
Now, some New York City Council members are pushing to change that and make e-bikes and e-scooters legal.
They're proposing four bills that would reverse current laws and legalize e-bikes and e-scooters.
The legislation would establish an e-bike conversion program, limiting the bike's top speeds to 20 mph and create an e-scooter pilot program.
Last year, Mayor Bill de Blasio vowed to crack down on e-bikes, but his office issued a statement saying "we look forward to reviewing the proposals with a goal toward both transportation innovation and safety on our streets and sidewalks."
Council Member Ydanis Rodriguez said, "We'd like to incentivize individuals to try and move from car ownership to use a different mode of transportation."
Rodriguez says e-bikes and e-scooters would have to obey speed limits and traffic laws, while potentially sharing bike lanes with peddle bikes.
Some people are expressing safety concerns, however.