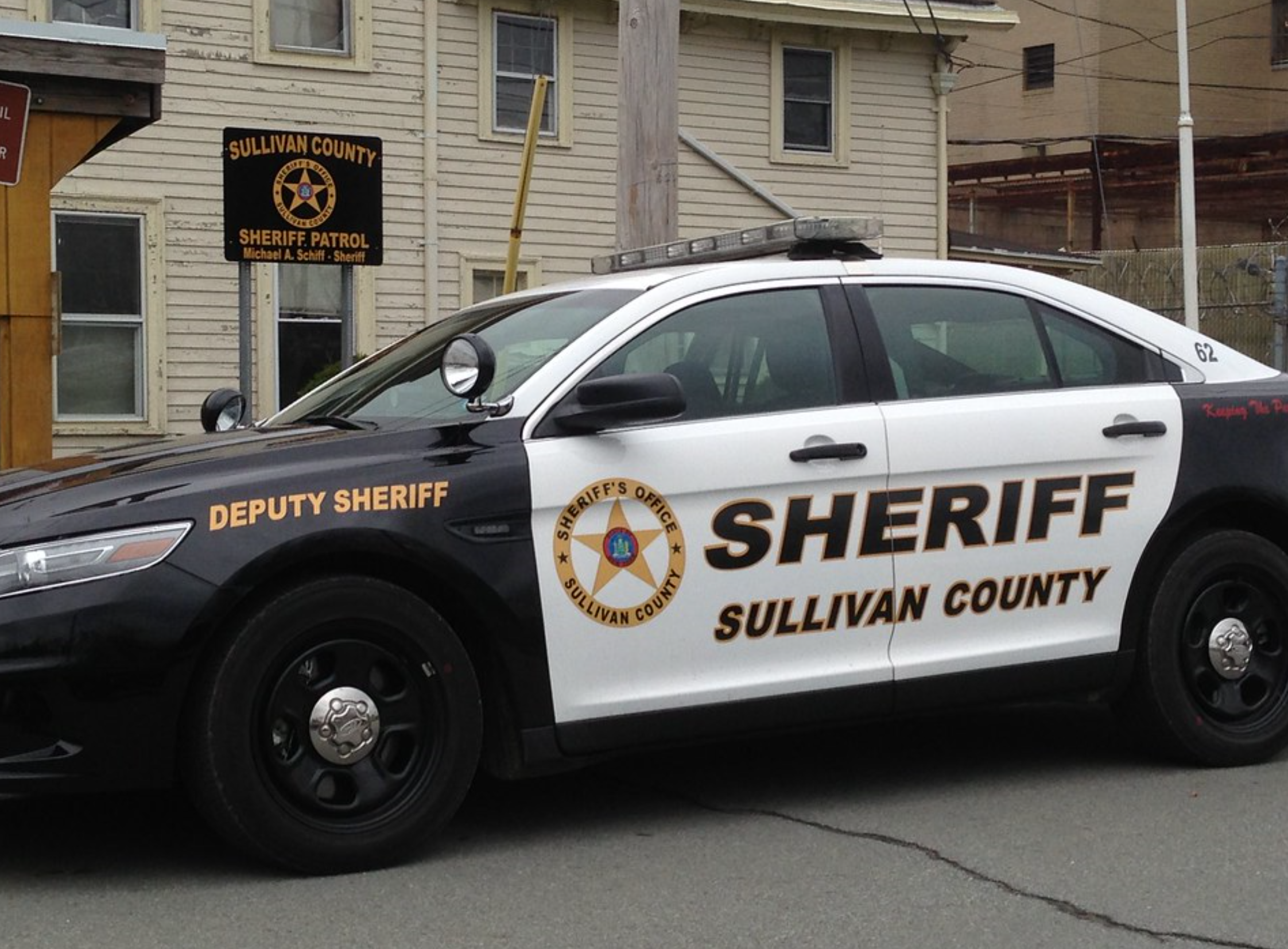 A number of Boro Park residents have received missionary materials in the mail in recent weeks, Hamodia reported. The mail was designed to appear on the outside as personal correspondence and not promotional material, much less of a religious nature.
The material appears to originate with the sect known as 'J— Witnesses', and was designed to appear hand-written, both on the envelope as well as a letter inside. Other printed material is included as well, and recipients are encouraged to visit their website.
Boro Park is frequently a target of the Witnesses and other groups, with mailings and personal visits by missionaries seeking to engage people in taking an interest in their religion. Residents are cautioned to be vigilant and disregard any attempts to be drawn in by these efforts.