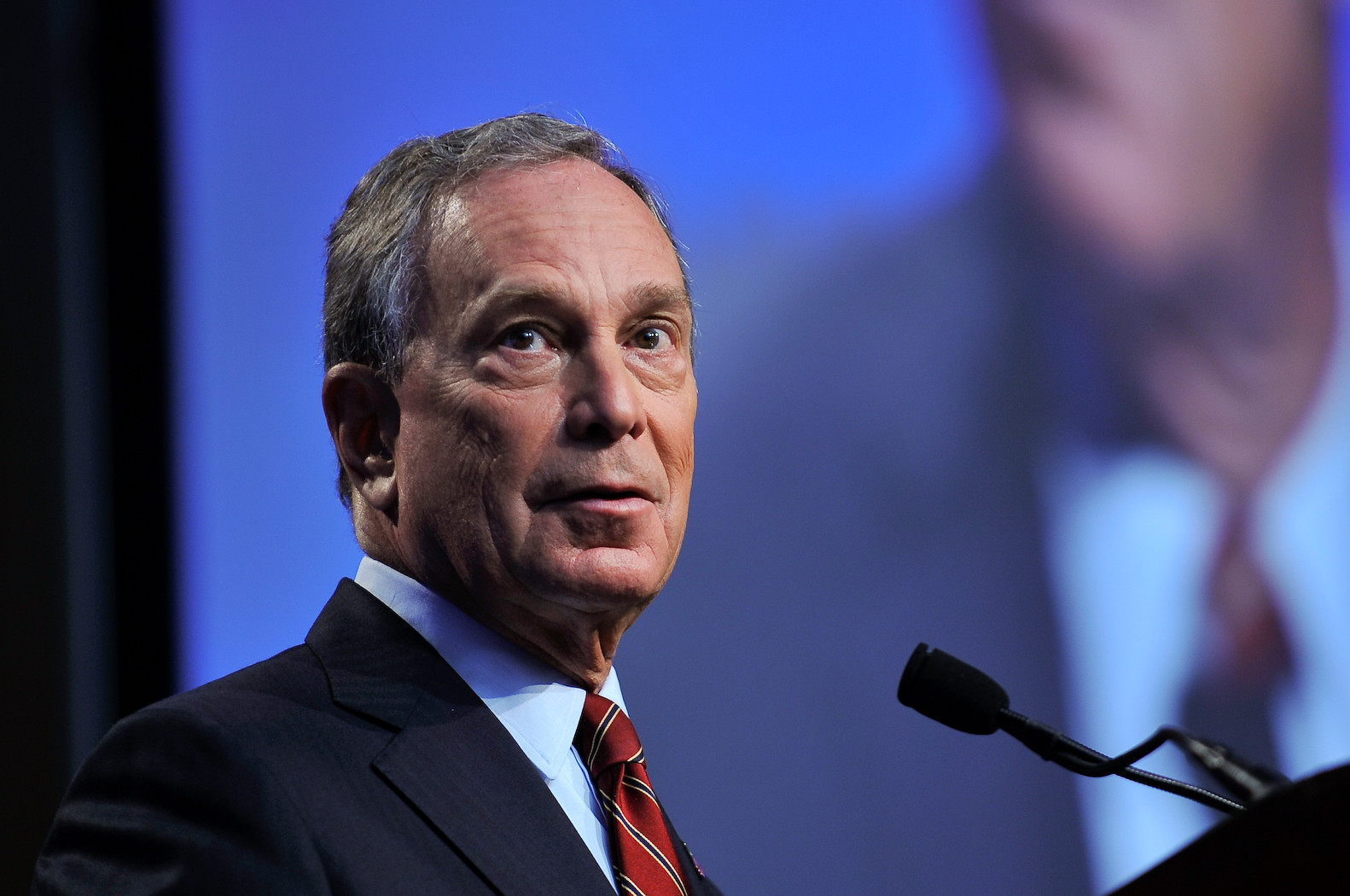 Billionaire and former NYC Mayor Michael Bloomberg is reportedly taking actives steps towards finally taking the leap and running for president in the Democratic primary.
The state with the earliest deadline to register in order to appear on the ballot is Alabama, and the New York Times reports that Bloomberg is filing the paperwork to designate him as a candidate there.
Bloomberg hasn't made the final decision to run yet, according to the Times, but the move to file by Alabama's Friday deadline shows that he is taking the matter seriously and may be nearing a formal announcement about a presidential run.
The former mayor, who has centrist views and has only become a registered Democrat recently, has previously said he would only run if Joe Biden's campaign was showing signs of failure. Bloomberg and other billionaires have expressed dismay at the success of candidates like Bernie Sanders and Elizabeth Warren in the polls and at the problems plaguing Biden's campaign.
Bloomberg's people say that he is concerned foremost about defeating President Donald Trump, and has contributed generously to help Democrats win competitive races since 2018. Bloomberg believes that only a Democrat with moderate views will successfully be able to run against Trump and win in 2020.
It is currently relatively late in the game to join the primary contest, with deadlines to register in other states following in succession after Alabama's. Campaigning successfully also requires building a heavy presence in early voting states, and Bloomberg would have a limited amount of time to catch up. It is also unclear whether he could qualify for the upcoming debates.
But Bloomberg, who would be willing to finance his own candidacy with potentially tens of millions of dollars, would still be expected to be a formidable candidate. The coming days will indicate whether Bloomberg is ready to go ahead and make that happen.