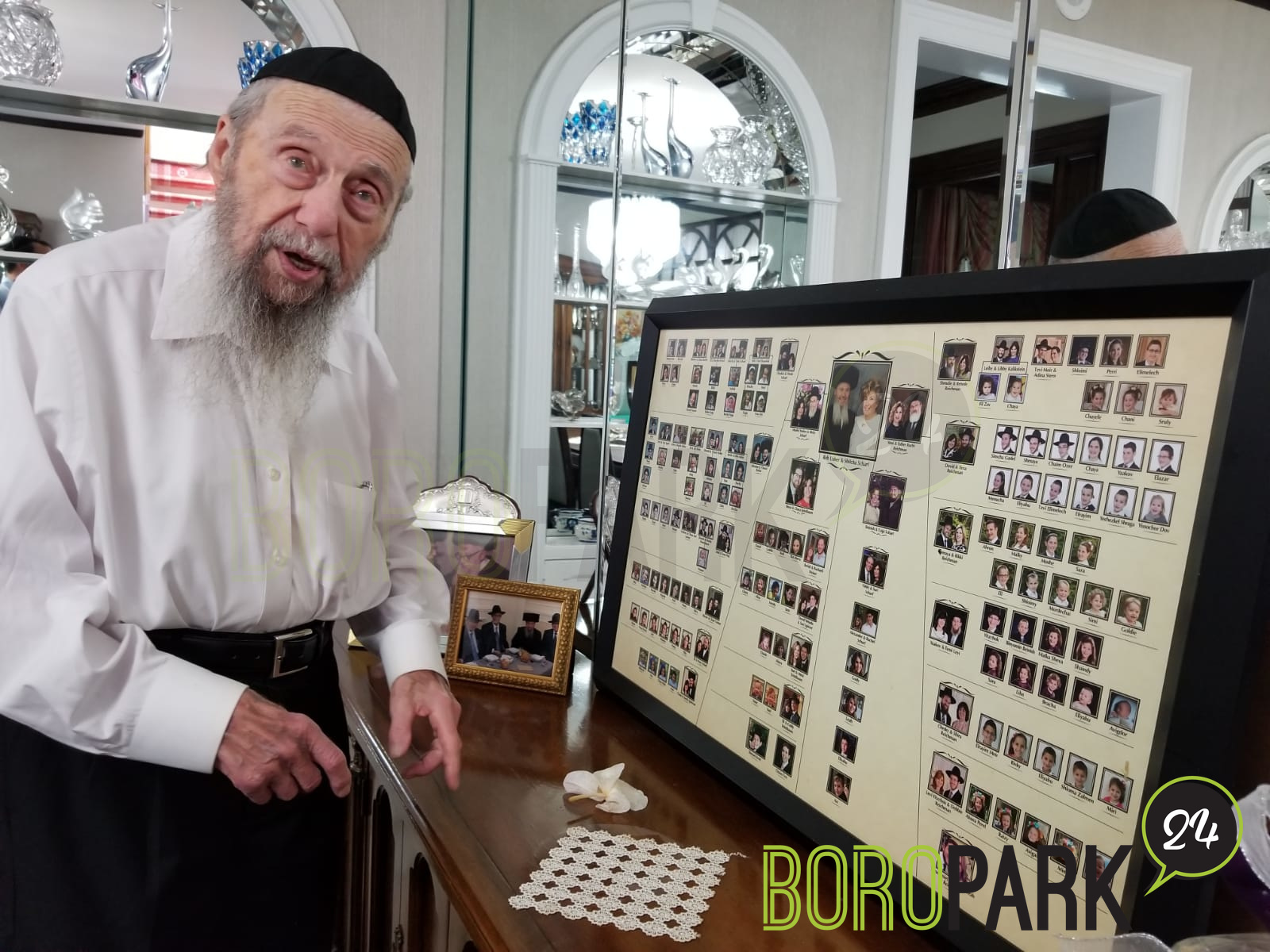 We are saddened to inform you of the petirah of Reb Usher Shaya Sharf z"l at the age of 97.
Rav Usher Shaya, who was niftar on Friday morning, was a real estate developer who built many homes in Boro Park. An ardent chassid of the Bobover rebbes, he was born in 1923.
The levaya will take place today at 2:00 p.m at the Bobov beis medrash on 15th Ave and 48th Street. Kevura will be in Eretz Yisroel on Sunday.
Yehi zichro boruch.