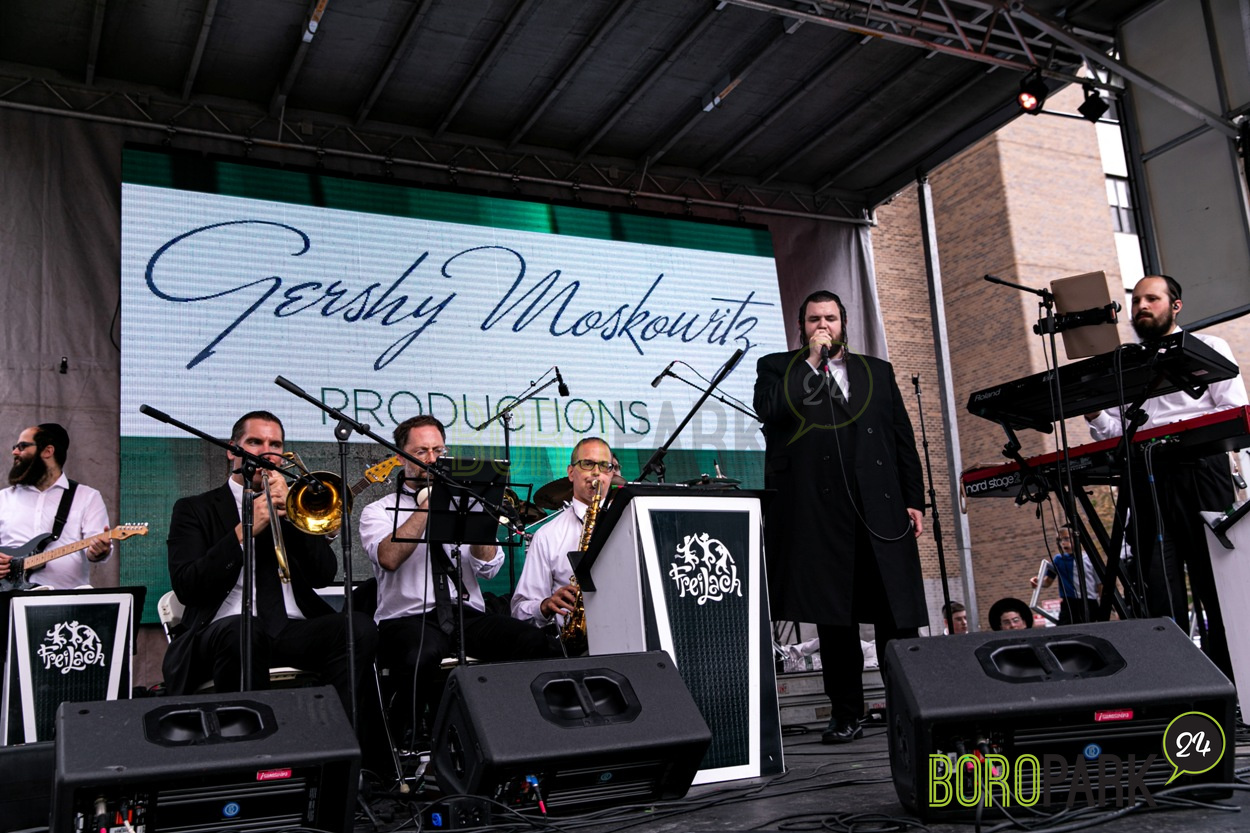 As part of an effort to give back to a community that shows a tremendous amount of support and enthusiasm to its leading Nursing and Rehab Center facility, The Boro Park Center brought a Giant Event to the children of Boro Park.
On Monday, Boro Park Center held a child-centered day of fun and entertainment.
Thousands of children flocked to the event excitedly to participate in the Giant Event that was chock full of fun! The event featured a musical array of stars including Shmuli Unger, The Frelich Band, and Eli Marcus.
The motorcycle show, too, held the kids spellbound with their breathtaking feats and the petting zoo kept the animal lovers busy.
As a souvenir, every child walked away with a beautifully designed coloring book, highlighting Boro Park Center's service to our community.
A day to remember!