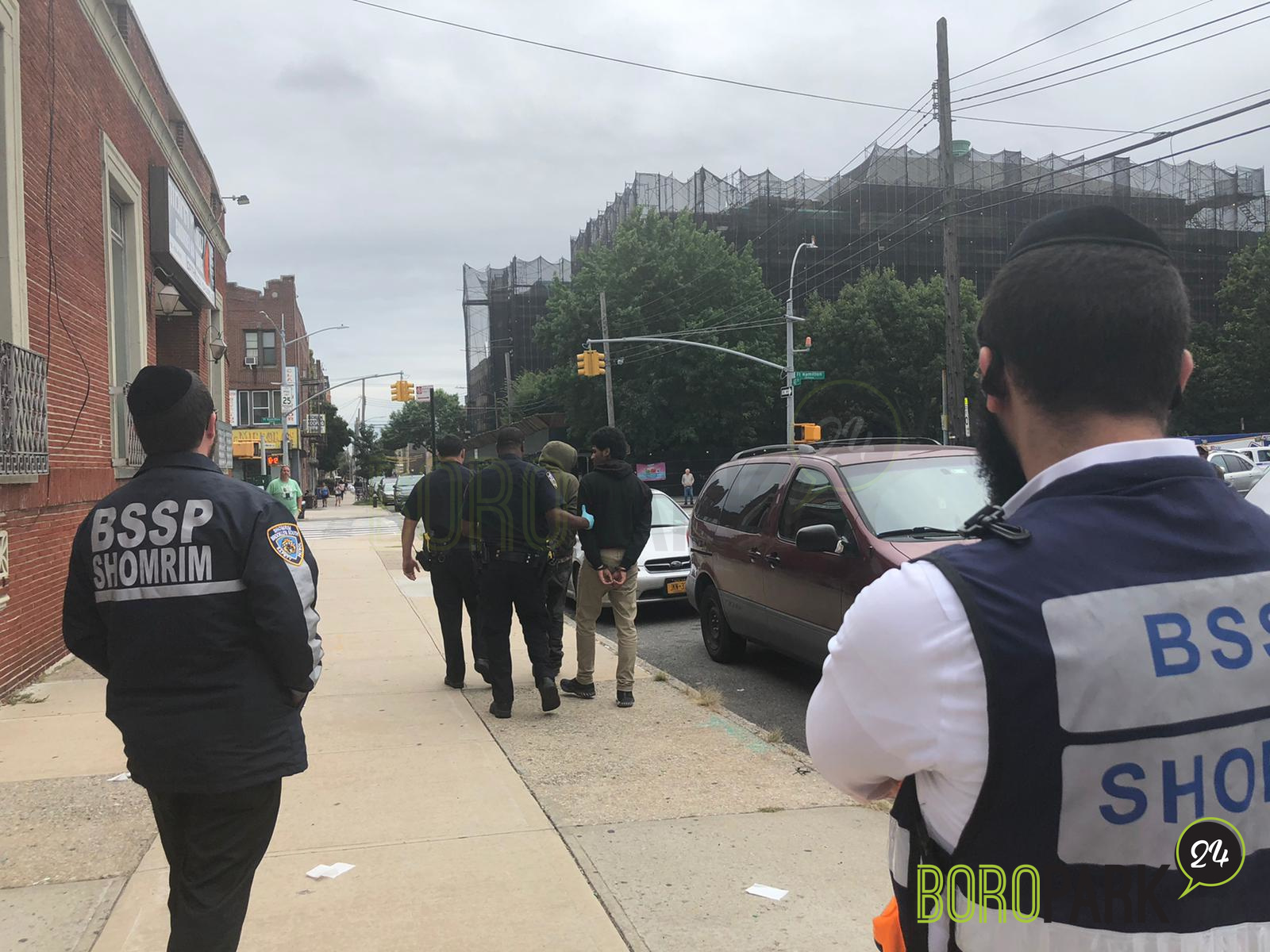 A total of four people who were up to trouble in two separate incidents in Boro Park were detained within a span of two hours by police on Thursday with the help of Shomrim.
In one incident, three individuals broke into a construction site at 43rd St and Fort Hamilton Pkwy, and were apprehended by police with the help of Shomrim.
In the other incident, a thief who was wanted for stealing a bike was caught at 19th Ave and 59th St. The bike was recovered and returned to its owner, while the perpetrator was taken into custody.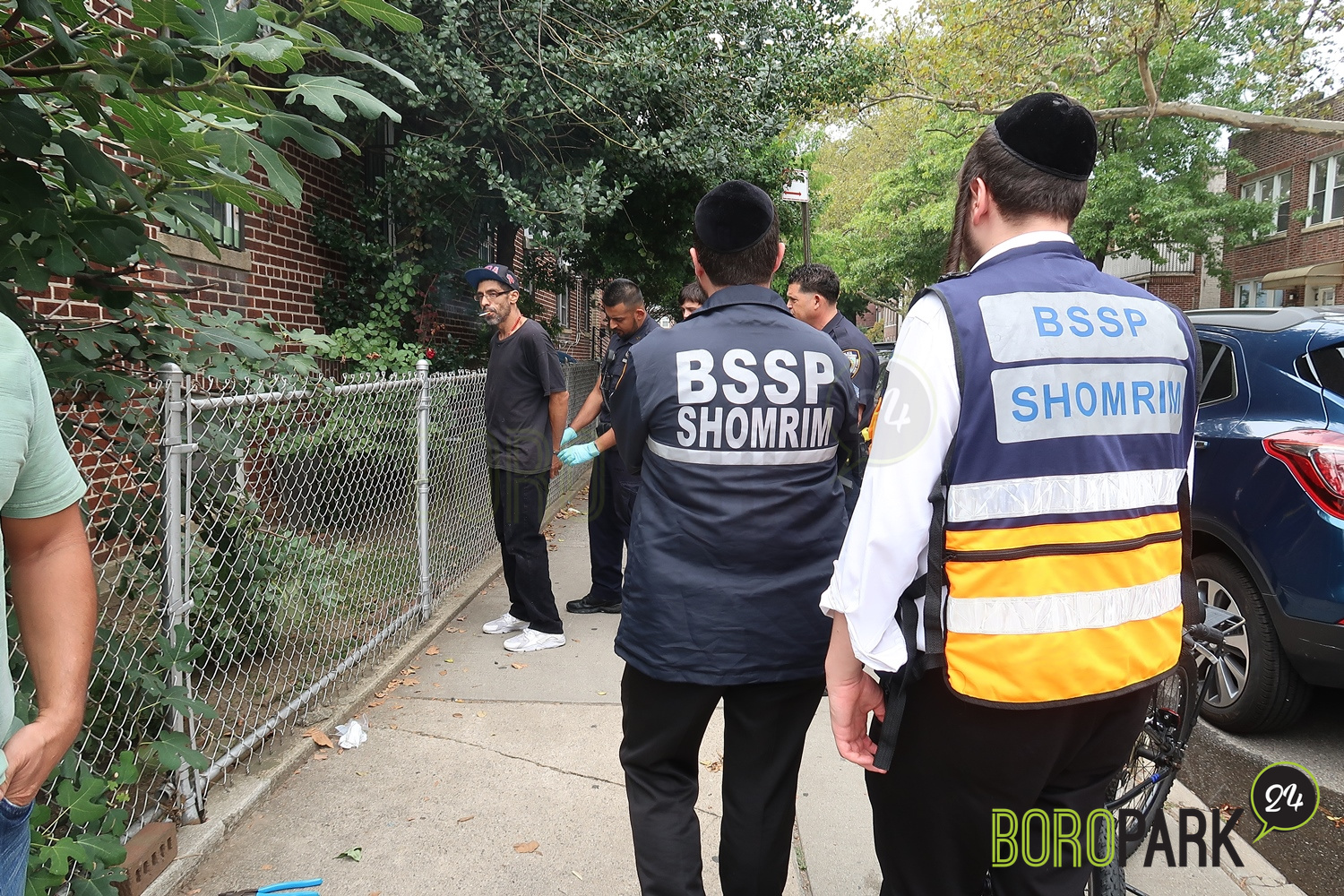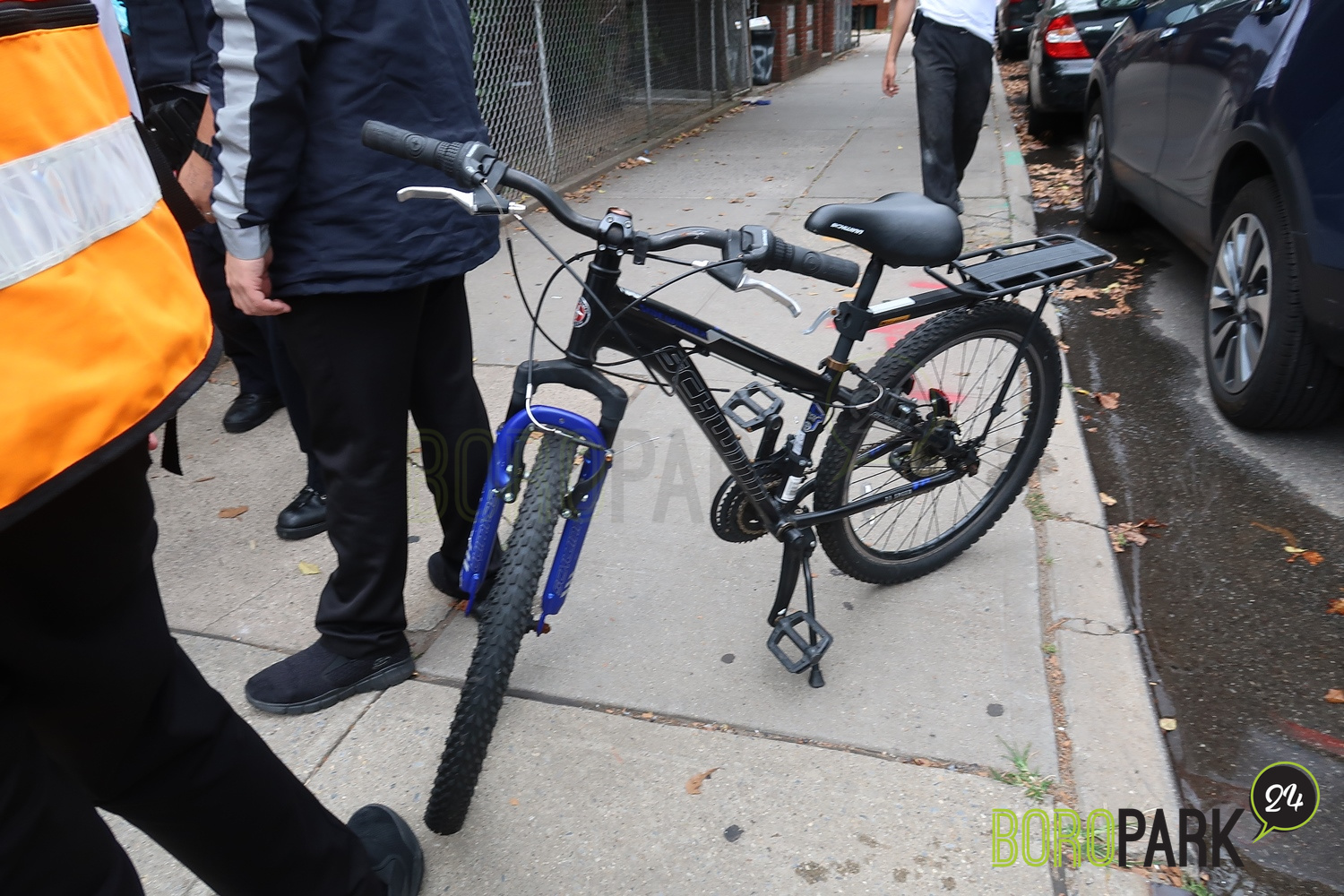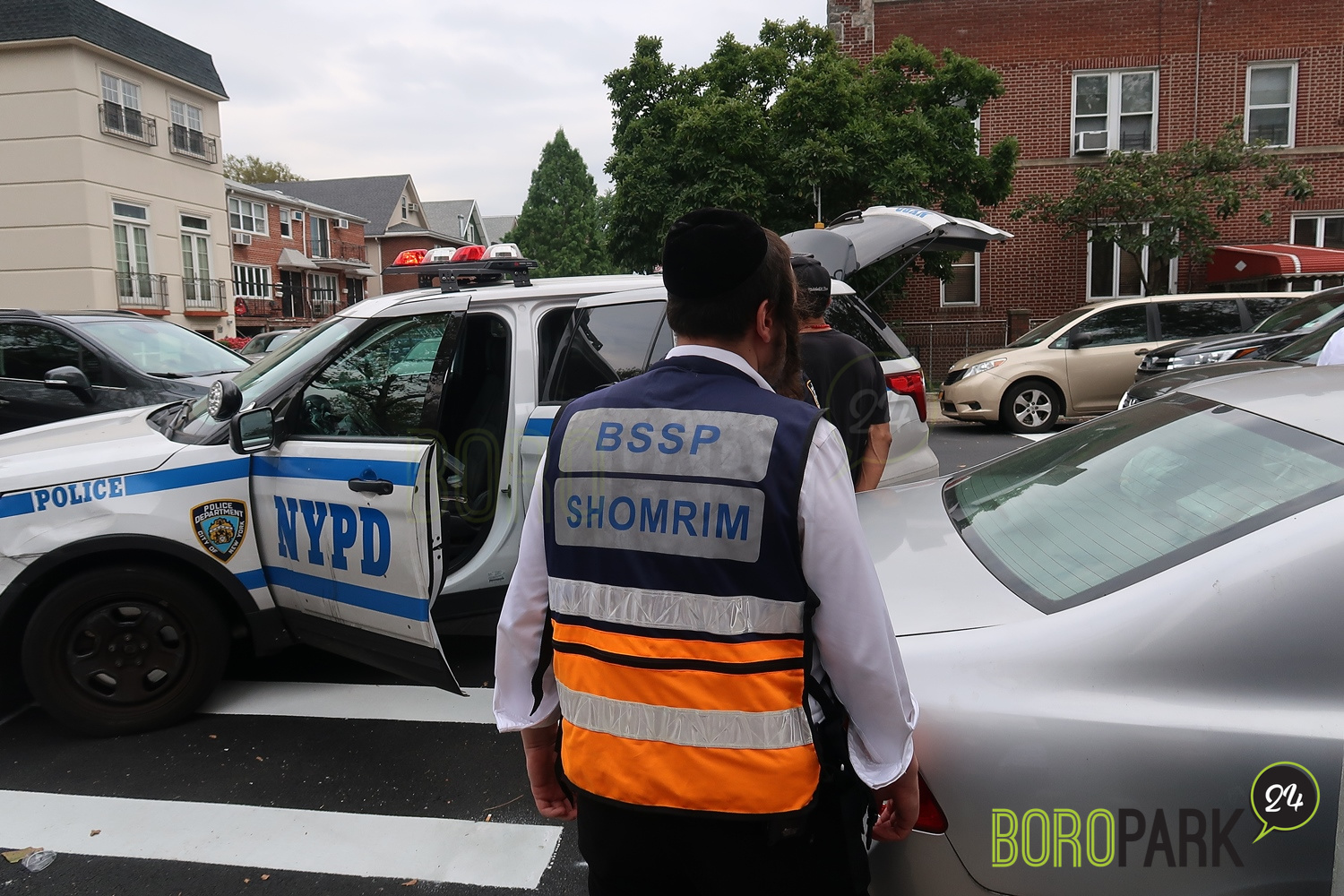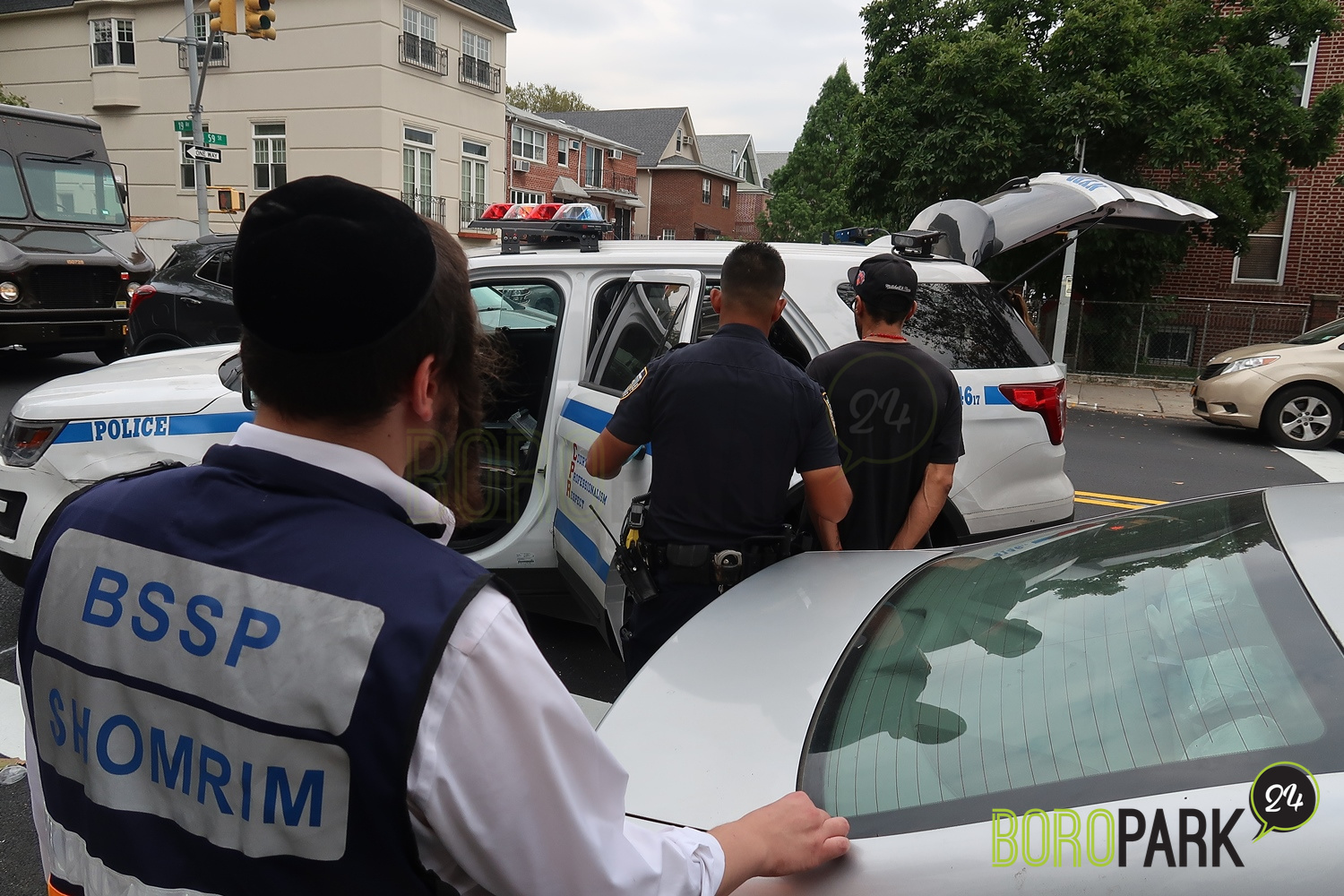 A Suspect was arrested for Stealing a bike on 19th Avenue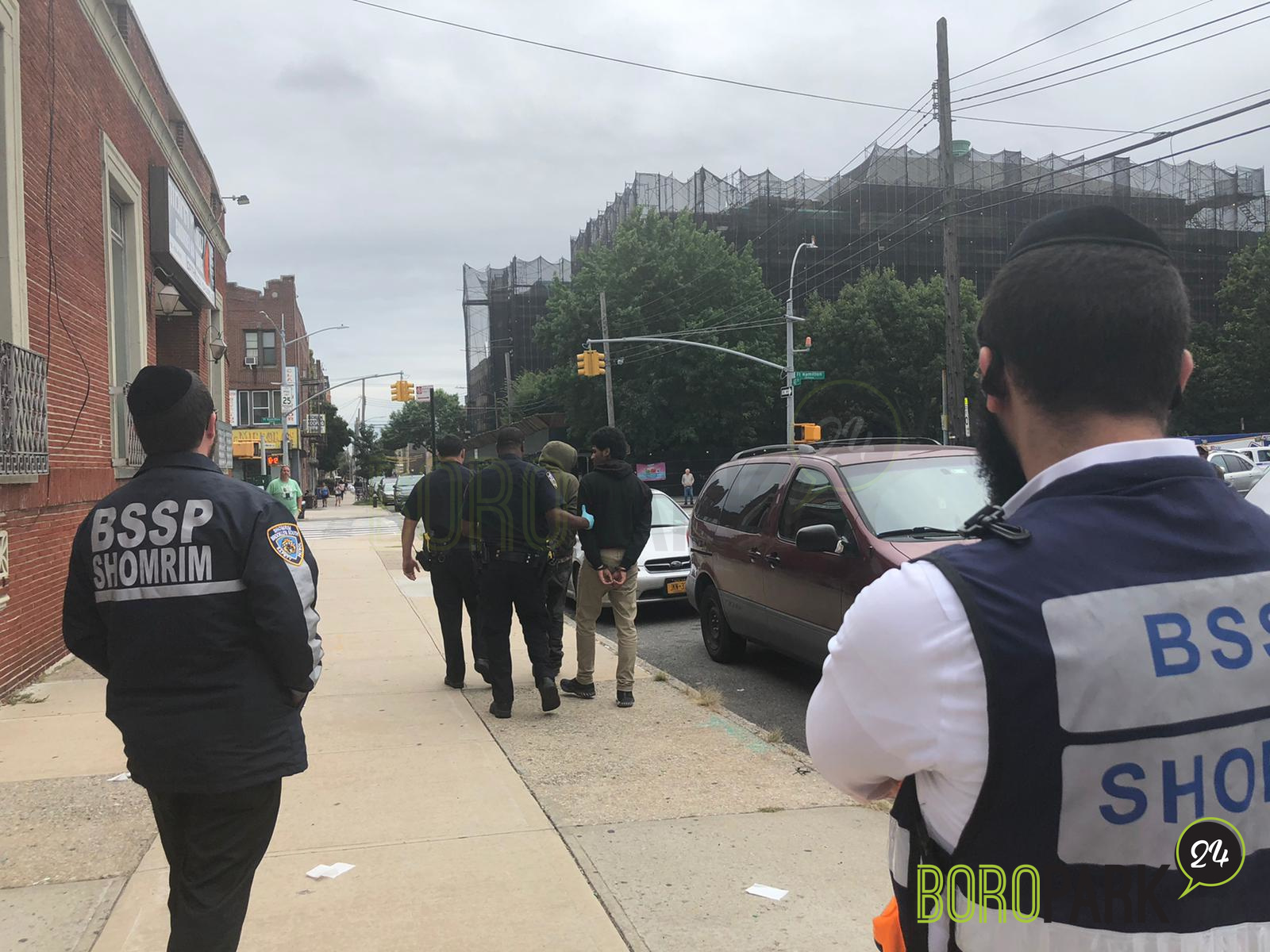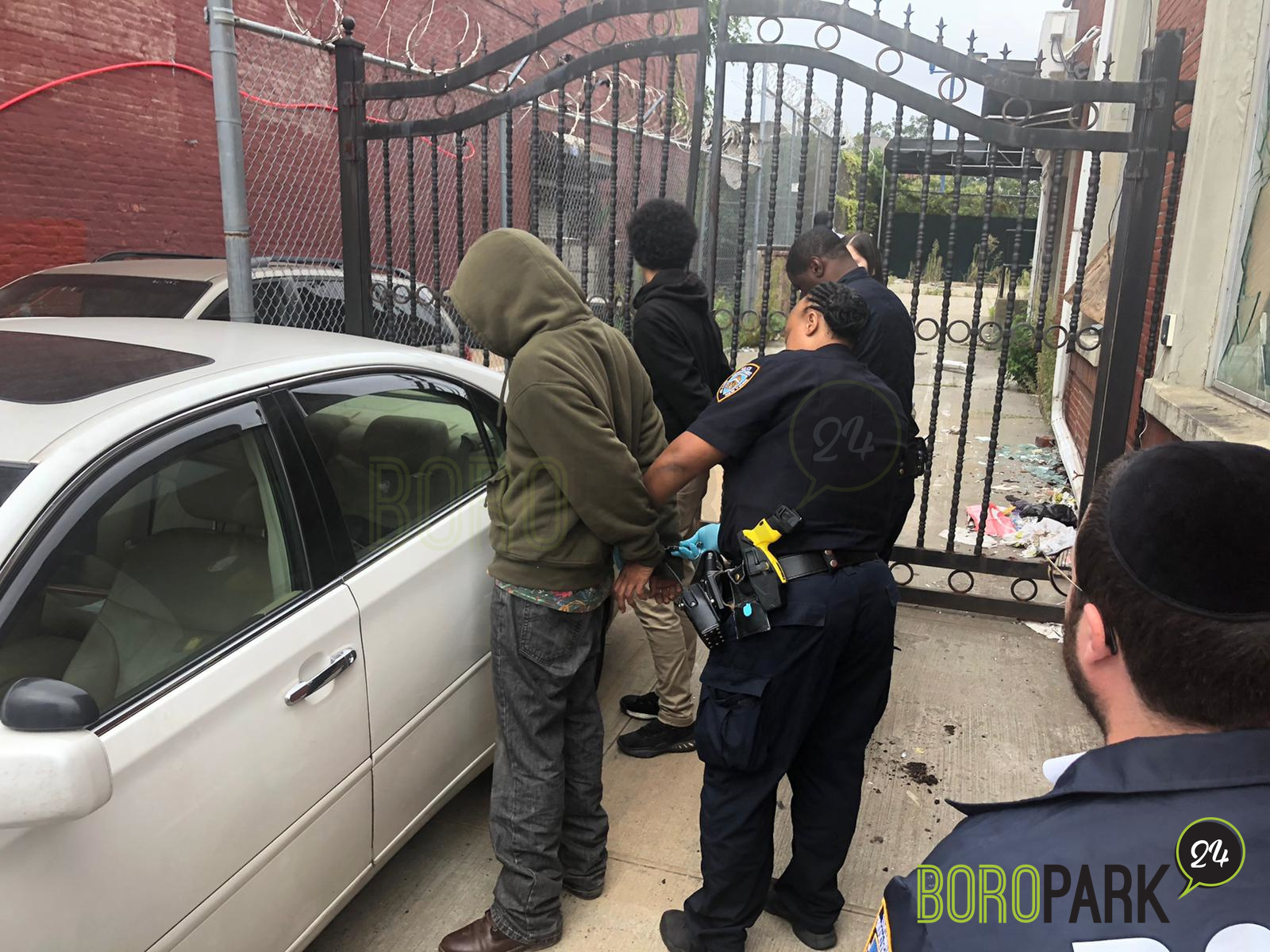 3 Suspects being arrested for breaking into a construction side on 43rd St and Fort Hamilton Parkway