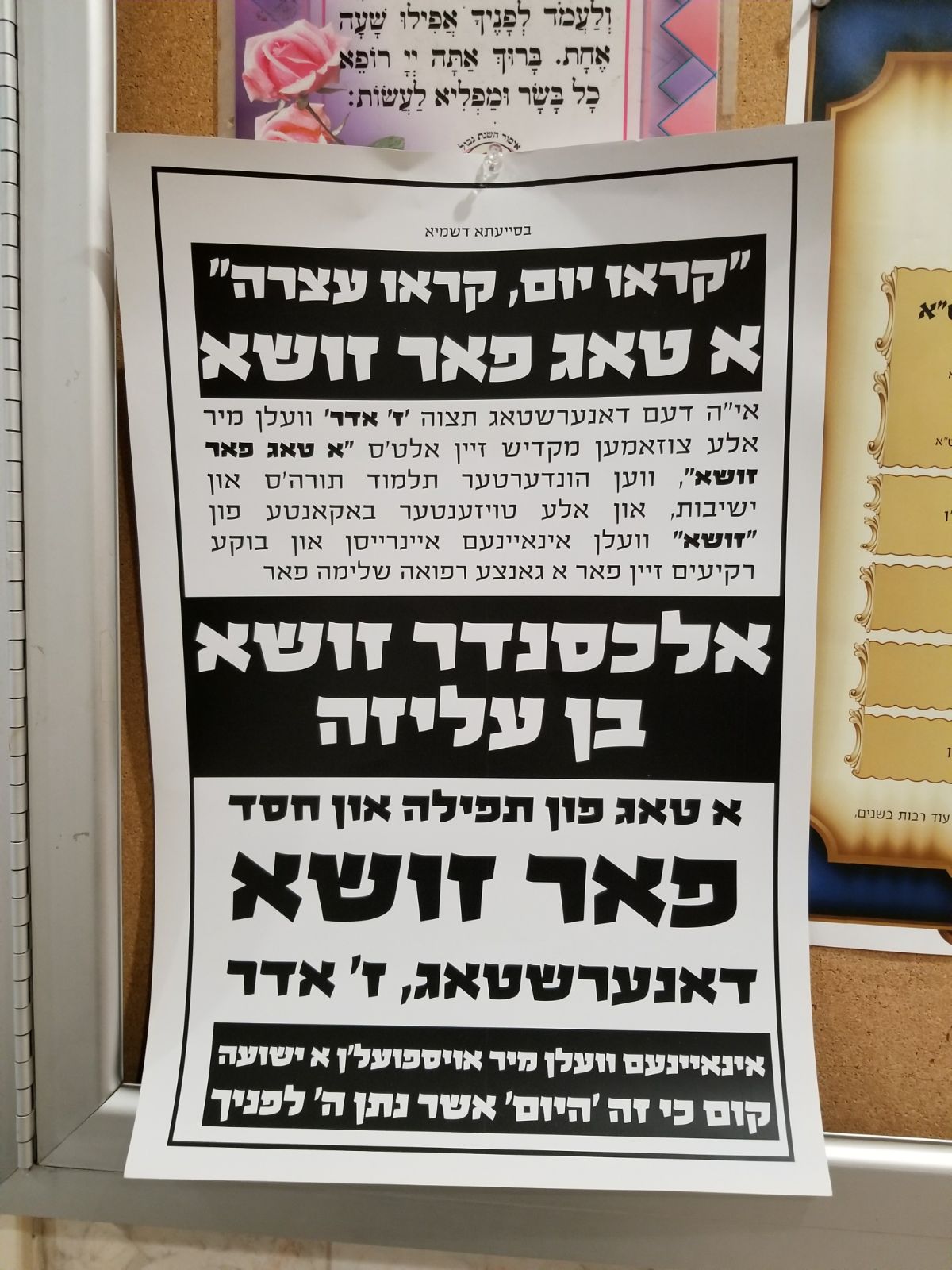 Over a year ago, a group of Tanzers were on their way home from a Tanzer party in Monsey after bringing Simcha to a large group of sick children and their families. 
While driving on the Palisades, they were involved in a brutal car accident. 
Zusha, one of the volunteers in the car, suffered serious injuries and has remained paralyzed as a result of the car crash. He is still in the hospital.
Please take two minutes today and say a Kapitel Tehillim in the zechus for a Refuah Shleyma for Alexander Zusha ben Eliza.