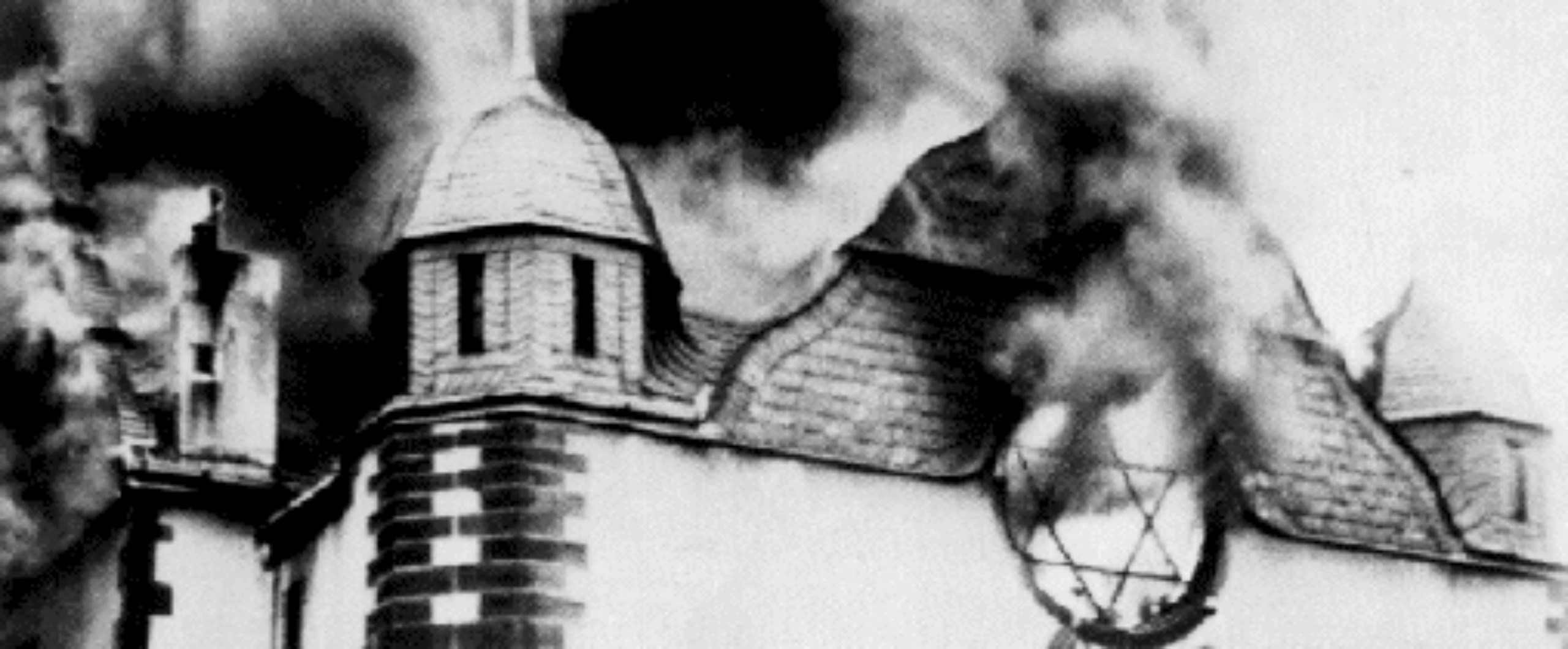 Jews and non-Jews around the world are commemorating 81 years since the night known as Kristallnacht which was a harbinger of the Holocaust to come.
The violent events were set into motion by the assassination of German diplomat Ernst vom Rath in Paris by a young Polish Jew, Herschel Grynszpan, in the wake of the deportation of his family from Germany.
Hitler and his men seized on the death of vom Rath on Nov. 9th as a pretext to initiate a night of murder and mayhem targeting Jews across Germany, perpetrated by the Sturmabteilung (SA) and enthusiastic civilians.
267 synagogues were destroyed, and over 1,400 were damaged, as well as more than 7,000 Jewish shops. Countless Jewish homes, schools and hospitals were attacked as well. Over 30,000 Jewish men were rounded up and sent to concentration camps, presaging the beginning of the end for Jews in Germany. 91 Jews were killed in the attacks that night.
Events are being held around the world, where Holocaust survivors will share their memories and experiences of the violence and the Holocaust that followed.