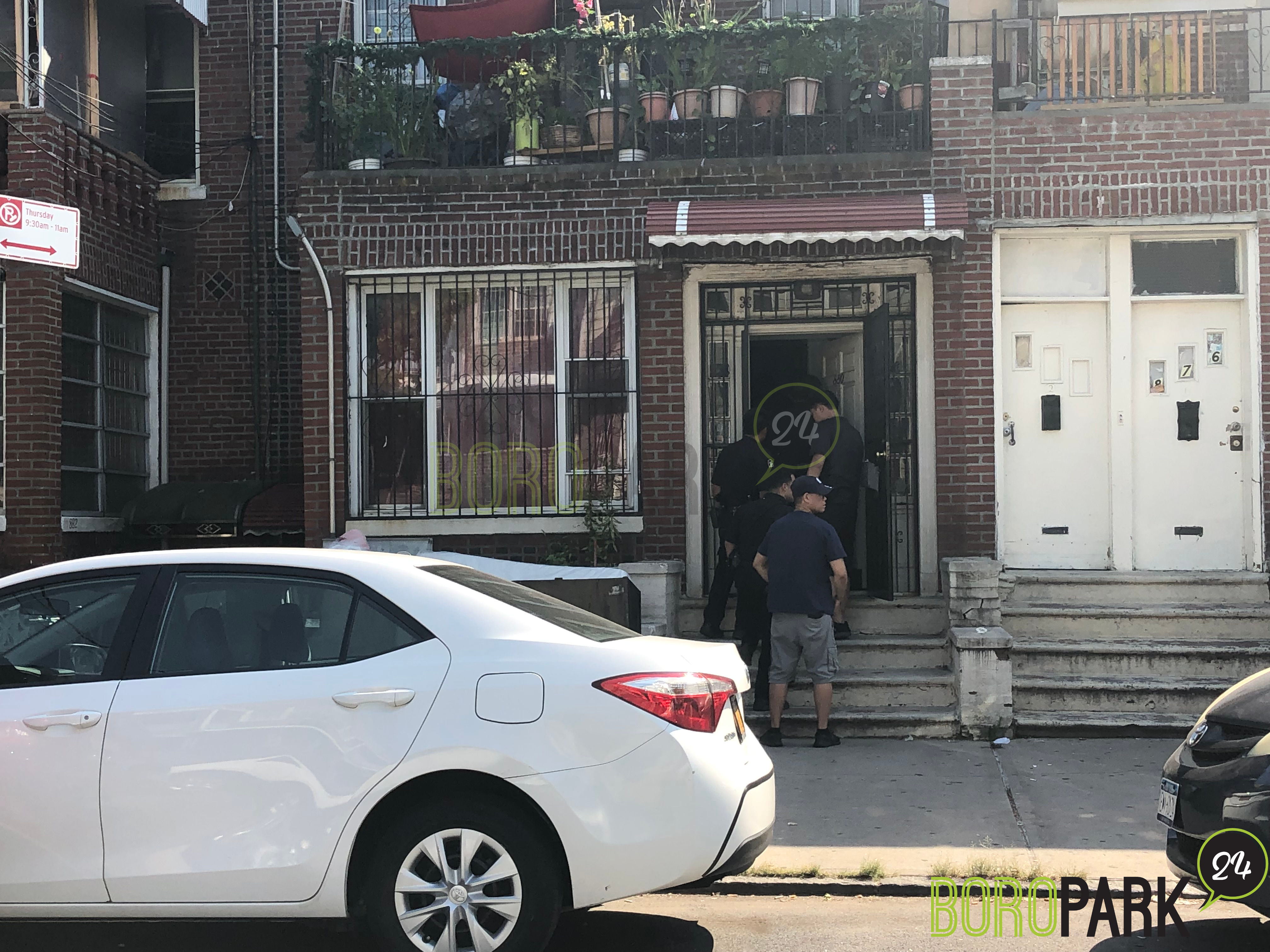 Boro Park – A woman was held hostage for several hours this morning before her abductor fled, taking her iPhone with him.
The woman, who works at a school in Boro Park, disappeared from her place of employment this morning. She later phoned someone at the school to tell him that she was in trouble and asked that he call police. She then abruptly hung up before she was able to give details where she was located.
The woman apparently walked out of school at 10 o'clock in the morning, and later called a security guard at the school, saying that someone was holding her and he should call the police. But she didn't give an address. About a half hour later she walked into the school and said her story. That's when the school called police.
Police went with her to her home at 880 58th Street and are investigating. The woman had been in Facebook contact with her abductor in the hours before she was held hostage.
The kidnapper was described as a Hispanic male, who is overset, about 5-foot-8 inches and was seen wearing purple shorts and a white hat.