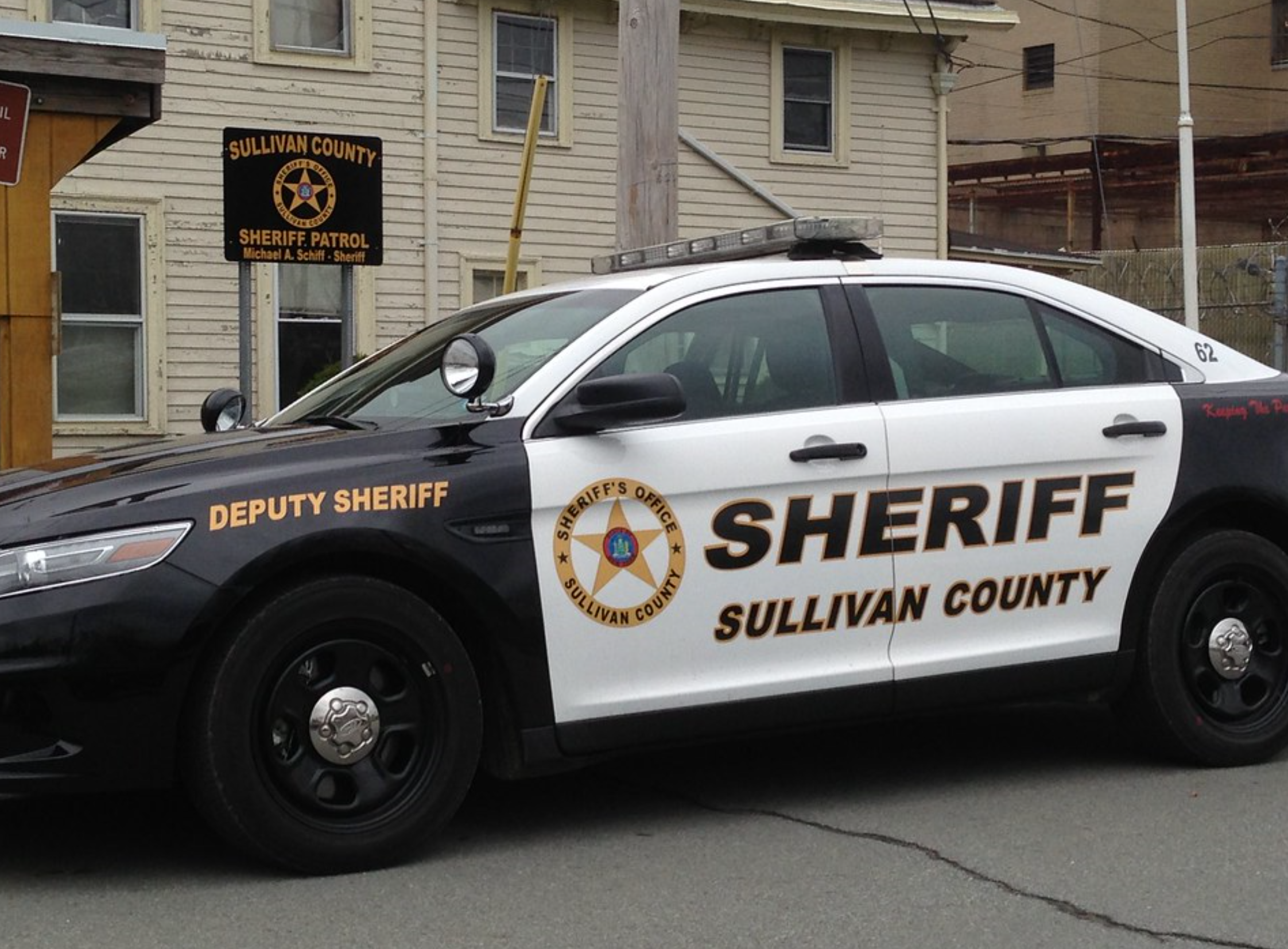 Boro Park – The annual Greenmarket sale of fresh produce will be coming to Boro Park each Thursday, beginning this week.
The site is popular with people who participate in the WIC program, which gives vouchers to purchase fresh produce grown in New York.
Greenmarket was founded in 1976 to promote local farmers by helping small family farms to sell their products directly to consumers.
The Greenmarket farmers will set up carts on 14th Ave. and 50th Street each Thursday until November. They will be open from 8 o'clock in the morning until 3 p.m.
Food stamps users will get a bonus $2 worth of produce for each $5 they spend.