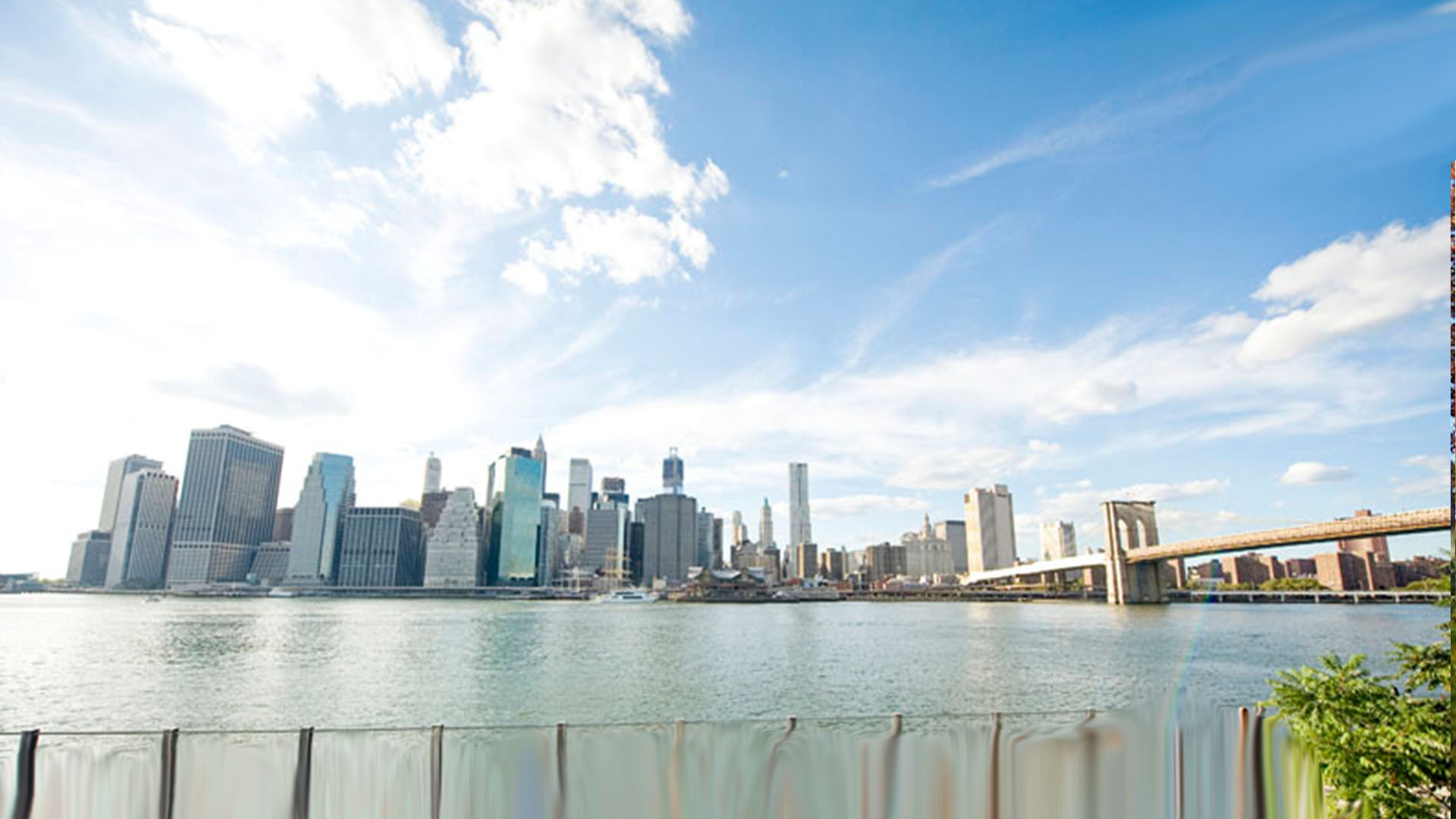 It feels like spring is in the air!
For two days this week, unseasonably warm weather hit New York, with temperatures rising into the 70's.
"The temps are definitely trending upward over the next couple of days. It's unusually warm for February," said AccuWeather meteorologist Dave Dombeck.
On Tuesday, the weather hit a high of 72. This breaks the Central Park record for Feb. 20, set in 1939, by 3 degrees.
The good weather is only expected to last for the next couple of days, so enjoy it while it's here! Temperatures are expected to drop after today, with rain forecasted over the weekend.