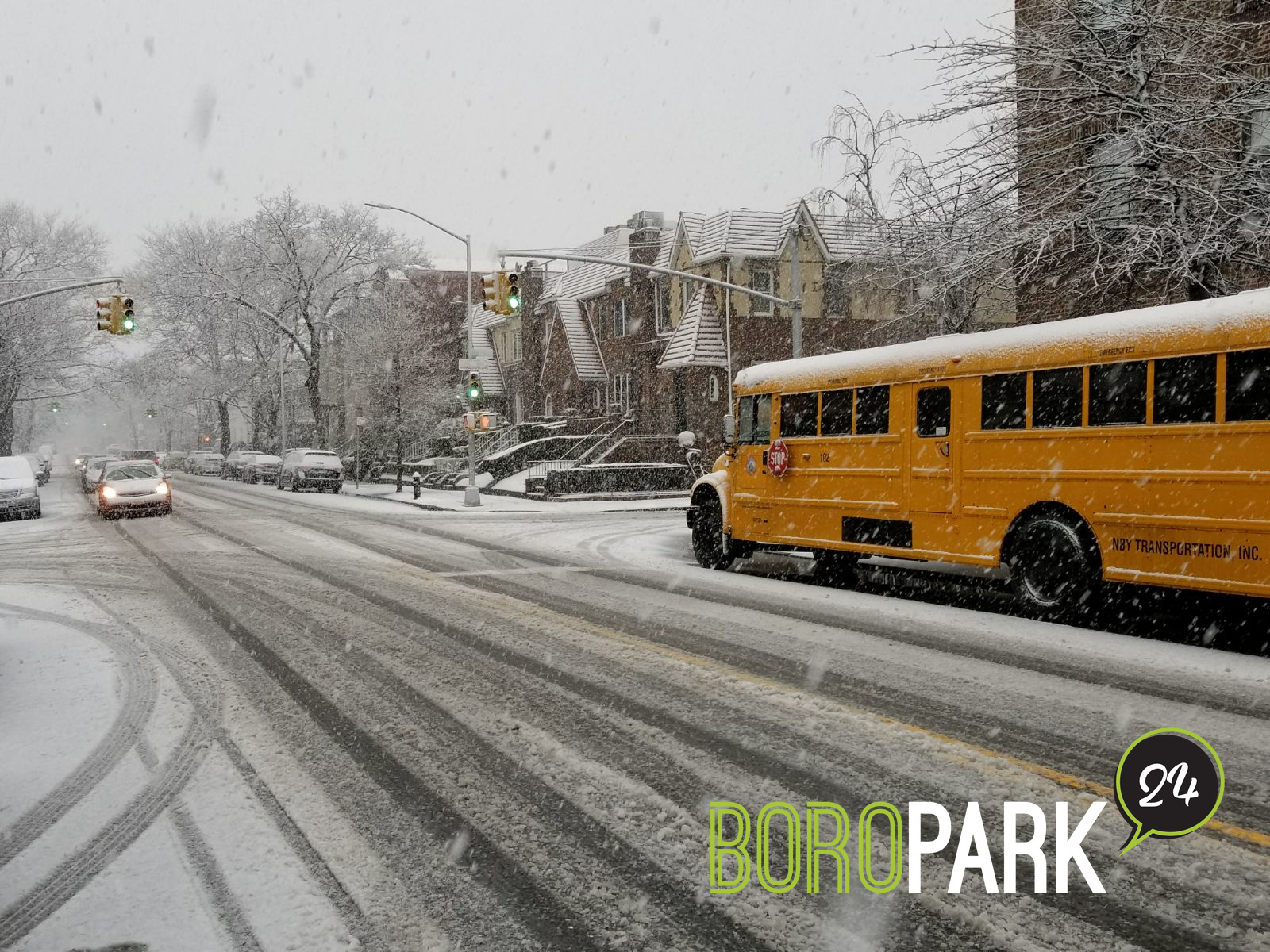 New York – Meteorologists are forecasting a chance of a dusting tonight and again Tuesday, both of which will barely stick and won't be noticeable afterward.
AccuWeather says that a period of snow at about 10 o'clock tonight could leave behind a small but slippery accumulation. Monday will have cold but dry weather, followed on Tuesday by another midday snowstorm that will change to rain after a couple of hours.
The rest of the week looks to be nice, with highs in the high 40s and 50s.