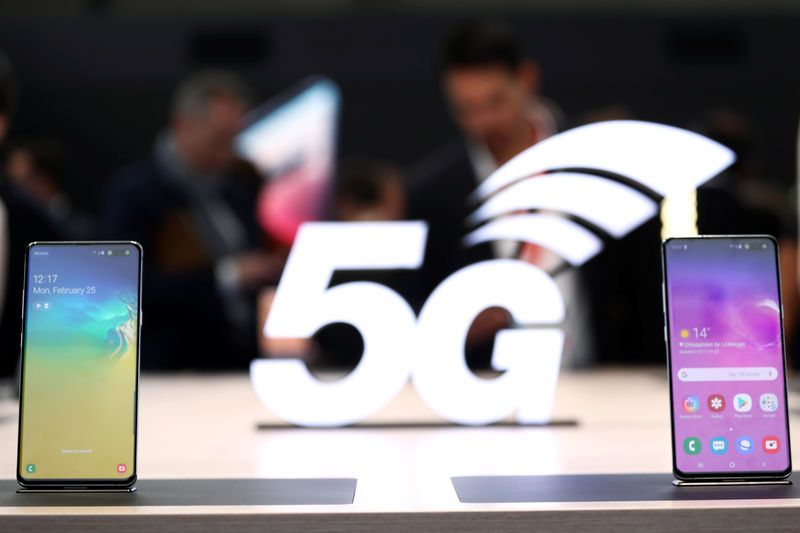 New York – Verizon Wireless will be rolling out its new-technology blazingly fast network in New York City next week, though it is not yet revealing where it will be available beyond "parts of" four of the boroughs.
Verizon's 5G millimeter wave network will arrive next week Thursday in areas of uptown, midtown and downtown Manhattan, along with select parts of Brooklyn, the Bronx and Queens. This will bring the service to a total of eleven cities.
Verizon has plans to expand 5G to thirty cities NY year's end, and to cover half the United States by the end of 2020.
One of its biggest issues, however, is the lack of transparency in where users can connect to the top-speed network. As in the other places it rolled out 5G, Verizon hasn't provided a coverage map that outlines exactly where customers will be able to tap into the mmWave speeds.
Rival carrier T-Mobile has mocked Verizon with a "VerHIDEzon" ad campaign. "It's about underscoring just how crazy it is to ask customers to pay more and then guess where they can use the thing they're paying more for," T-Mobile CTO Neville Ray wrote in a blog post.
Verizon insisted that it has a "multi-spectrum strategy," but doesn't want to tip off rivals AT&T, T-Mobile and Sprint and allow them a "competitive edge."
The 5G will be available on three phone types, the Samsung Galaxy Note 10 Plus 5G which retails for $1,299.99, Samsung Galaxy S10 5G with a cost of $1,299.99, and the LG V50 ThinQ 5G which cost $999.99.