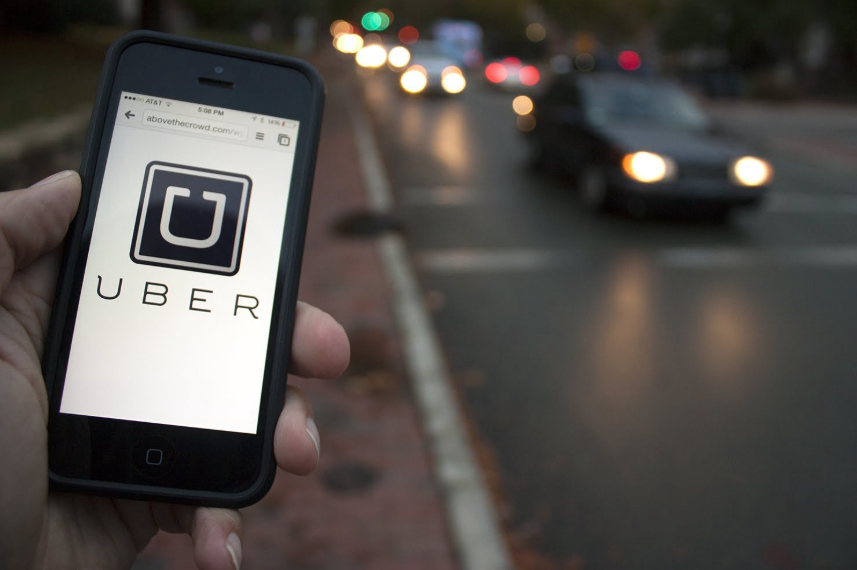 Uber is finally giving users its most requested feature: an in-app way to ask for minimal conversation during your ride. The "Quiet Mode" feature is free and will be available to everyone in the U.S. tomorrow, but only on "Uber Black" and SUV premium rides. Users will now be able to select "Quiet preferred," "happy to chat," or leave the setting at "No preference."
The desire for silence might convince more riders to pay for Uber's more expensive vehicle types so they can work, nap, take a call or just relax during the ride.
This is part of a new slate of "Rider Preferences" features that users can set up before they hail an Uber Black or SUV, but not while waiting for their ride or while in the car. A temperature option will also be available and will allow passengers to request the car to be warm or cold so drivers know how to set the air conditioning.
What Uber did reveal was that the reaction of "Uber Black" drivers was overwhelmingly positive because they want to deliver a great experience to their rider… but they don't always know what the rider wants."
Due to employment laws, Uber cannot actually require that drivers abide by user requests for quiet because the driver is an independent contractor. All they can do communicate the rider's preference, and the driver can use that information at his or her discretion.
Uber is unveiling these new options as part of its effort to draw users back to its pricier Uber Black service. The new services may be a response to the company's less than stellar recent performance on the stock market.